Robert Bilsborough
Chief Human Resources Officer
---
As Chief Human Resources Officer, Robert Bilsborough leads the Human Resources function for SKYGEN. Mr. Bilsborough sets the company's Human Resources strategy including talent management, organization effectiveness, leadership development, employee engagement, company values, and compensation and benefits.
Mr. Bilsborough is a human resources executive with more than 25 years of experience including significant global experience in growth-oriented engineering and technology companies. He is experienced in leading all aspects of the Human Resources function including: business partners, centers of expertise, and HR operations. Prior to joining SKYGEN, Mr. Bilsborough led the Human Resources practice of the Vx Group. He also served in senior Human Resources positions at Rockwell Automation, Inc., where he was the vice president of Human Resources for the Control Products & Solutions segment, vice president of Human Resources for Global Sales & Marketing, and also served as the vice president of Compensation, Benefits and HR Business Services.
Mr. Bilsborough serves on the Board of Directors for the Ozaukee Ice Center.
Mr. Bilsborough earned his Masters of Industrial Relations from Queen's University in Canada and a Bachelor of Commerce degree from Laurentian University in Canada.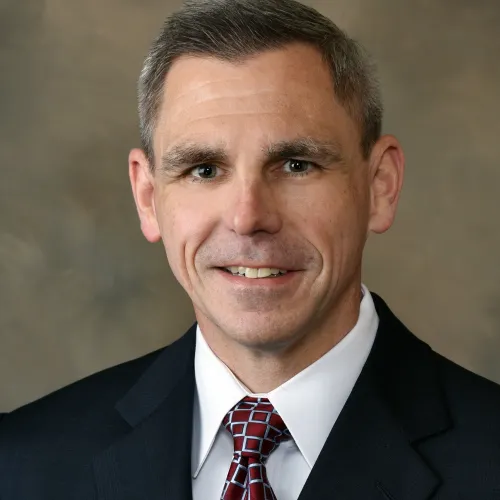 Our Leadership
SKYGEN is led by a distinguished team of experienced executives, each focused on technology.