John Schaak
Chief Innovation and Growth Officer
---
As Chief Innovation & Growth Officer, John Schaak is responsible for driving profitable growth through the acquisition of new customers and sales of new products and services. John leads company efforts to solve industry problems by identifying new opportunities and markets, as well as innovative new products and services. With his strong commitment to exemplary client service and collaborative approach to both internal and external relationships, John has a demonstrated ability to help players in the healthcare continuum grow their businesses while reducing costs, improving operations, and serving their members more effectively.
John brings extensive leadership experience to his position. He was previously the President of Scion Dental and SKYGEN's Chief Operating Officer. Before that, John was a Partner with the national law firm Quarles & Brady. John also is actively involved with the National Association of Dental Plans (NADP), currently serving as a member of the workgroups for both Operations and Government Funded Programs. He also serves as a board member of the National Association of Vision Care Plans (NAVCP).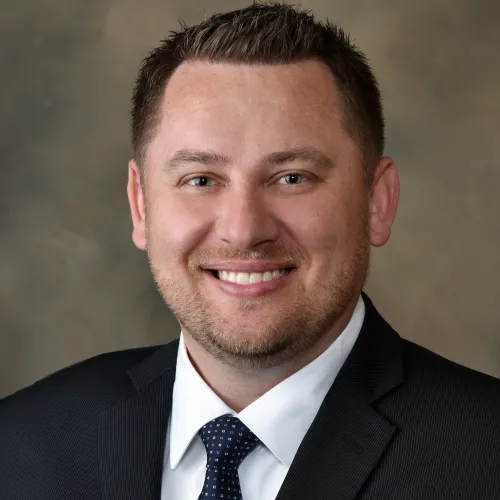 Our Leadership
SKYGEN is led by a distinguished team of experienced executives, each focused on technology.