SKYGEN automates vision material management to improve efficiency, real-time access and claims integration. Using our vision materials ordering and management solutions, payers can offer providers the flexibility and efficiency of online material ordering and fulfillment. Our automation creates a streamlined, real-time process where vision providers need it most.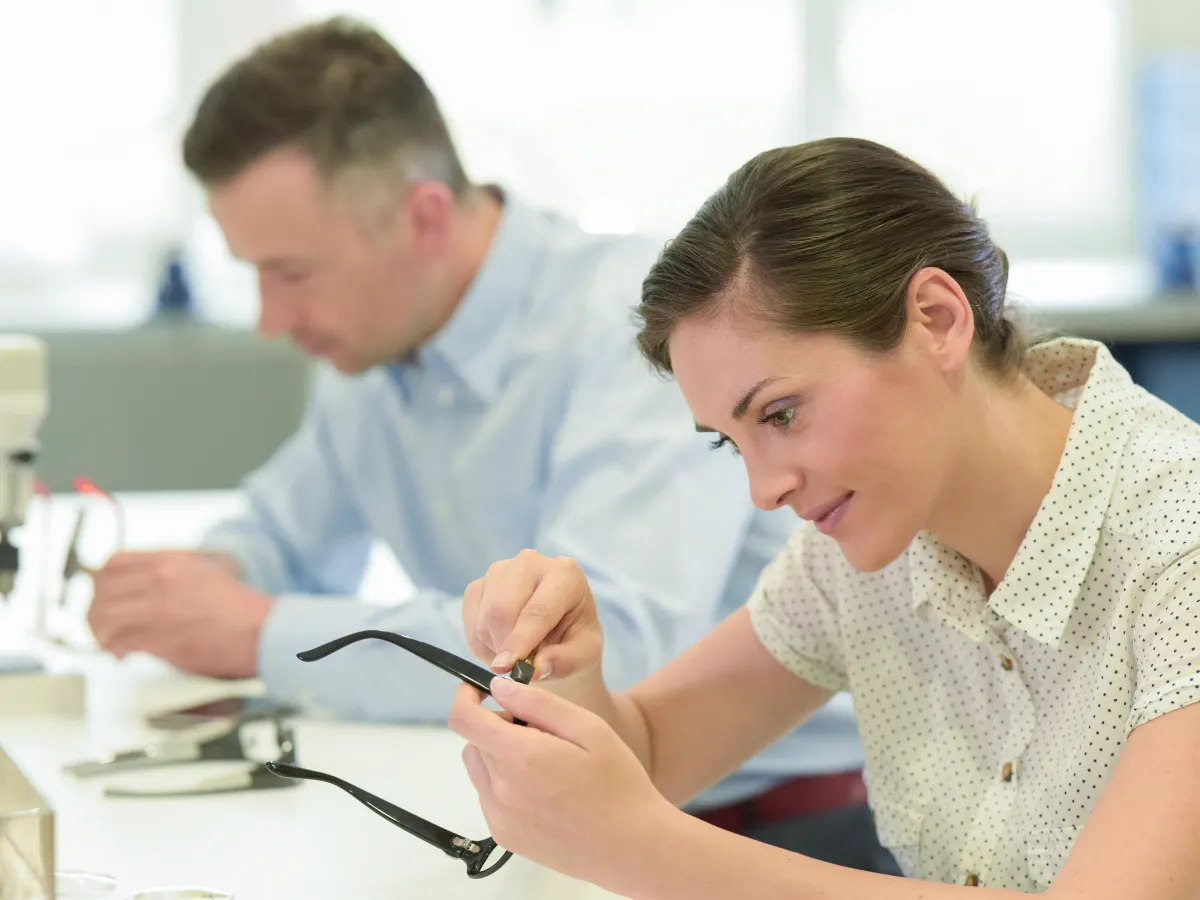 Lab choice – Providers can choose their lab based on quality, availability of materials, order turnaround times, cost and other important factors to meet members' needs quickly and efficiently.
Lab integration – Providers create and fulfill material orders online with the lab they select. Our platform automatically displays submitted orders, enabling real-time access to view and edit material order details.
Claims process integration – Material orders are automatically integrated with the Enterprise System, SKYGEN's SaaS benefit automation platform, to streamline and complete the claims process.
Faster, more efficient material management through SKYGEN helps providers improve their patient experience and payers better manage the cost and quality of vision care.