SKYGEN's dental benefits administration solutions combine extensive, dental-specific experience with the industry's leading technology platform for end-to-end dental administration services. For nearly 30 years, our team of US-based dental experts has been the ideal partner for some of the top payers in the country. We pair our industry-specific experience and our innovative Enterprise System platform to deliver the results you want.
Using our benefits administration solutions, we help providers elevate every aspect of their dental program, from network development and management, to fraud detection and prevention, to innovative member outreach. By focusing on operational excellence, we help our clients to achieve lower administrative and benefit costs and better manage risk, while improving provider satisfaction and member access to high-quality, appropriate dental care.
---
As the leader in specialty benefits administration, our achievements speak for themselves:
25+ years of specialty benefits experience
More than 12 million claims processed per year
91% of claims arrive electronically
118,000 providers managed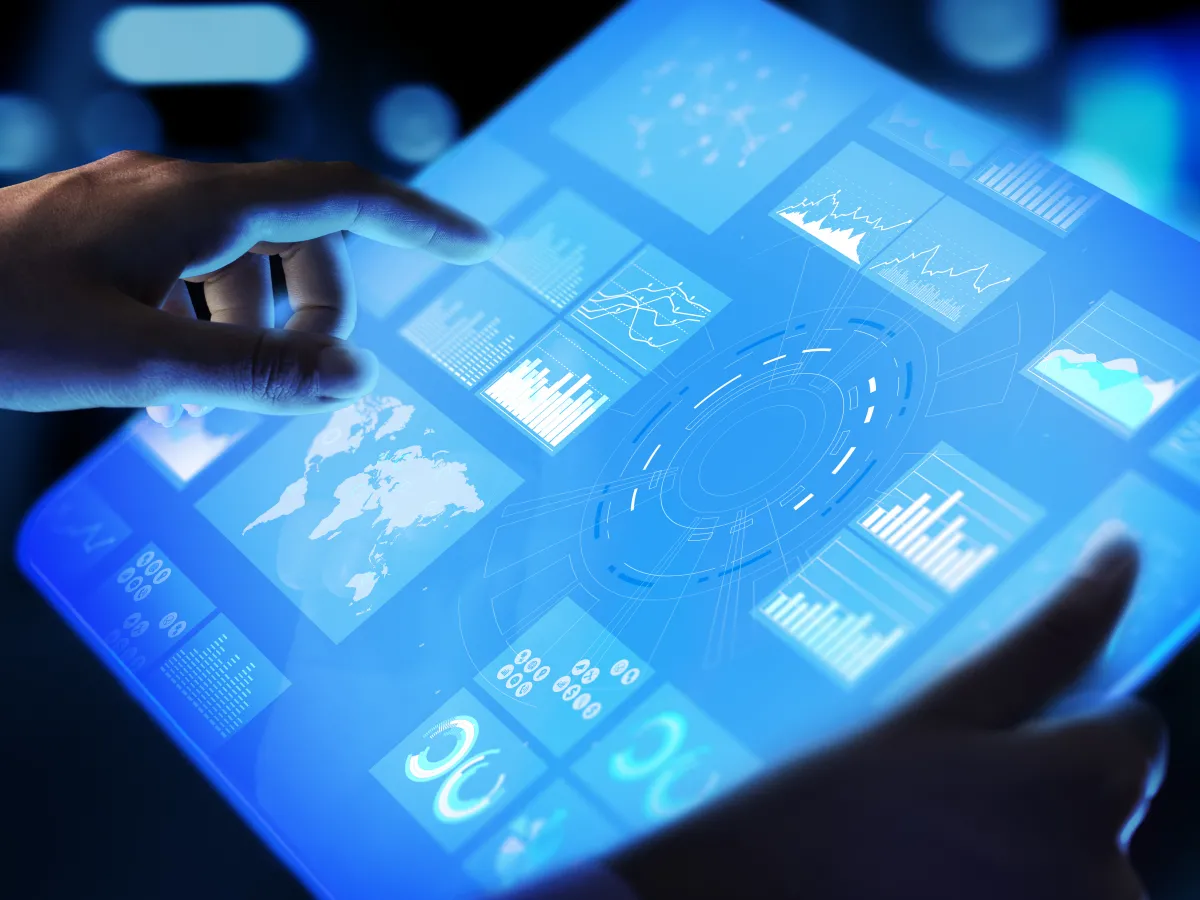 SKYGEN is proud to offer you a full spectrum of dental administration services, including:
Claims, authorizations and appeals processing
Customer service and member services
Provider experience
Billing and collections
Multilingual call center
Encounters reporting
Analytics and reporting
Online Claim Review (UM)
Member Enrollment Processing
Provider Network Management
Data Sheet
SKYGEN's Dental Administration Service combines our unmatched dental administration expertise with industry-leading technology to reduce cost while ensuring dental care services are necessary, appropriate, and efficiently delivered.
Case Study
By increasing efficiency and eliminating overspending across one state agency's medical and dental programs, SKYGEN saved the state $117M in health benefit costs