Today 86% of adults own a smartphone, so more and more transactions happen in the digital space. That's why mobile apps are a smart investment for both commercial and Medicaid benefits administration providers to improve member engagement while containing costs.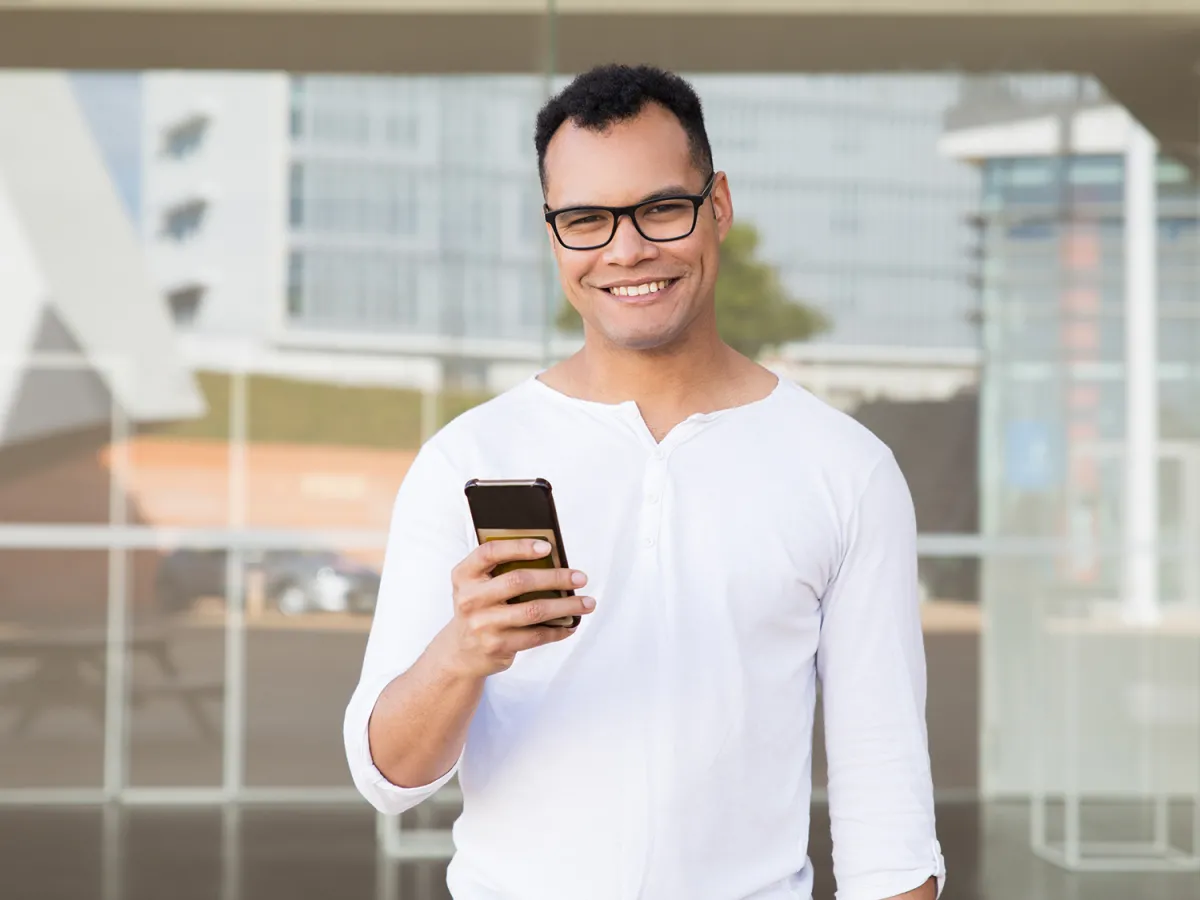 Our mobile app was designed with members in mind. It features:
Message center, for appointment reminders and post-visit surveys
Interactive, map-based Find a Provider
Detailed benefits summary and more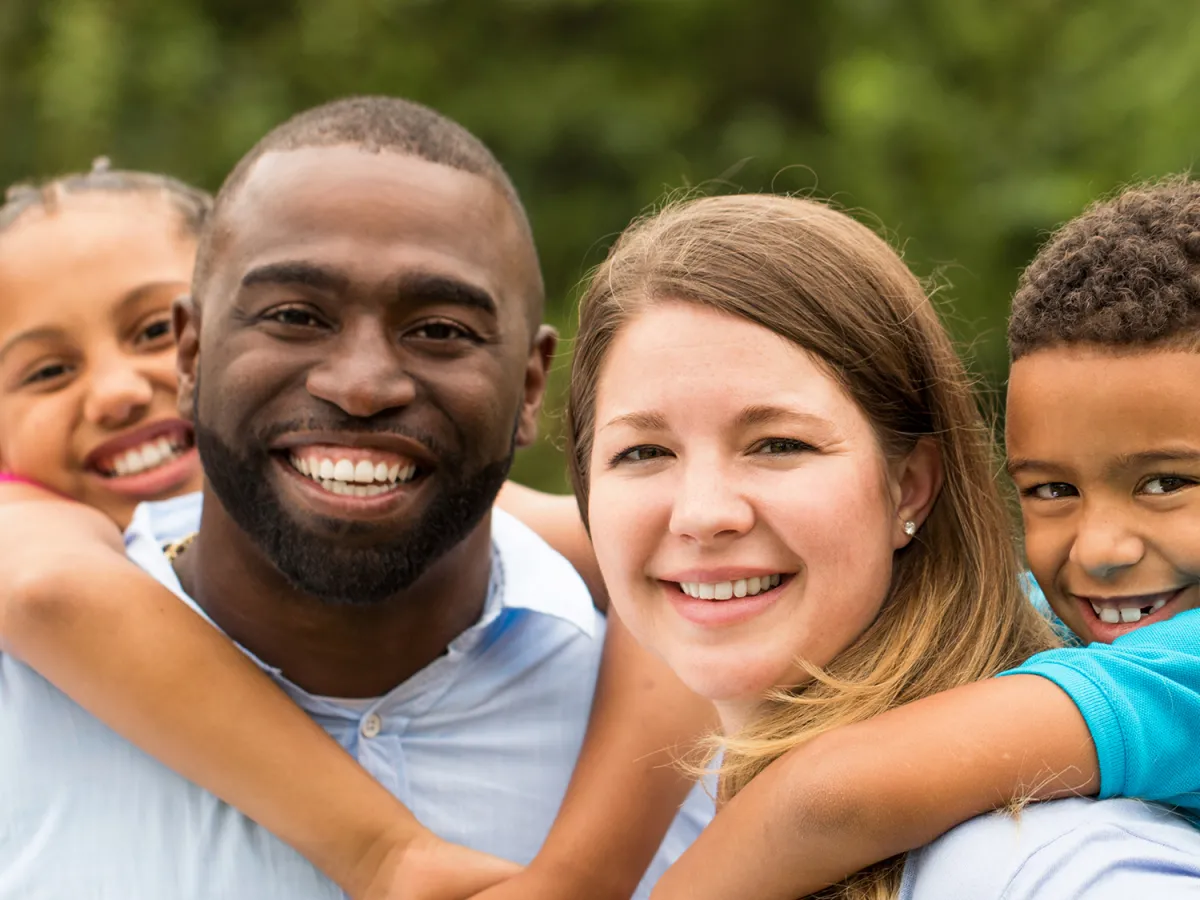 Tools for Members to Easily Manage Their Dental & Vision Benefits:
Benefits information
Electronic member ID card
Tracking of annual claims and accumulated benefits
Easy-to-understand language and an intuitive user interface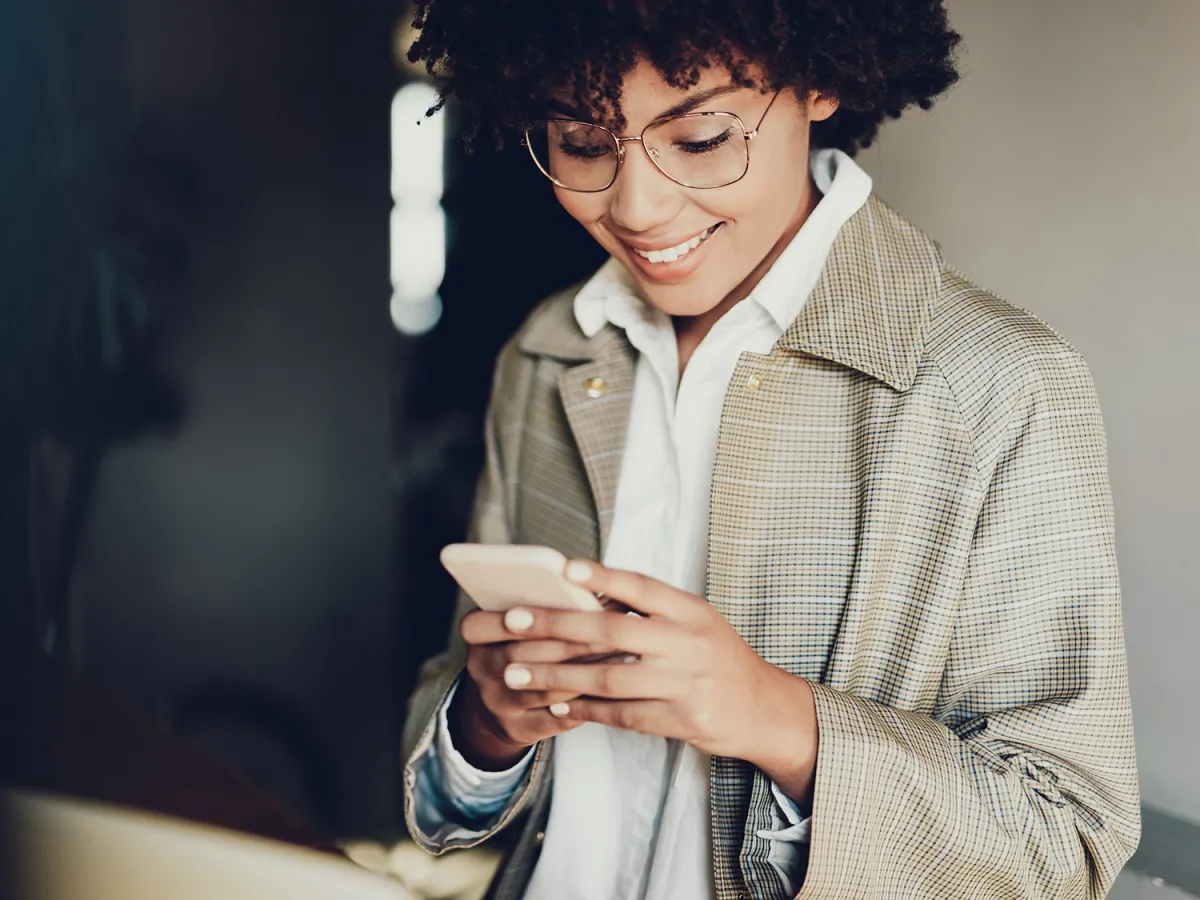 Customizable Features:
Send push notifications directly to members' mobile phone
Member feedback tools regarding service experience and provider interaction
Branded splash screen
Offer custom surveys, messages and other content
Can be downloaded from health plan's Apple and Google app stores
Member Mobile App for Medicaid
A member mobile app creates an all-in-one solution helping MCOs differentiate themselves from competitors, demonstrate value to state clients, including good stewardship of Medicaid dollars, and manage the cost efficiency of their dental & vision programs. Perhaps most importantly, apps can improve member experiences by providing plan information, benefit eligibility, and member education materials all in one place.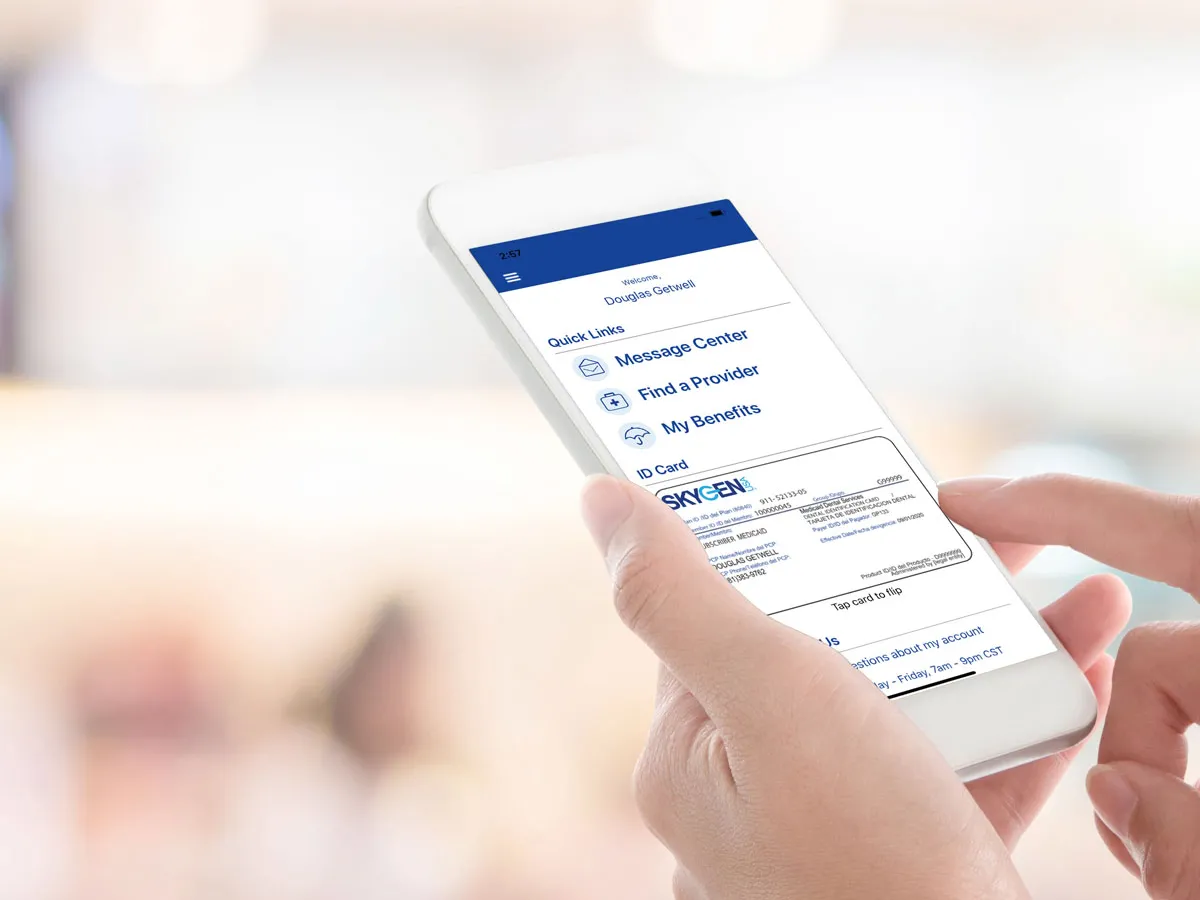 Member Mobile App for Commercial Plans
A member mobile app can put members at the center of the healthcare experience through digital interactions that are fast, simple, and convenient. As healthcare consumers, members expect their dental & vision benefits to be easily accessible, portable, and useful in helping them manage costs. A member mobile app creates an all-in-one solution to many of these challenges.