transforming specialty benefits management
SKYGEN is the trusted partner to deliver confidence and peace of mind to specialty benefit payers and government agencies responsible for the delivery and administration of specialty benefits. With cutting-edge technology solutions and expertly-driven third-party administration services, SKYGEN transforms benefits management and administration to reduce costs, increase healthcare value and elevate experiences and satisfaction for all stakeholders.
We serve nearly 50 million member lives on our technology platform, and 10 million member lives through our outsourcing solutions.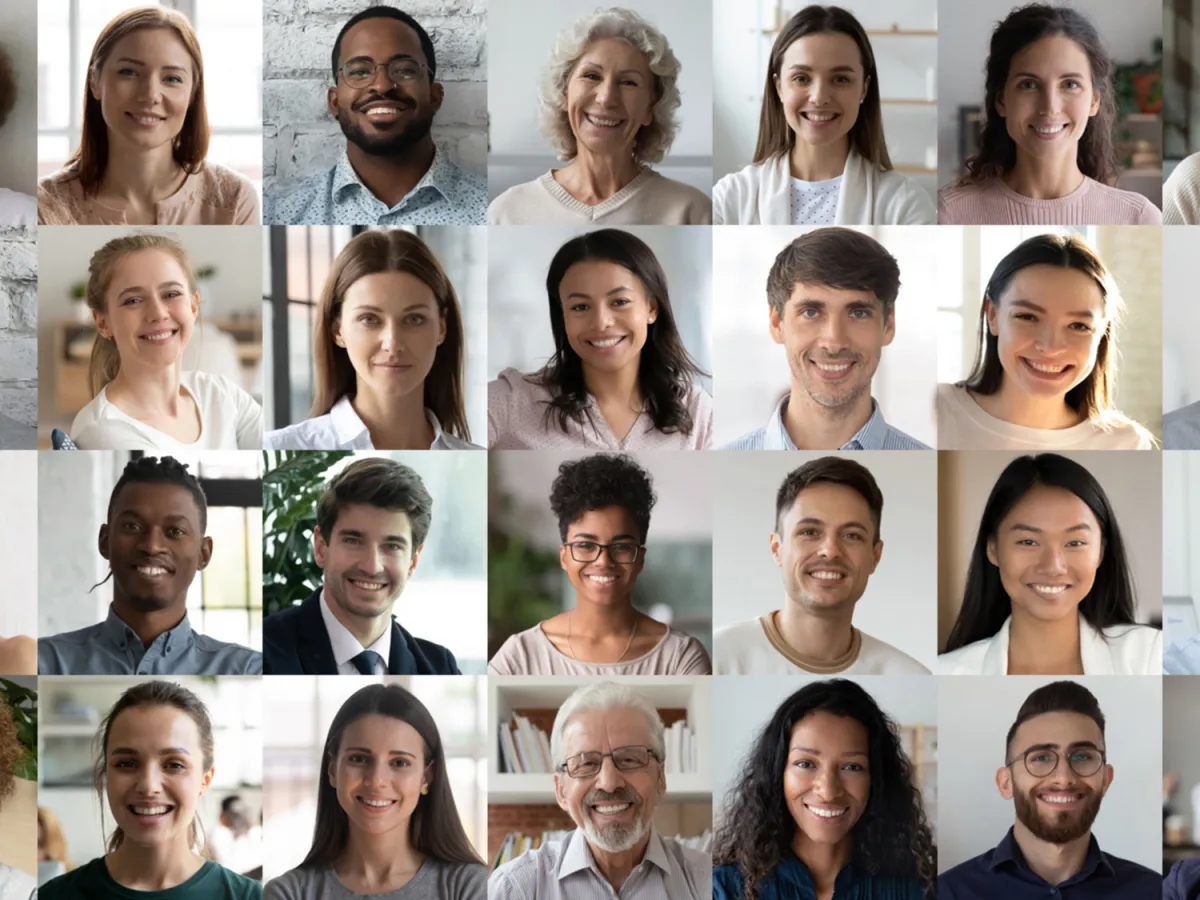 Leadership
SKYGEN is led by a distinguished team of experienced executives, each focused on technology. Managing Member Craig Kasten takes an active leadership role, providing vision and strategic direction for the company's future.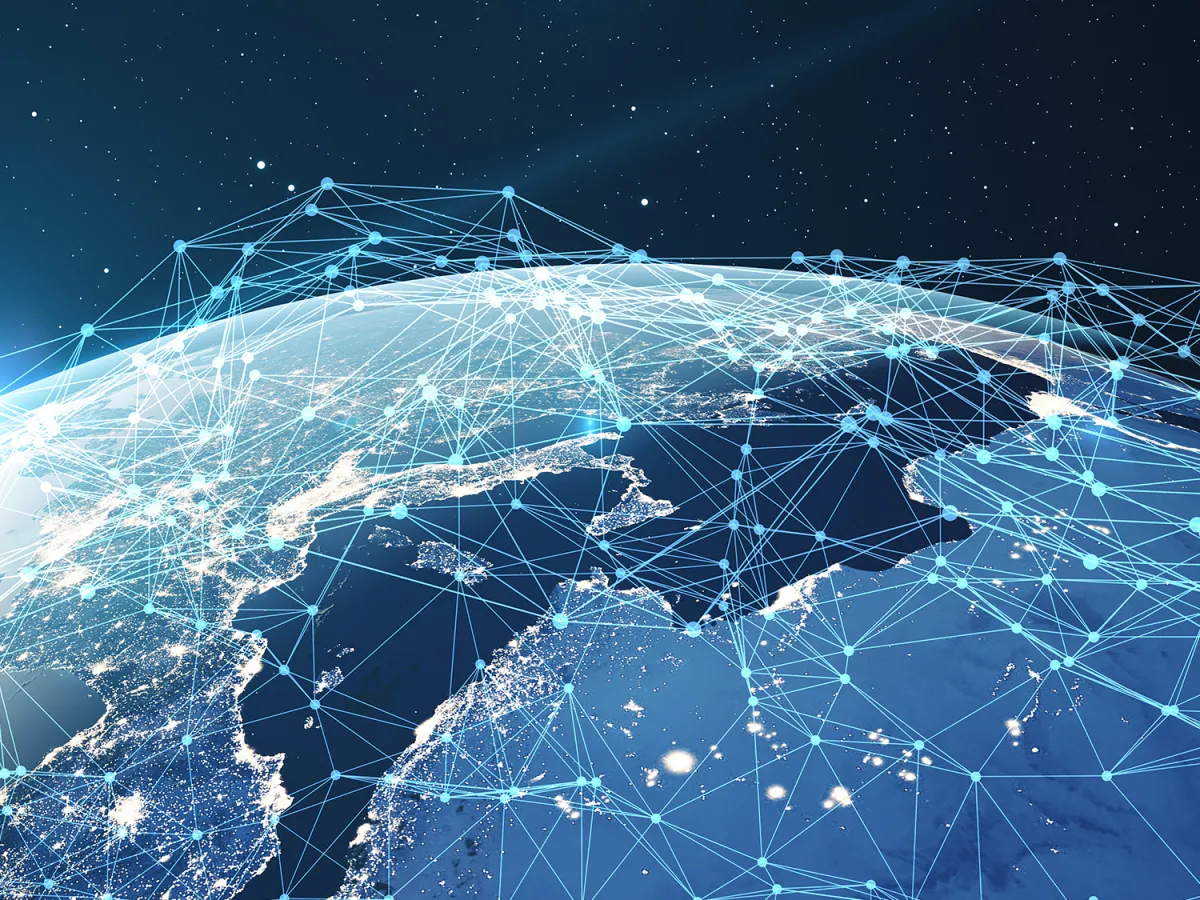 Our Story
Thirty years ago, our leadership team set out to transform the way health benefits are delivered. Today, SKYGEN still leads the market with next-generation technology that delivers unique value.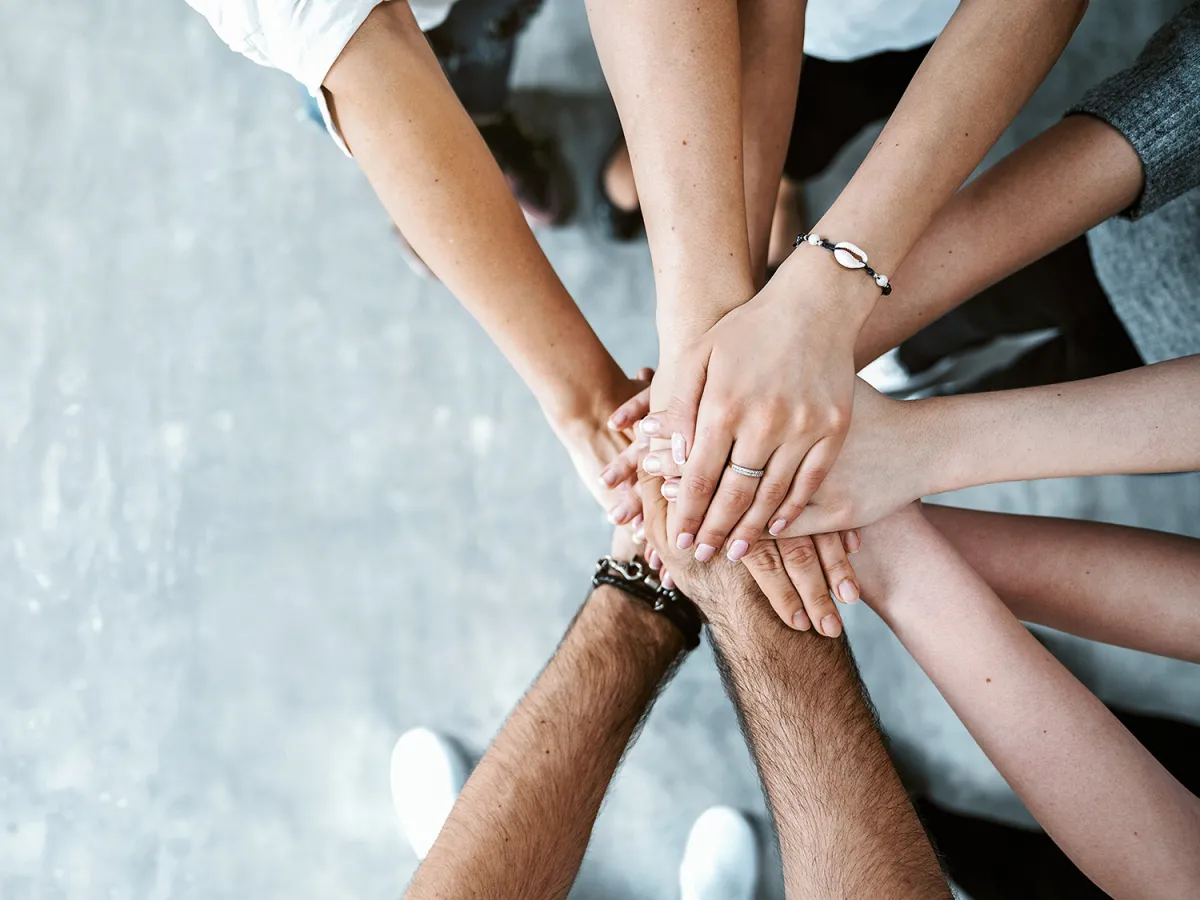 Awards
SKYGEN has earned quality accreditations from independent organizations such as URAC. We rank frequently on the lists of fastest-growing technology companies.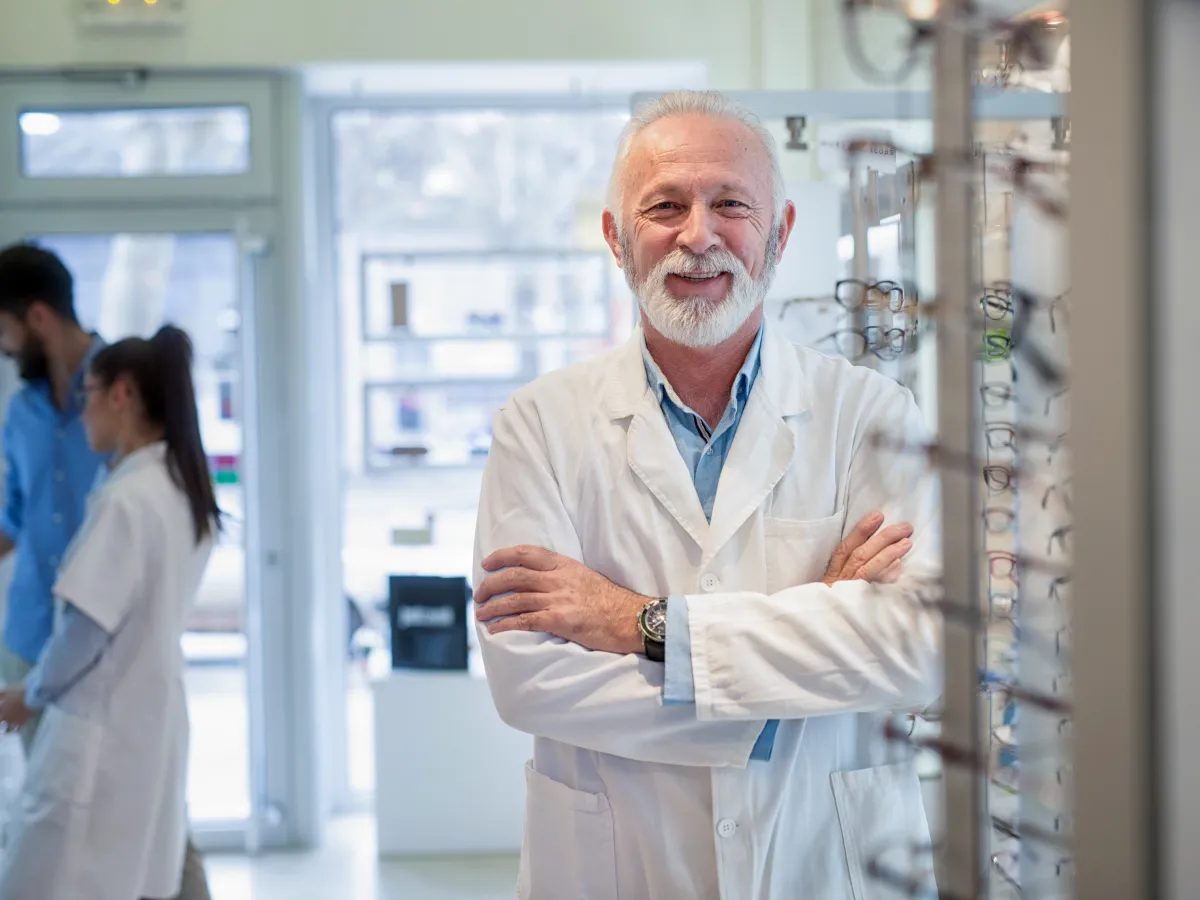 Testimonials
Gain insight into the value of SKYGEN's full spectrum of world-class, technology-enabled solutions through the experiences of other leading commercial and government payers.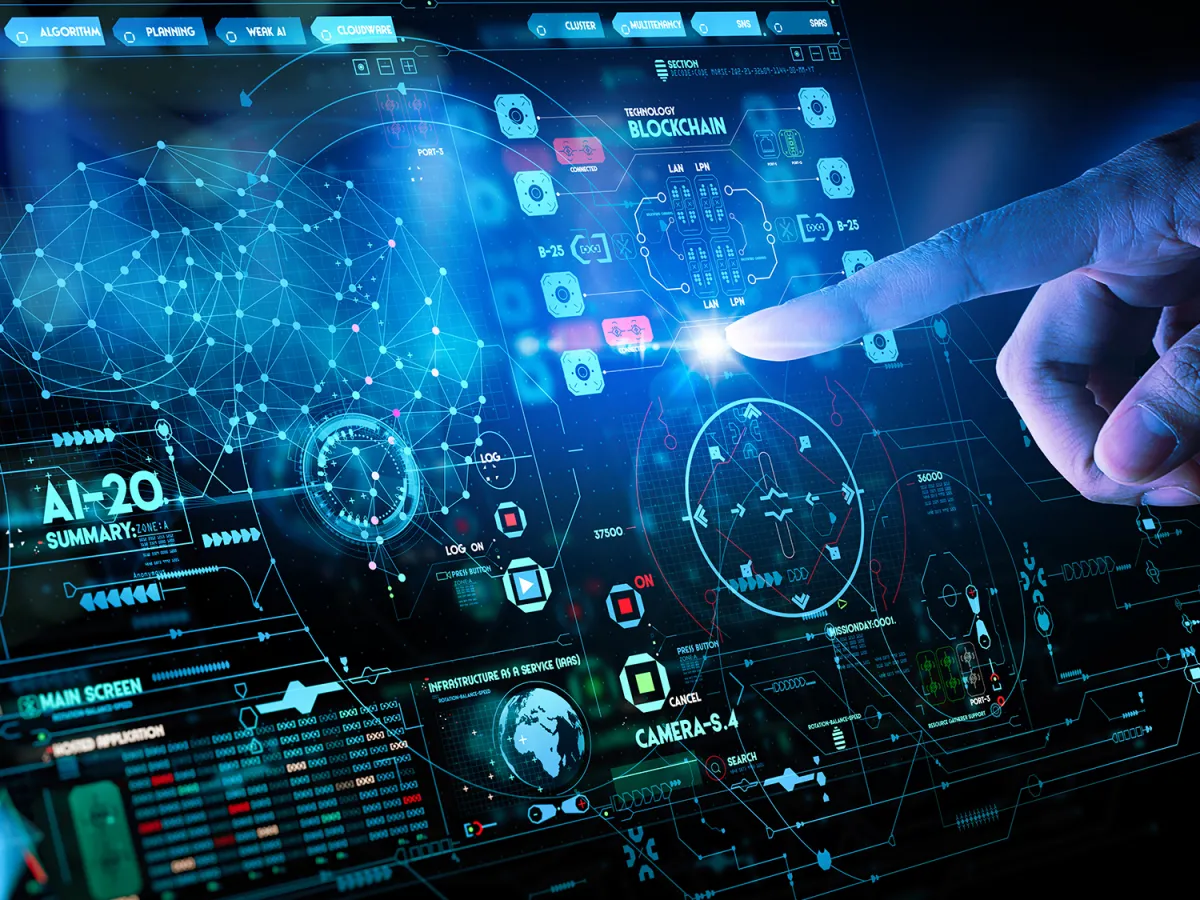 Careers
With a career at SKYGEN, you'll have the opportunity to challenge yourself and learn from other passionate, creative professionals. Working with us, you have the chance to shape the future of healthcare with our innovative, technology-enabled solutions. And you'll have fun doing it.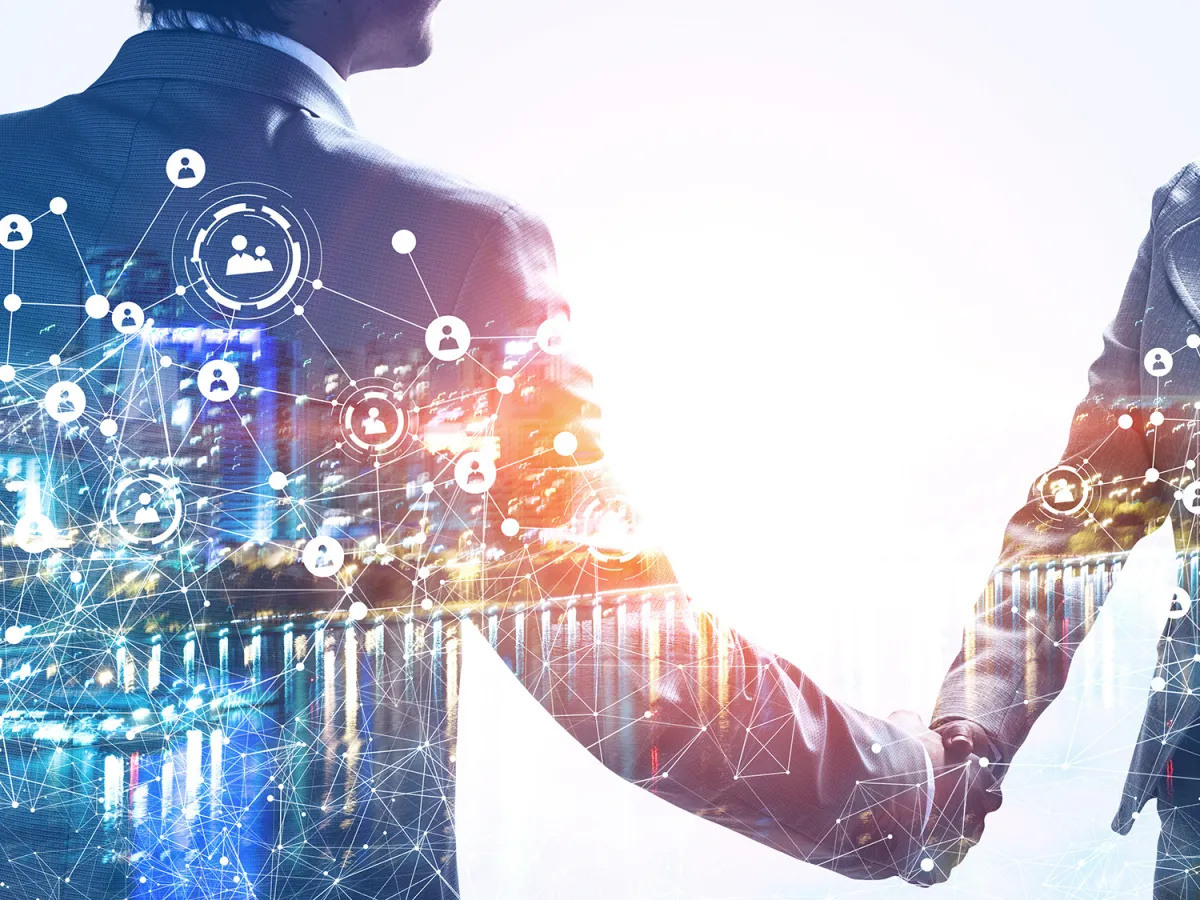 Trade Shows & Events
Visit our booth or set up a time to connect with us at key industry events.
SKYGEN International Foundation
We're finding cost effective ways to improve healthcare in underserved parts of the world by putting our skill set to work, which includes the ability to employ digital technologies to better healthcare for all. Donate today or learn more.
SKYGENerosity
The SKYGENerosity charitable giving program enables SKYGEN employees and clients to collaborate to improve dental and vision health across our communities.