Passionate about helping vulnerable populations.

The SKYGENerosity charitable giving program enables SKYGEN employees and clients to collaborate to improve dental and vision health across our communities.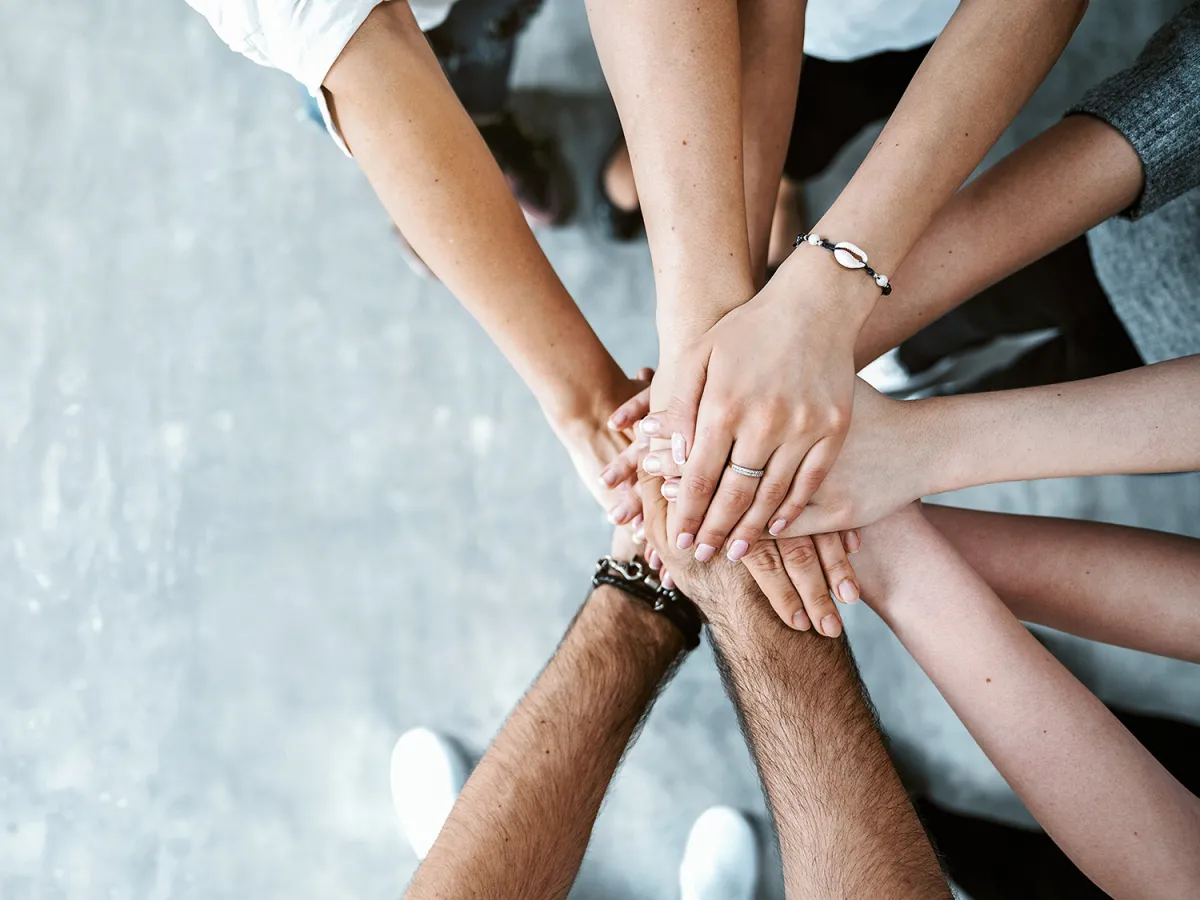 SKYGENerosity is a charitable program that offers multiple ways for SKYGEN, its employees, and others to donate their time, talent, and treasure, both individually and through the company. Our employees are passionate about helping vulnerable populations with our innovative, technology-enabled healthcare solutions. Our clients are interested in having SKYGEN collaborate with them locally and regionally on their community programs.
As a team, we want to do more. Through SKYGENerosity, we can do more.
The SKYGENerosity program is the domestic extension of the SKYGEN International Foundation, which was established in early 2017 to find cost-effective ways to improve healthcare in underserved parts of the world.
Recent SKYGENerosity Activities
SKYGENerosity is continually seeking additional activities. Here's a look at what we've done so far! Check back often for new opportunities to give back.
---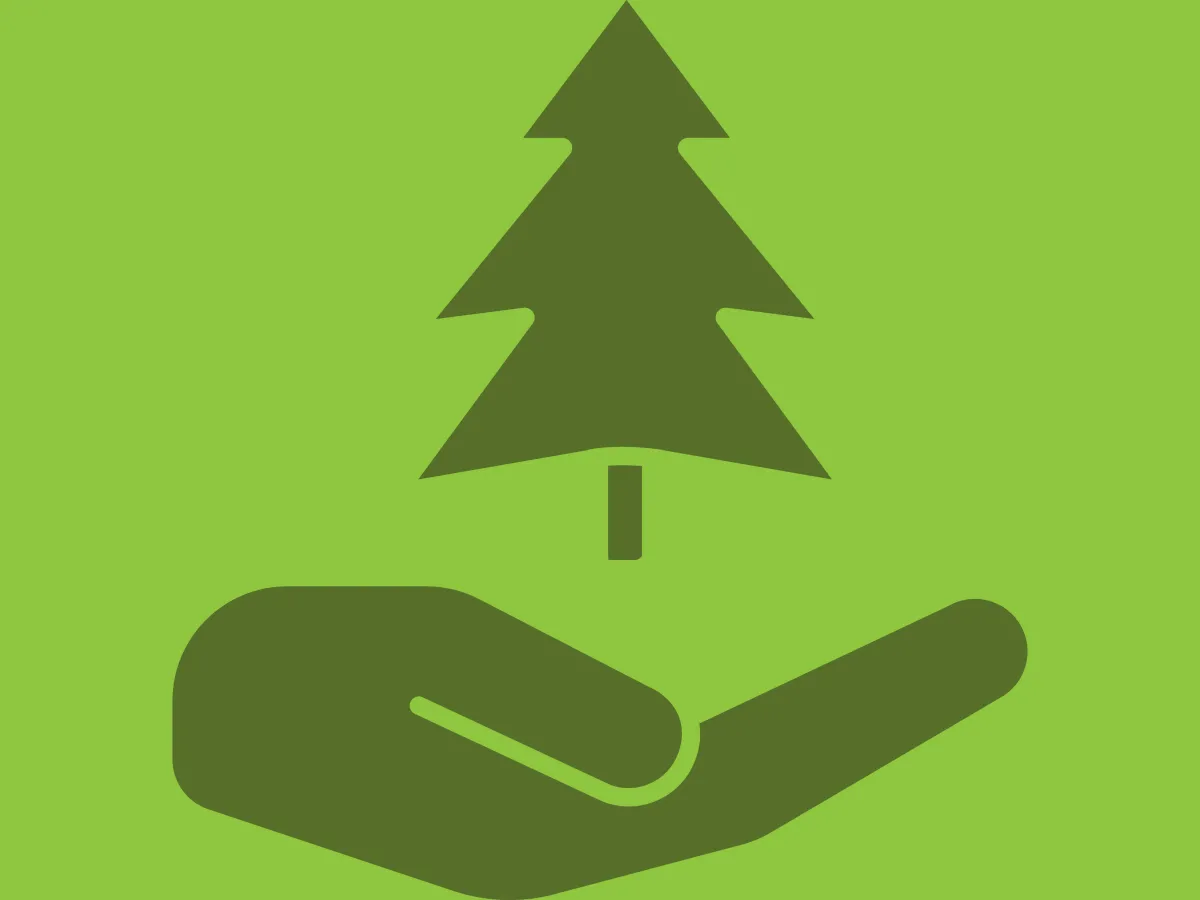 DECEMber 2022 
United Way Virtual Giving Tree
SKYGEN partnered with the United Way to help ensure individuals that may otherwise go without have something to open this holiday. Together, we donated $1,435—that's enough to fill 65 holiday wishes!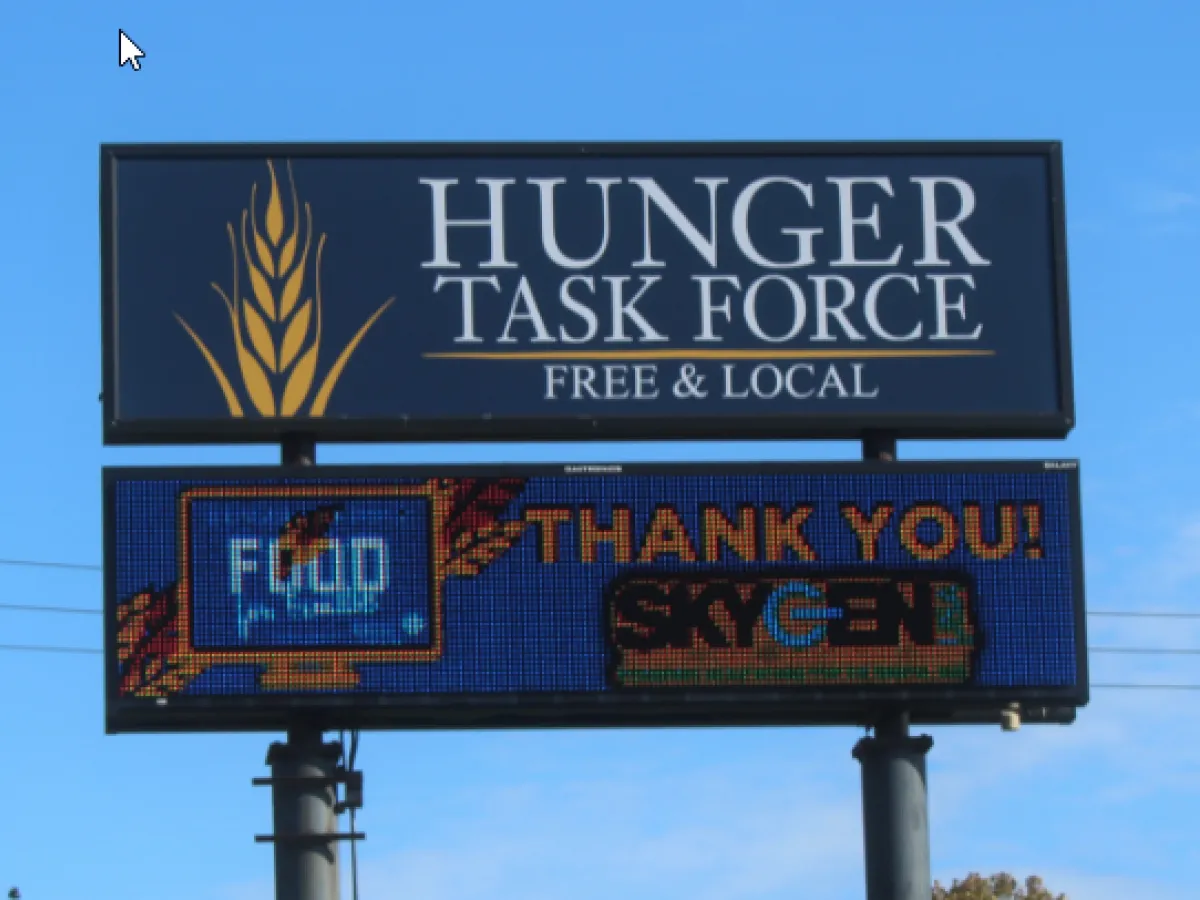 NOVEMber 2022 
Hunger Task Force Food For Families Drive
Milwaukee, WI
SKYGEN hosted a virtual Food For Families Drive in partnership with the Hunger Task Force. With a dollar for dollar match from the SKYGEN owners, we raised $12,000 and 168 food items to help feed local families! The Virtual Food Drive is crucial to supplying tens of thousands in the Milwaukee community with the holidays' most important necessity — healthy food.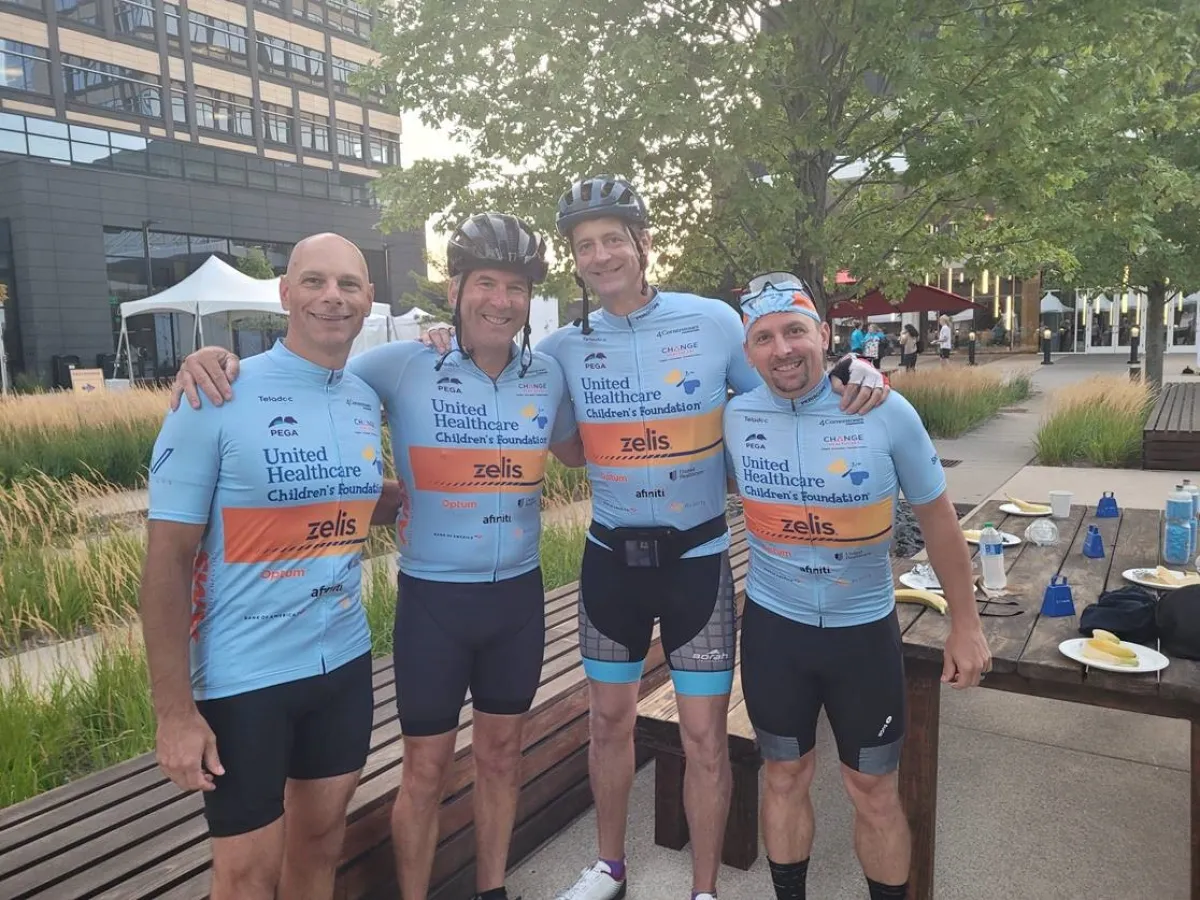 AUGUST 2022 
UnitedHealthcare Children's Foundation Century Ride
SKYGEN sponsored the 11th Annual UnitedHealthcare Children's Foundation Century Ride. The ride benefited the UHCCF which offers financial support to families in order to help with medical expenses not covered, or not fully covered, by their commercial health insurance, and raised over $1M. Thanks to our team members who broke a sweat for a great cause.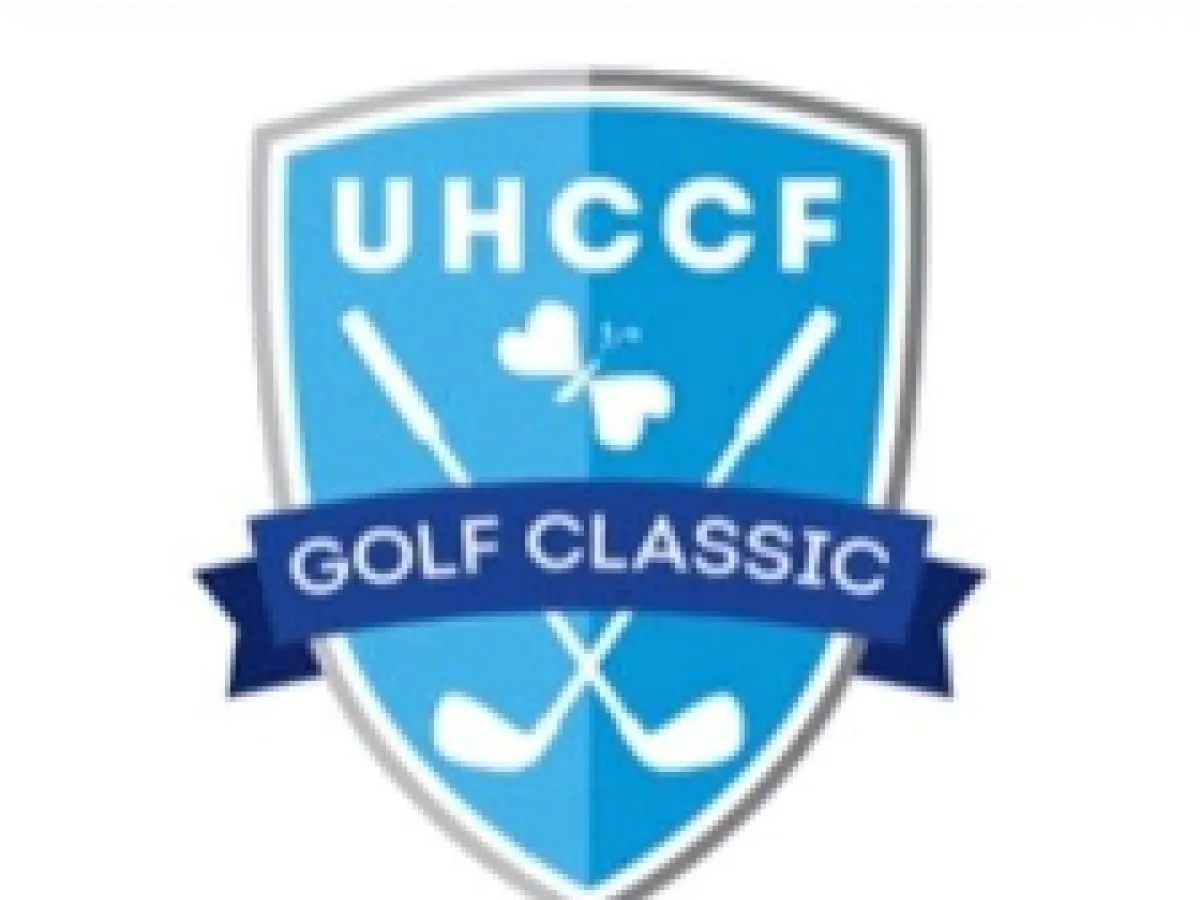 AUGUST 2022 
UnitedHealthcare Children's Foundation Golf Classic
SKYGEN was honored to participate in and be a sponsor of the 13th Annual UHCCF MN Golf Classic. UnitedHealthcare Children's Foundation was able to raise more than $2.2M to help fund over 1,200 medical grants to make a difference in the lives of families across the country.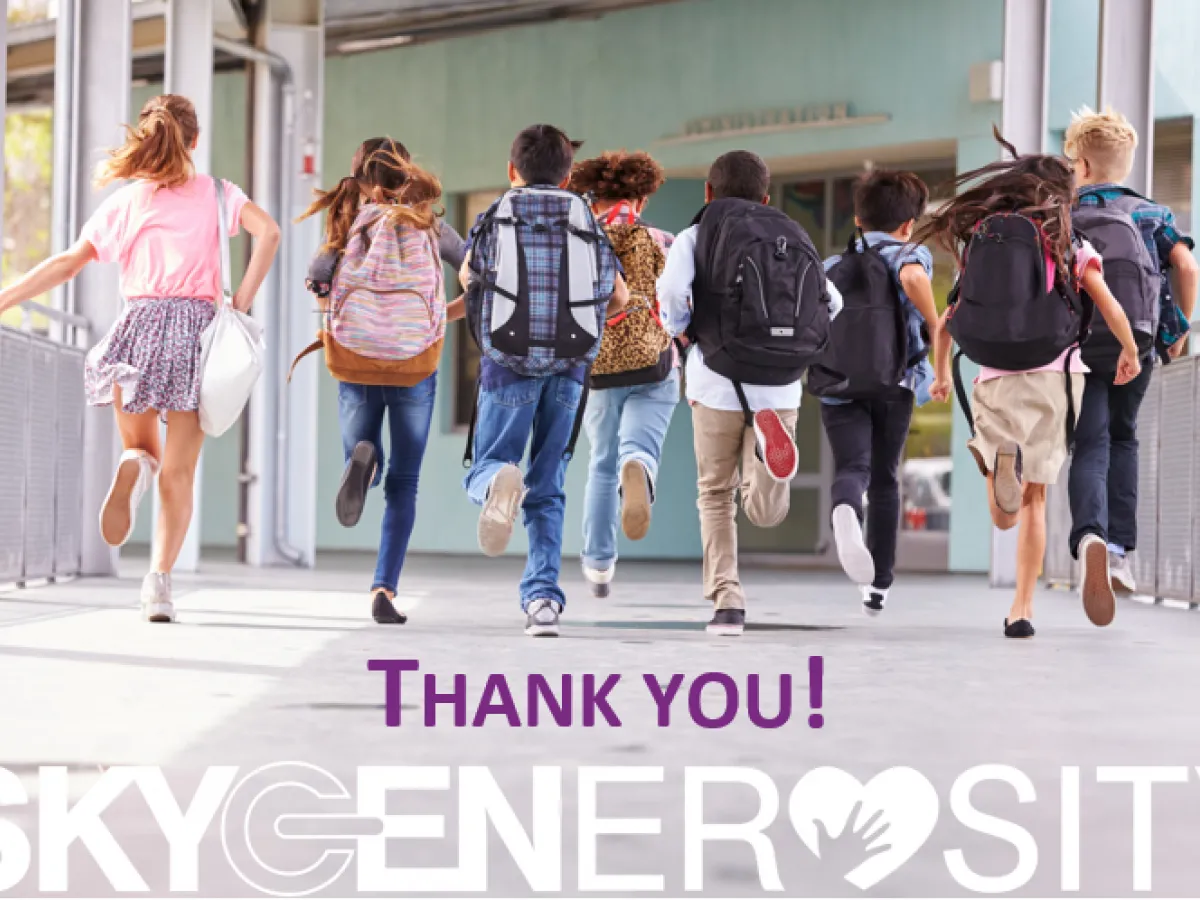 JULY 2022 
United Way School Supply Drive
Milwaukee, WI
SKYGEN partnered with United Way of Greater Milwaukee & Waukesha County to host a virtual school supply drive to assist kids in our communities. Together, we raised $1,084.68 by way of Amazon Wish List contributions.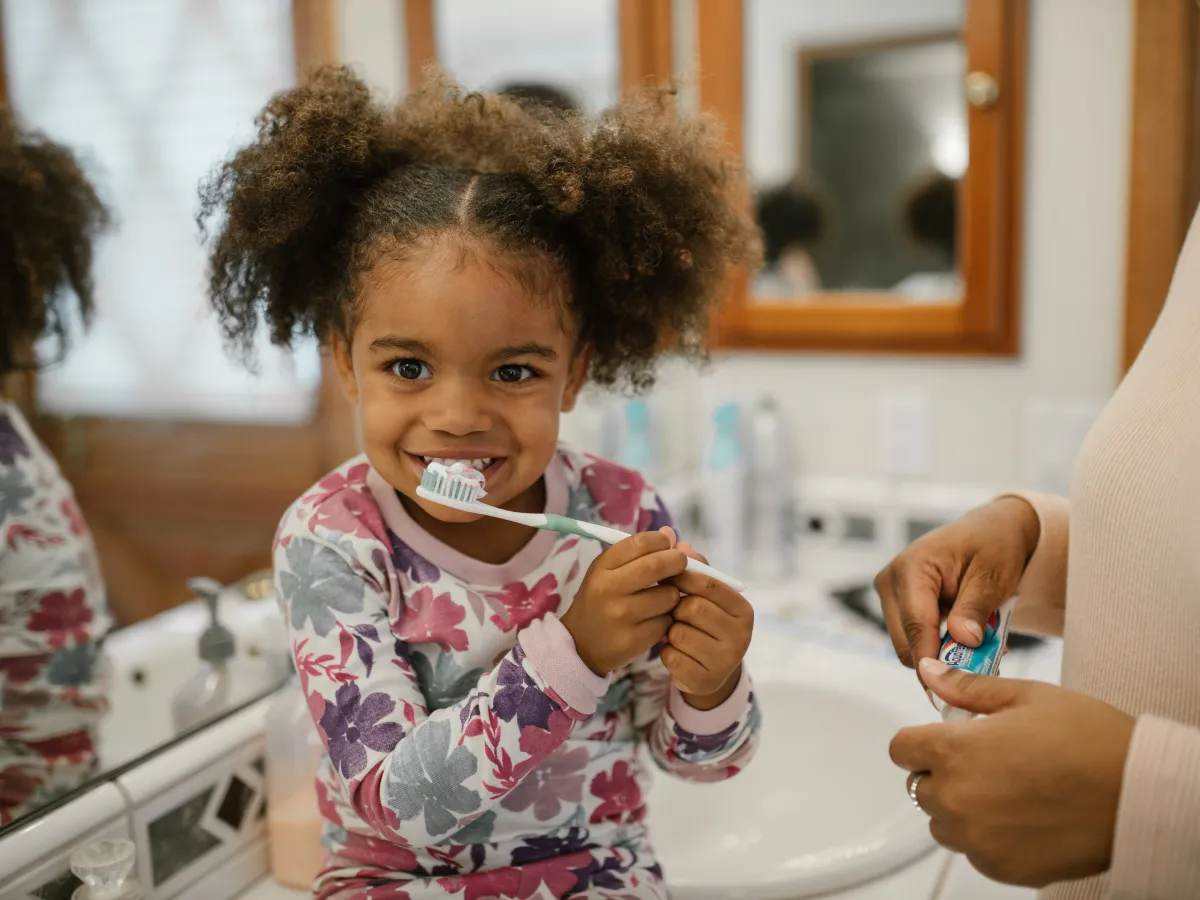 February 2022 
Smile Drive
To  support Children's Dental Health Month, SKYGEN fundraised for the Smile Drive sponsored by Crest and Oral-B. For every dollar donated, America's ToothFairy provided two toothbrushes to those who need them most.
Together, we raised $429! That's 858 toothbrushes to children in need!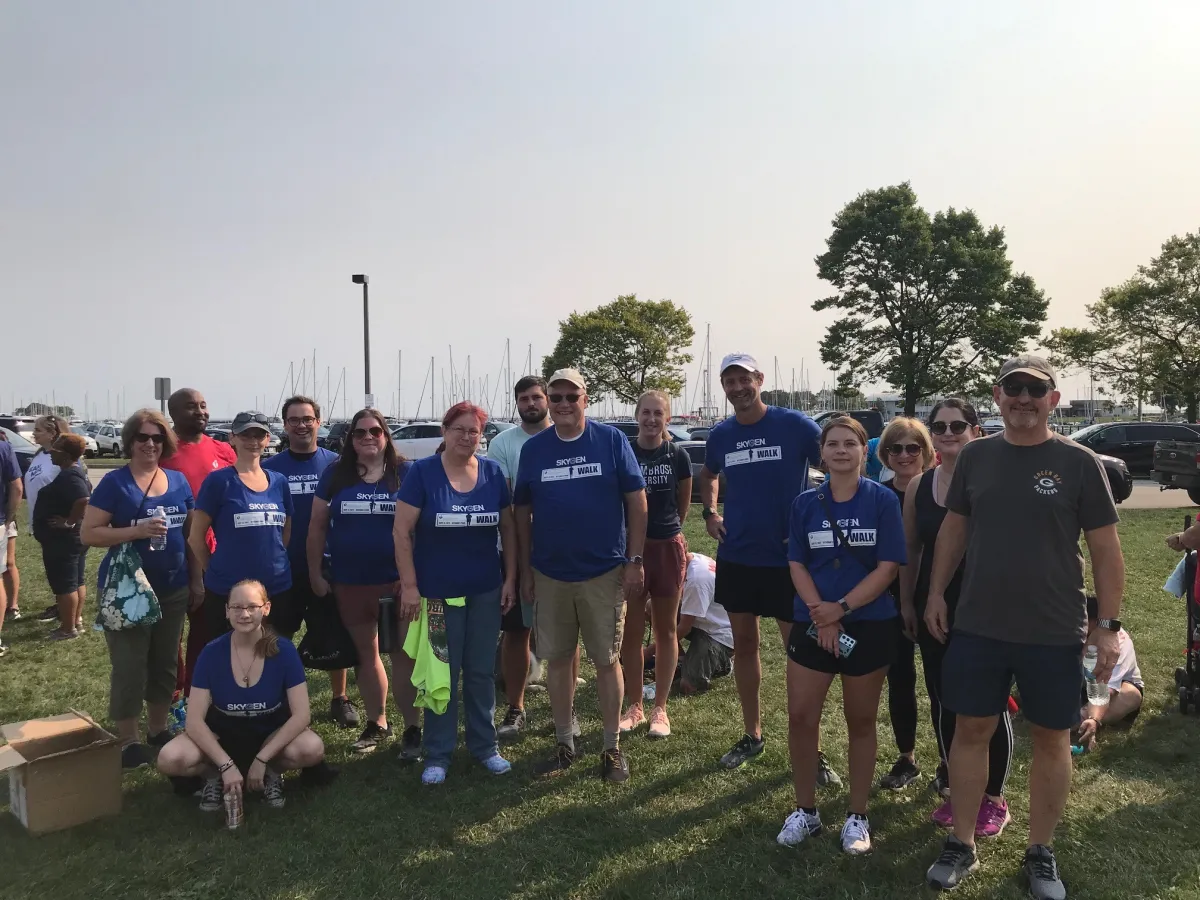 September 2021 
American Heart Association Heart & Stroke Walk/5K Run
Milwaukee, WI
SKYGEN sponsored the American Heart Association Heart & Stroke Walk/5K Run. Not only did we have great participation at the walk, we exceeded our fundraising goal! We want to thank our amazing team members for your contributions to help in the fight against cardiovascular disease.