Passionate about helping vulnerable populations.

The SKYGENerosity charitable giving program enables SKYGEN employees and clients to collaborate to improve dental and vision health across our communities.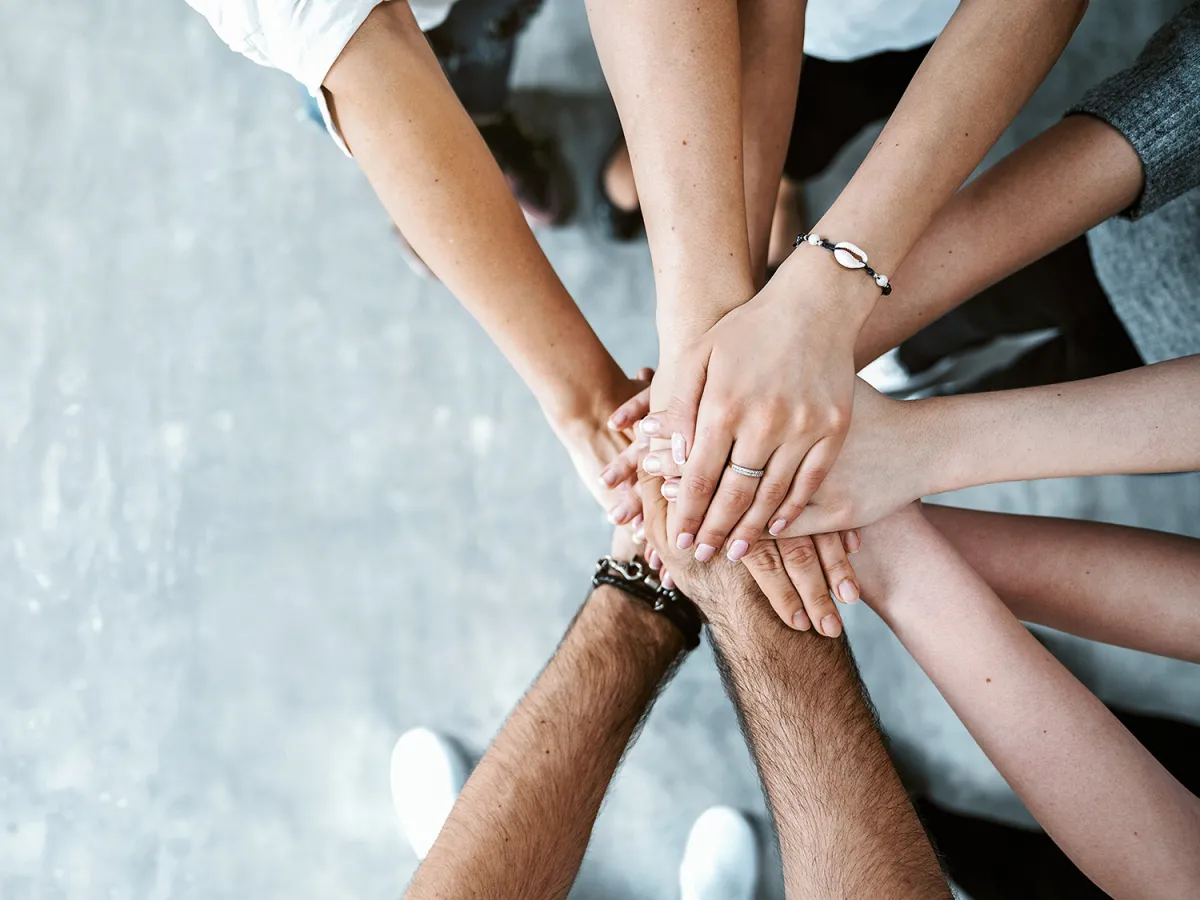 SKYGENerosity is a charitable program that offers multiple ways for SKYGEN, its employees, and others to donate their time, talent, and treasure, both individually and through the company. Our employees are passionate about helping vulnerable populations with our innovative, technology-enabled healthcare solutions. Our clients are interested in having SKYGEN collaborate with them locally and regionally on their community programs.
As a team, we want to do more. Through SKYGENerosity, we can do more.
The SKYGENerosity program is the domestic extension of the SKYGEN International Foundation, which was established in early 2017 to find cost-effective ways to improve healthcare in underserved parts of the world.
Recent SKYGENerosity Activities
SKYGENerosity is continually seeking additional activities. Here's a look at what we've done so far! Check back often for new opportunities to give back.
---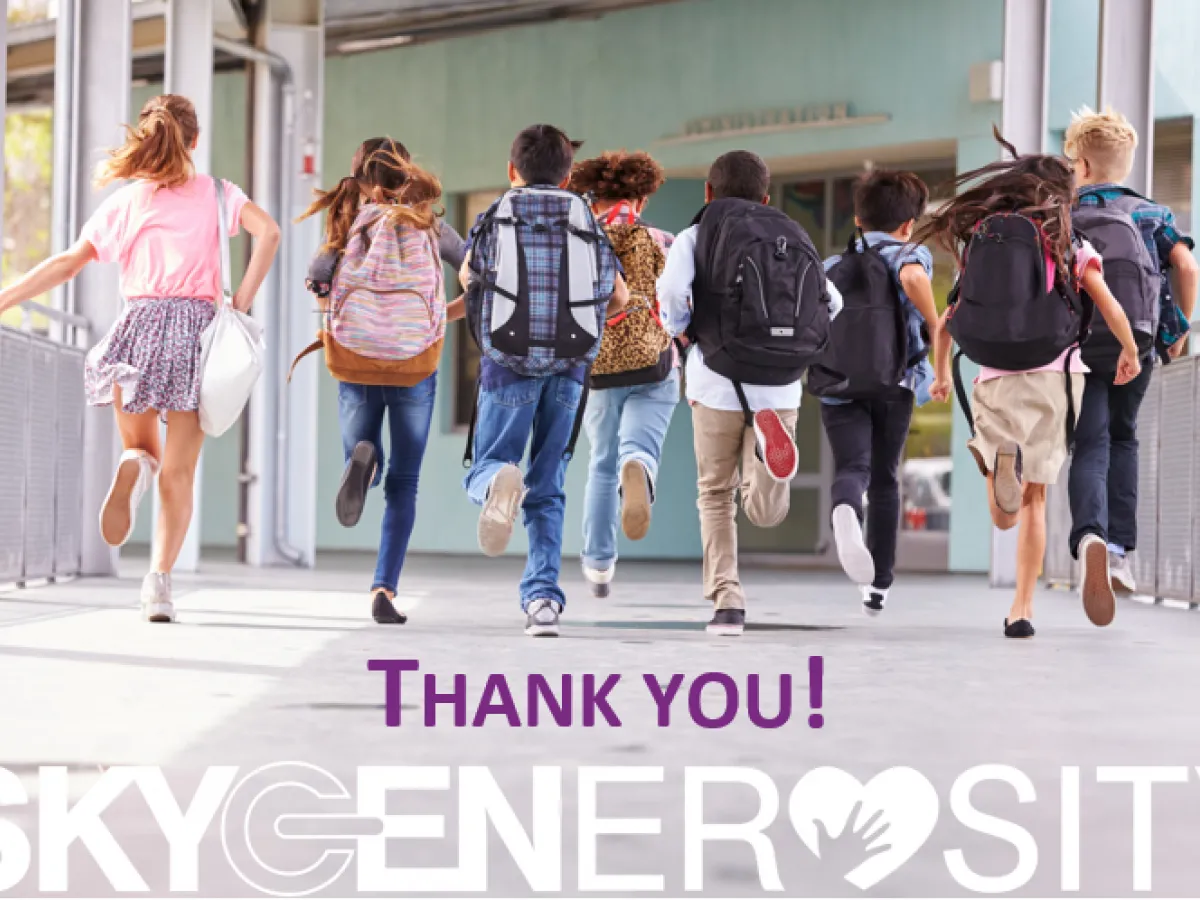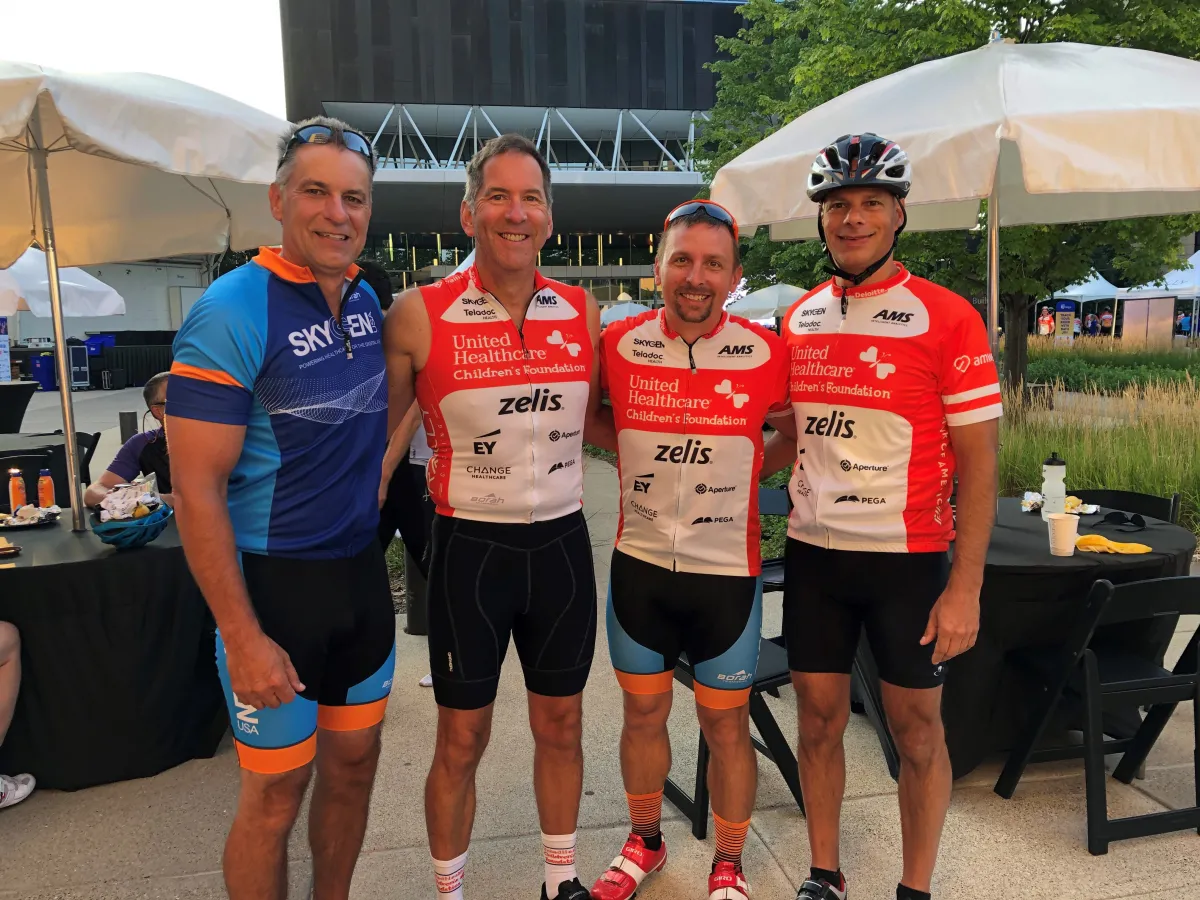 JULY 2021 
UnitedHealthcare Children's Foundation
Eden Prairie, MN
SKYGEN sponsored the 10th Annual UnitedHealthcare Children's Foundation Century Ride. The ride benefited the UHCCF which offers financial support to families in order to help with medical expenses not covered, or not fully covered, by their commercial health insurance, and raised over $1M. Thanks to our team members who broke a sweat for a great cause.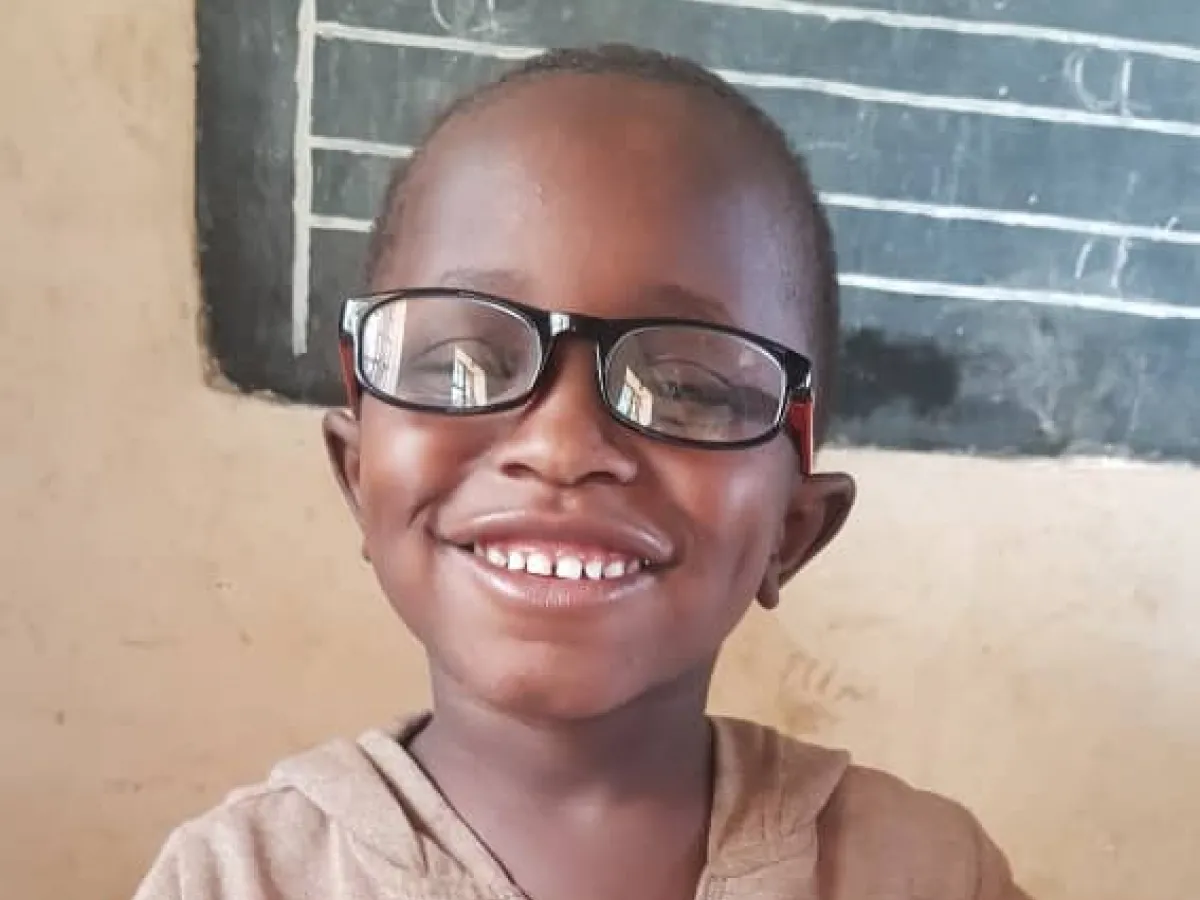 March 2021 
"Lucky To Have You" Fundraiser
Milwaukee, WI
SKYGEN held a St. Patrick's Day fundraiser to let our co-workers know they are appreciated AND raise money for the SKYGEN International Foundation. Team members could make a donation to the SKYGEN International Foundation in honor of co-workers to let them know we're "lucky to have you!" During the week-long fundraiser, $3,716 was donated to the Foundation which includes $1,858 from employees and $1,858 from the owners' match!
December 2020
ERAS Senior Network
Waukesha, WI
SKYGEN partnered with the Eras Senior Network for a virtual holiday care package drive to help seniors and adults with disabilities maintain their independence.
United Way Virtual Giving Tree
Milwaukee, WI
SKYGEN partnered with United Way to host a Virtual Giving Tree to ensure individuals that may otherwise go without have something to open this holiday. Donations were used to purchase gifts from Black-owned businesses, small businesses, and women-owned businesses in our region and directly ship the requested gift to the participating nonprofits for distribution to the individuals and families they serve.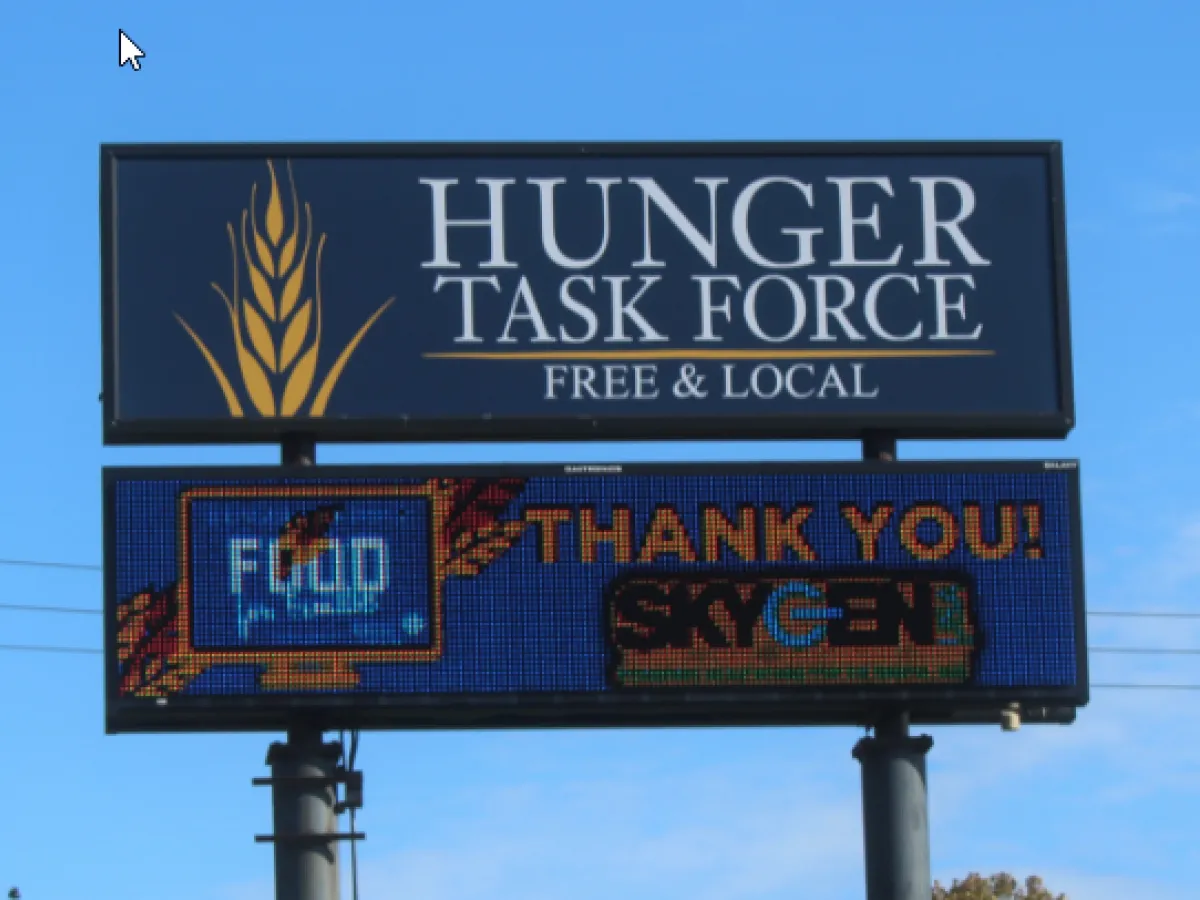 OCTOBER - NOVEMBER 2020
Hunger Task Force Food Drive
Milwaukee, WI
In the spirit of giving back to the community and helping build a stronger, healthier Milwaukee, SKYGEN hosted a virtual food drive for those who need it.
Donation by the numbers: 
$4,620.00 was collected through payroll deductions
$2,962.35 was contributed through the Hunger Task Force website
$7,737.35 matched by the owners of our company
$15,474.70 total to help feed local families!!