SKYGEN SaaS Solutions
As a technology partner, we help payers like you navigate change and drive the highest levels of automation and measurable process efficiencies. We also help improve access to quality care, increase provider satisfaction and enhance the overall healthcare experience for your members.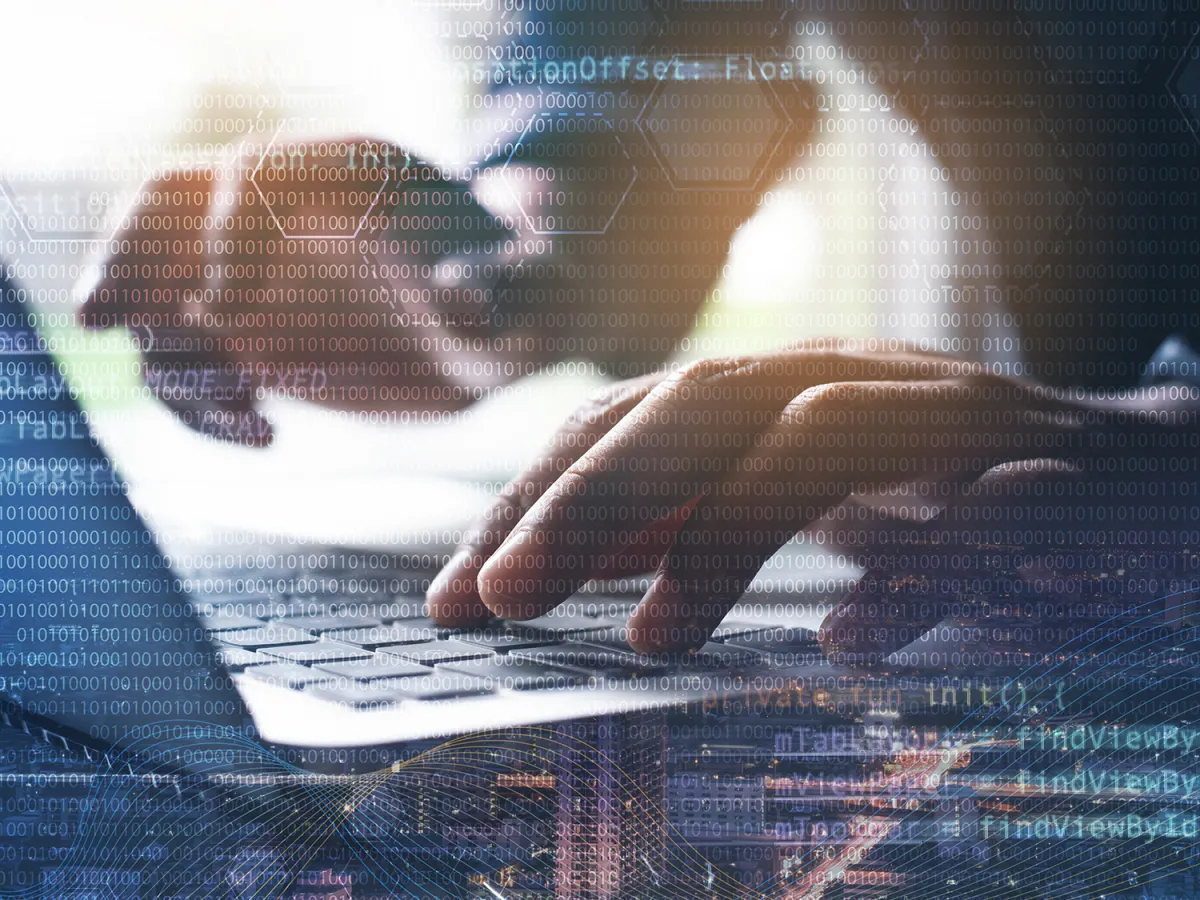 Dental
SKYGEN's Enterprise System helps payers automate every aspect of dental benefits management, from claims payment, premium billing, and utilization management to regulatory compliance, fraud detection, and member and provider services.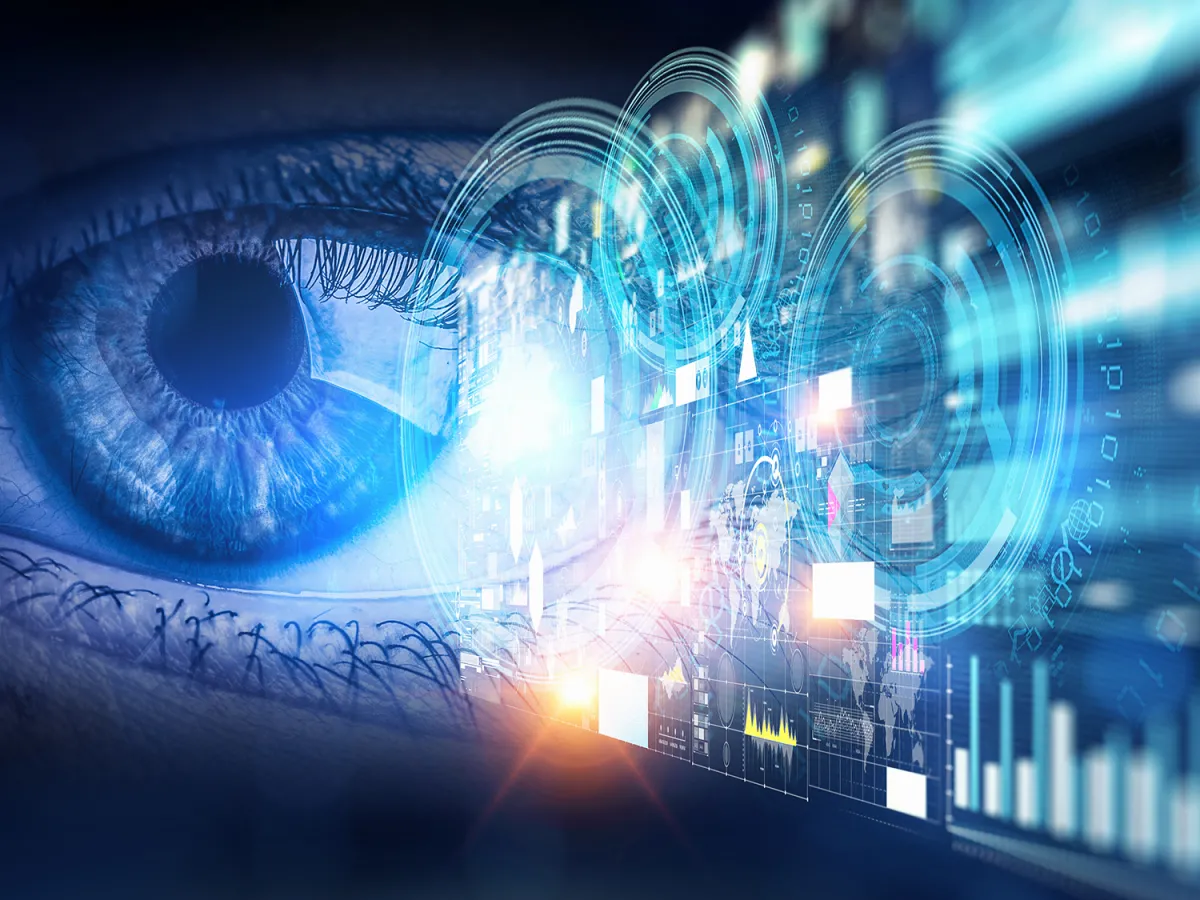 Vision
SKYGEN's Enterprise System is a more efficient way to manage eye care, from routine services to medical eye exams and surgical procedures. Our experts help vision benefits administrators implement an automatic claims processing and streamlined data management platform that enables you to launch new products quickly, while reducing costs. Also, features paperless authorization, as well as lab ordering and fulfillment.
Saas Benefits Automation Technology Features and Highlights
Don't settle for outdated, unwieldy software. switch to a modern benefits administration platform.
Comprised of a relational database with more than 40 modules, each designed for a specific benefits administration process, the Enterprise System highly automates payer benefits administration, supports ongoing regulatory requirements, and aligns with industry standards. Our system is designed to allow your users to easily input changes, create new plan designs and more. It's intelligent, flexible, scalable and secure – helping drive cost reduction and competitive advantage.
Serves both dental and vision markets
Automated member enrollment
Provider network and data management
Multiple payment models, including value-based
Ability to rapidly scale across markets as needed
Healthcare data analysis, real-time executive dashboards, and built-in standard reports
Comprehensive, end-to-end provider data management supported by self-reported data from provider portal
Continuous claim processing and daily payments
Maintain consistent compliance
Minimize coding errors
Instant online claim estimator and EOBs
Self-service clinical guidelines
Flexible plans and stacked networks
Integrated portal solution
Customized platform for your needs
Seamless transition for TPA solutions clients
Exceeds industry quality standards, with error-free rates of 97% measured over a 12-month study
Unsure if a SaaS Technology Platform is the best solution for your business right now? Get started with our Third Party Administrator (TPA) solutions. SKYGEN's streamlined approach to your benefit operations management will lay the groundwork for a seamless transition to the full automation that comes with our Saas Benefits Automation Technology when the time is right.
Learn more about our Enterprise System
"The way they manage credentialing, networks, claims, authorizations — it's an all in one platform, and from a back-end perspective, it's all integrated in a half dozen databases that are all well related to one another and straightforward to get to … Having one integrated platform is a significant advantage."