Connect with Members and Providers in
Real-Time.
From online data management and revenue cycle management for dental providers to integrated online eyewear benefits, SKYGEN helps dental and vision payers connect digitally with members, providers and other marketplace participants to streamline interactions, share data seamlessly and in real-time, and drive needed industry collaboration.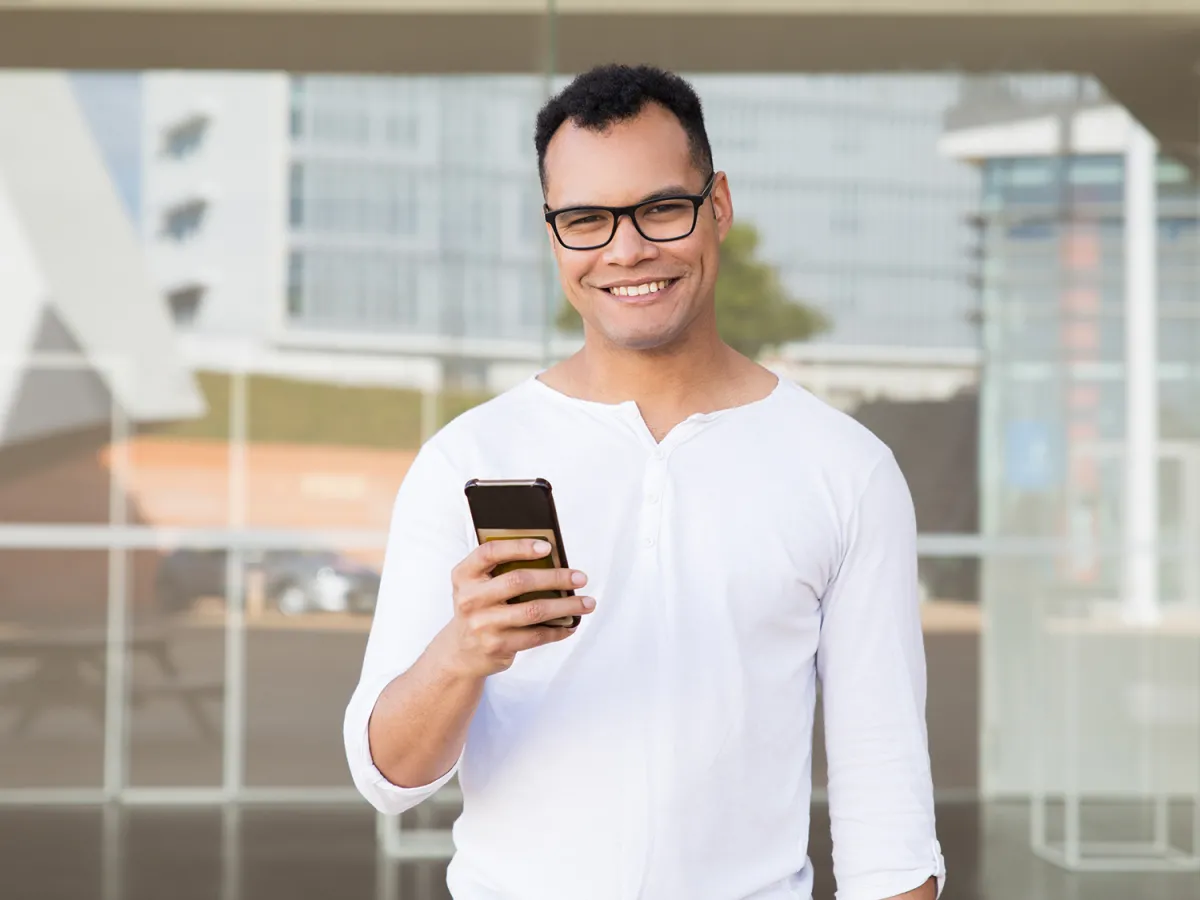 Member Mobile App
Connectivity at your fingertips helps improve member engagement and deliver custom health information.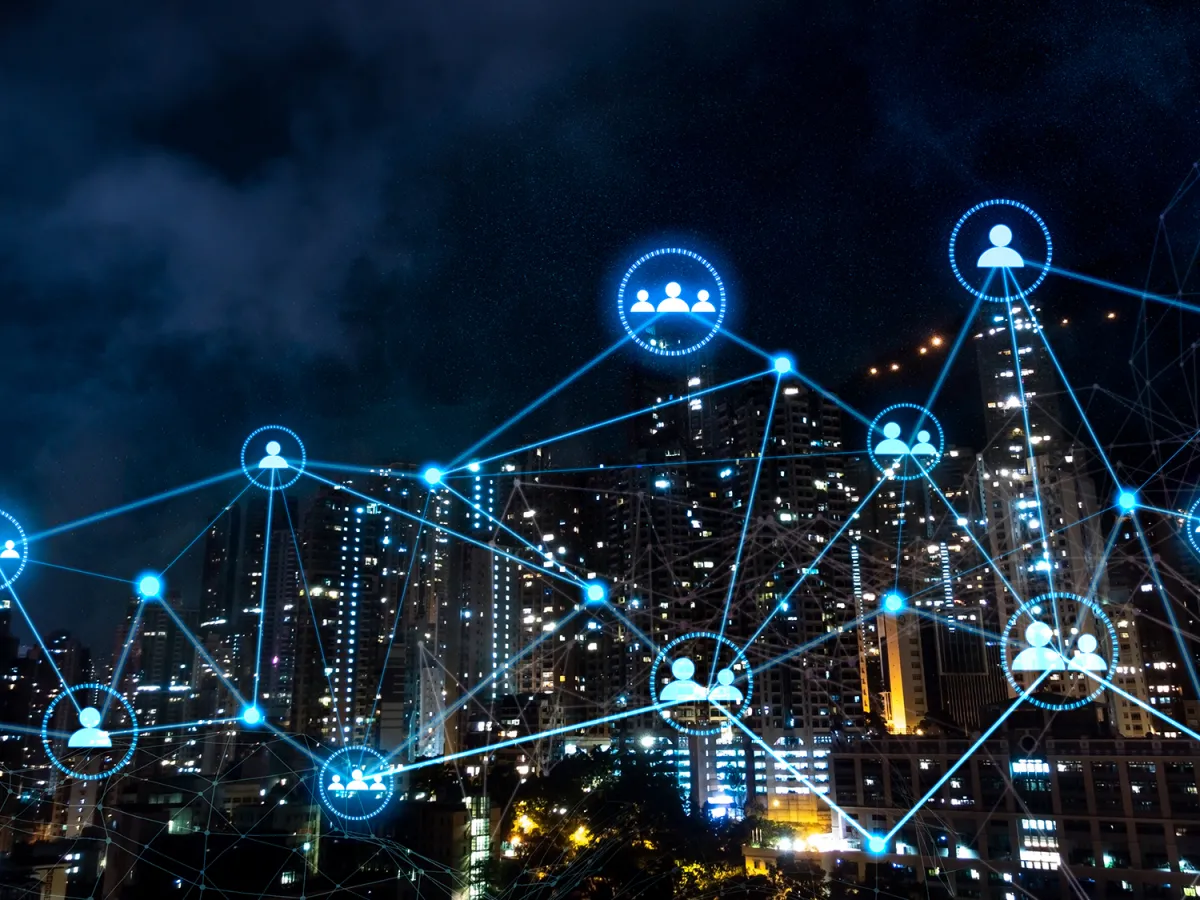 API Technology Solutions
Offering seamless integration between your system and ours, from critical business systems, call centers, IVR systems and beyond.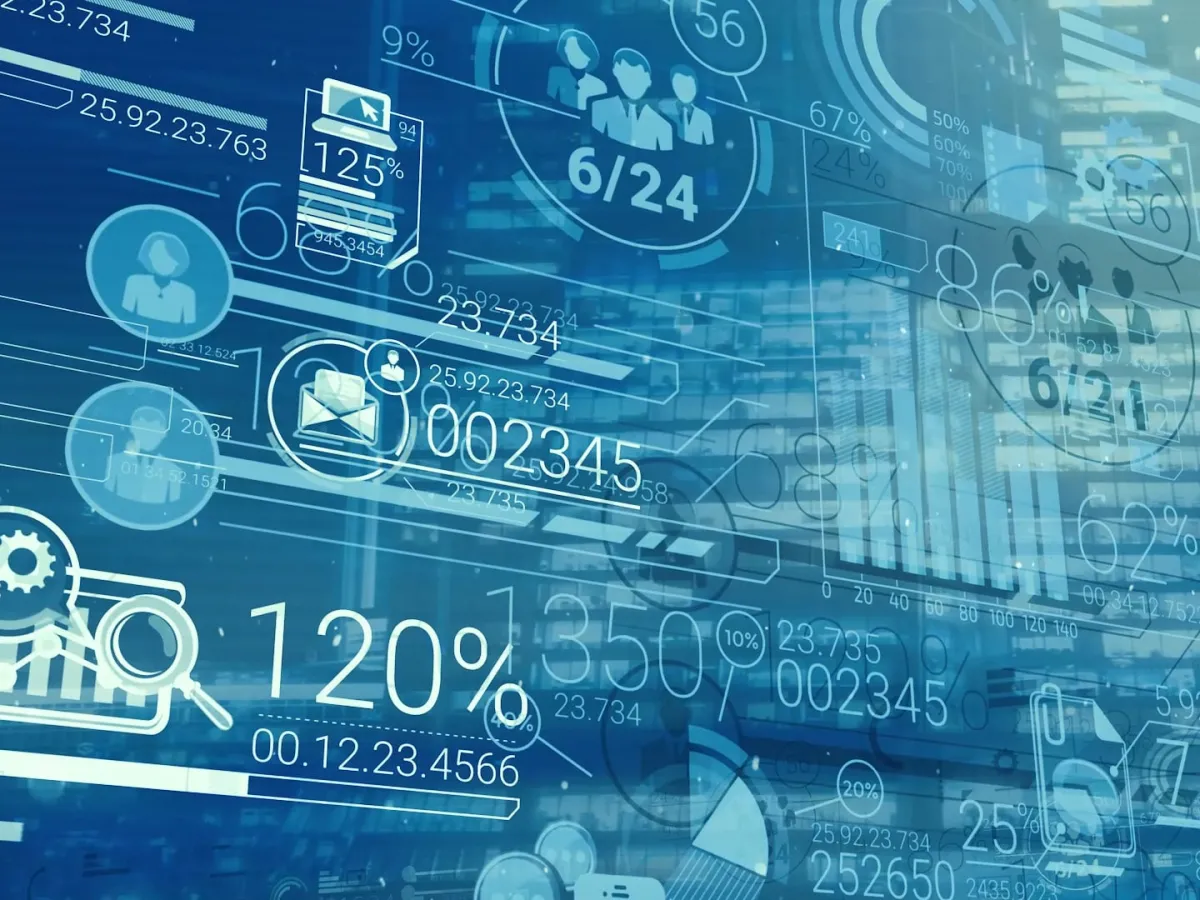 Provider Data Management
Streamline provider data management and benefit from a single source of truth with contracting, credentialing, and prospecting that simplify provider processes too.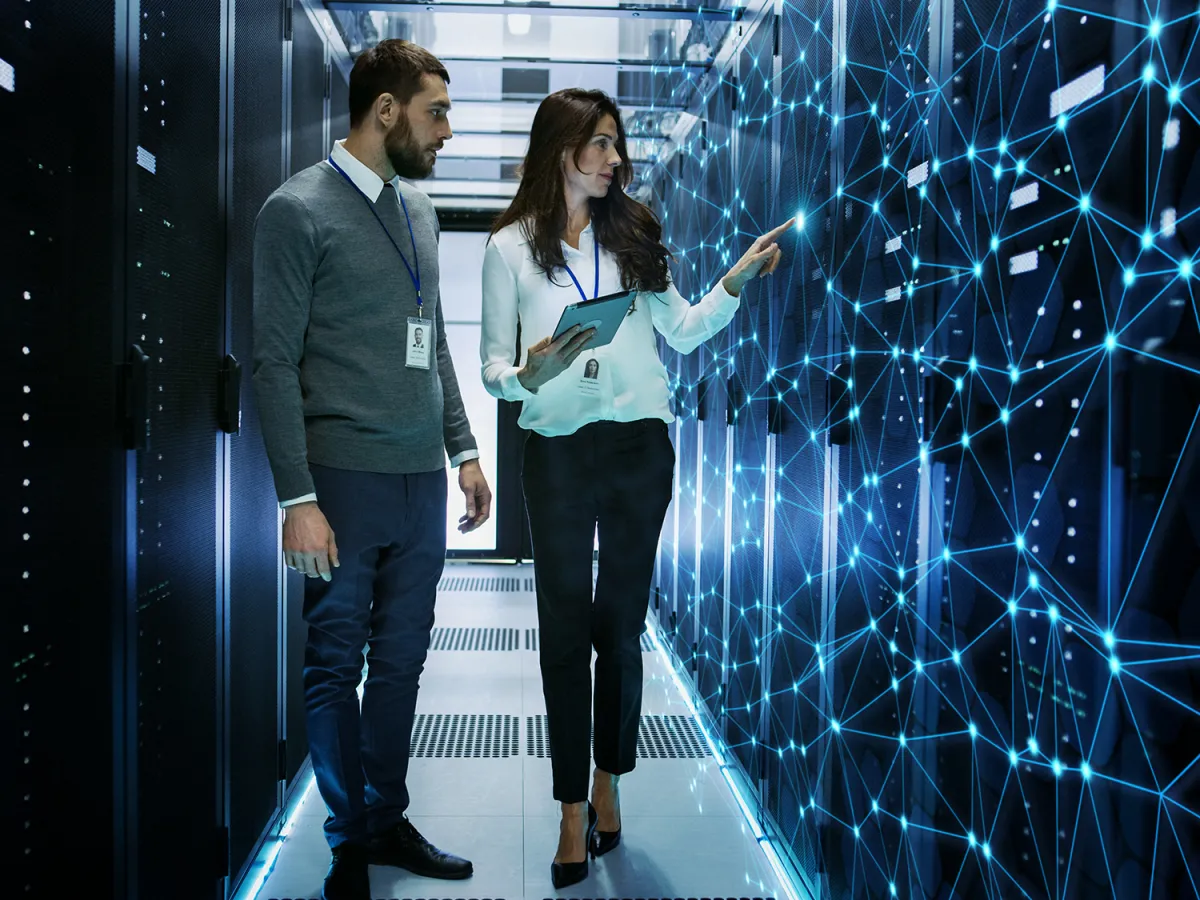 Network Data Management & Credentialing
Fast, efficient, paperless online tools allow payers to manage provider recruitment and obtain electronically signed provider contracts. The result? Lower contract acquisition costs and increased provider satisfaction.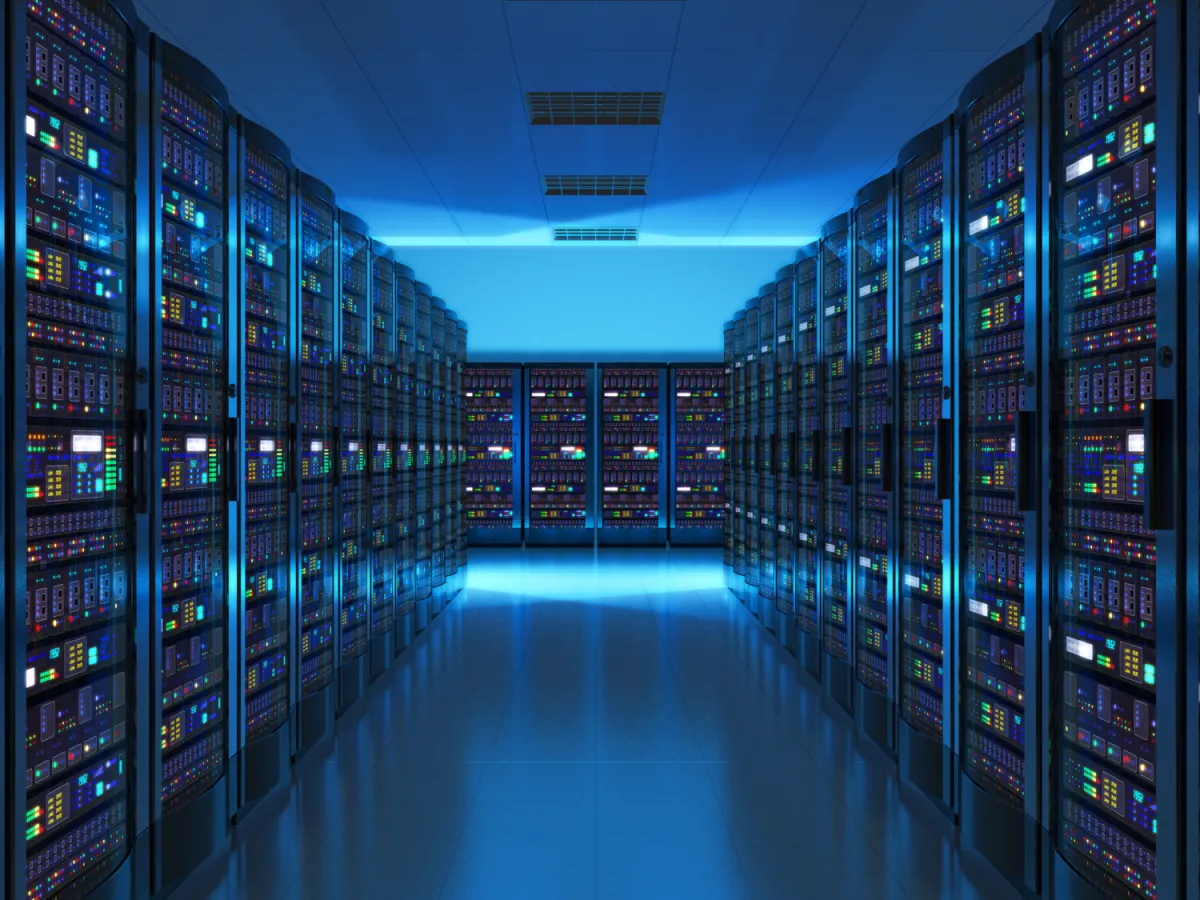 Portal Solutions
Payer, provider and member portals help increase efficiency, speed, and overall stakeholder satisfaction while reducing the costs of benefit delivery.
Vision Connectivity Solutions
Integrated Online Eyewear Benefits
Connecting payers, providers and members online, in real-time to manage and improve vision care at every level.
Learn More
Vision Materials Ordering & Management
Enabling providers to create and manage vision material orders online, in real-time, with the lab of their choice.
Learn More