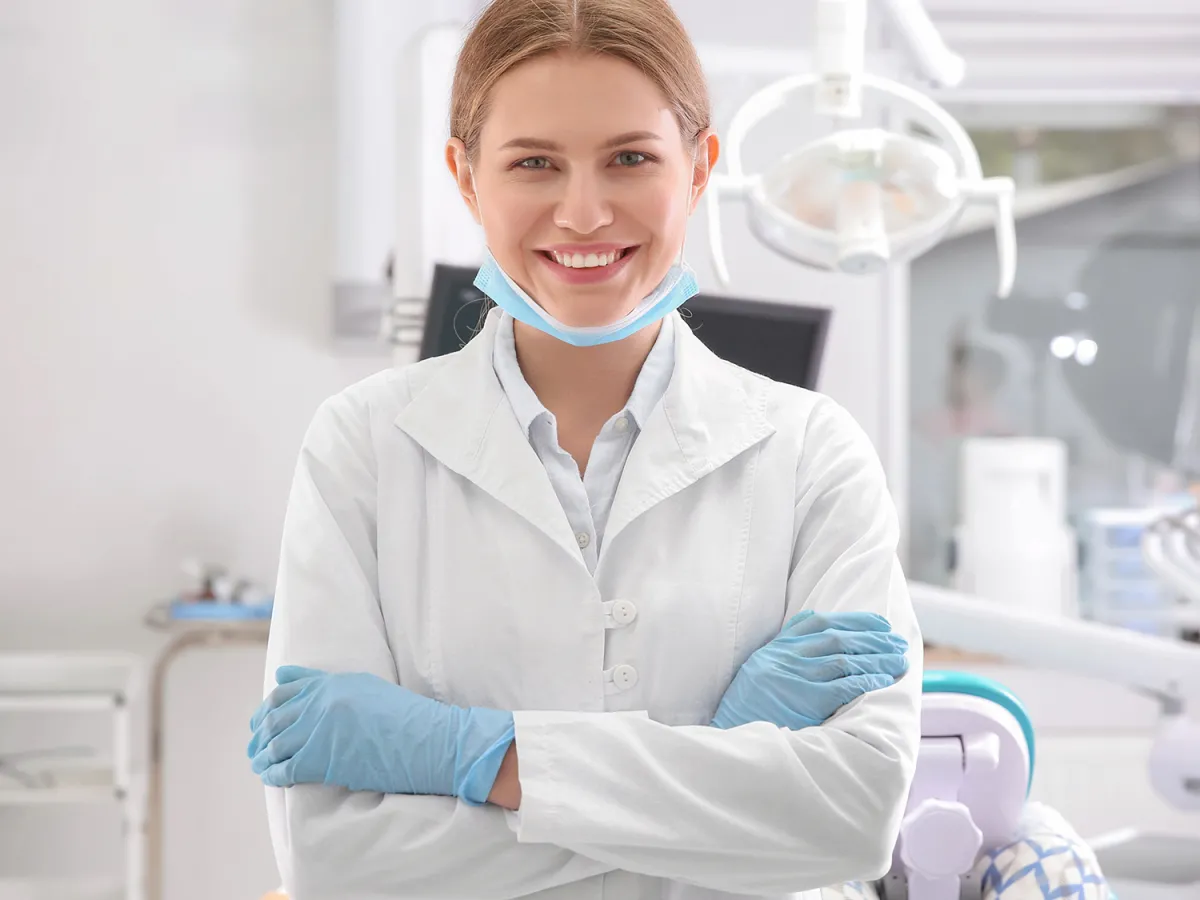 Dental Plans
SKYGEN powers some of the most efficient dental payers in the country. Our technology-enabled solutions deliver market agility, measurable results and exceptional levels of service.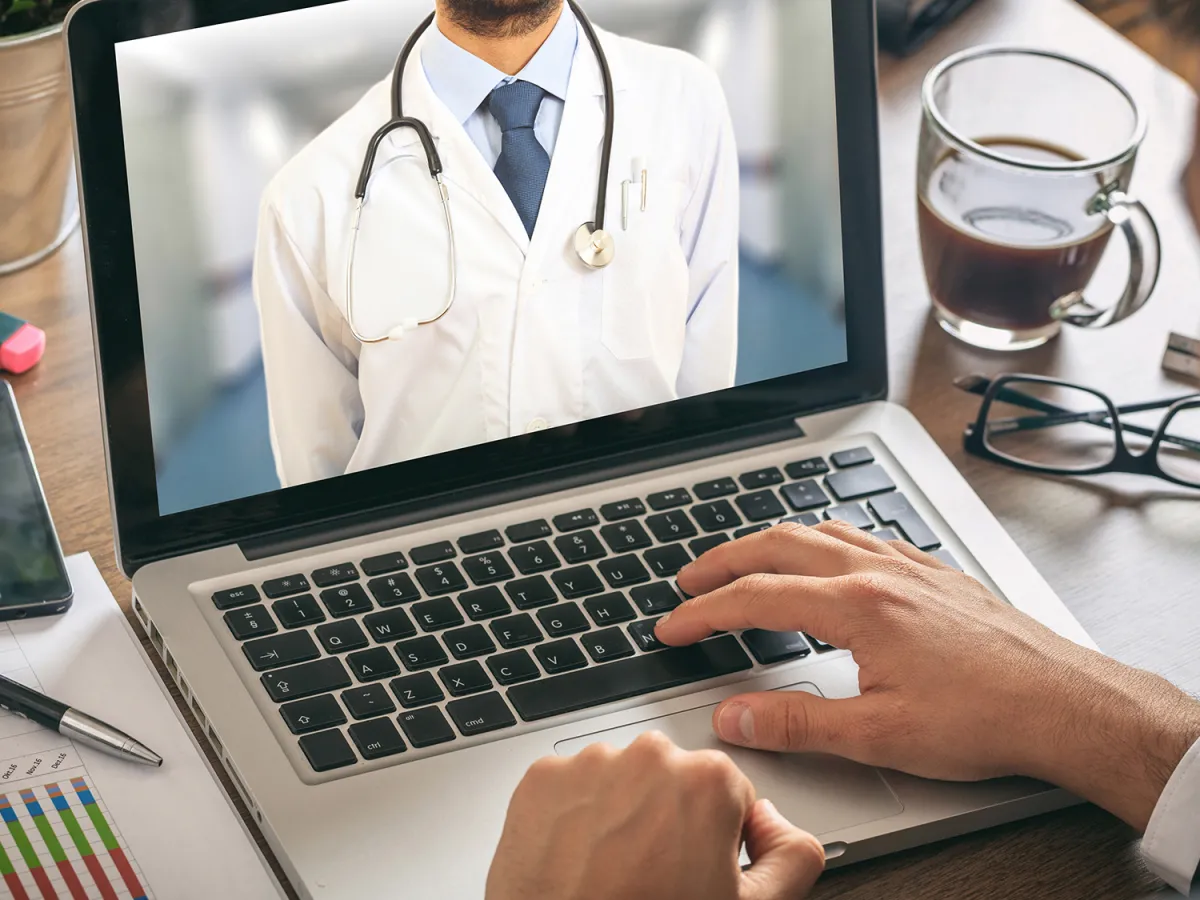 Commercial Plans
SKYGEN's technology-enabled solutions help payers advance commercial health plan management across dental and vision lines of business.
Government Programs
SKYGEN's technology-enabled solutions help MCOs and states more efficiently administer government programs, driving higher provider and member satisfaction and reducing benefit and administrative costs.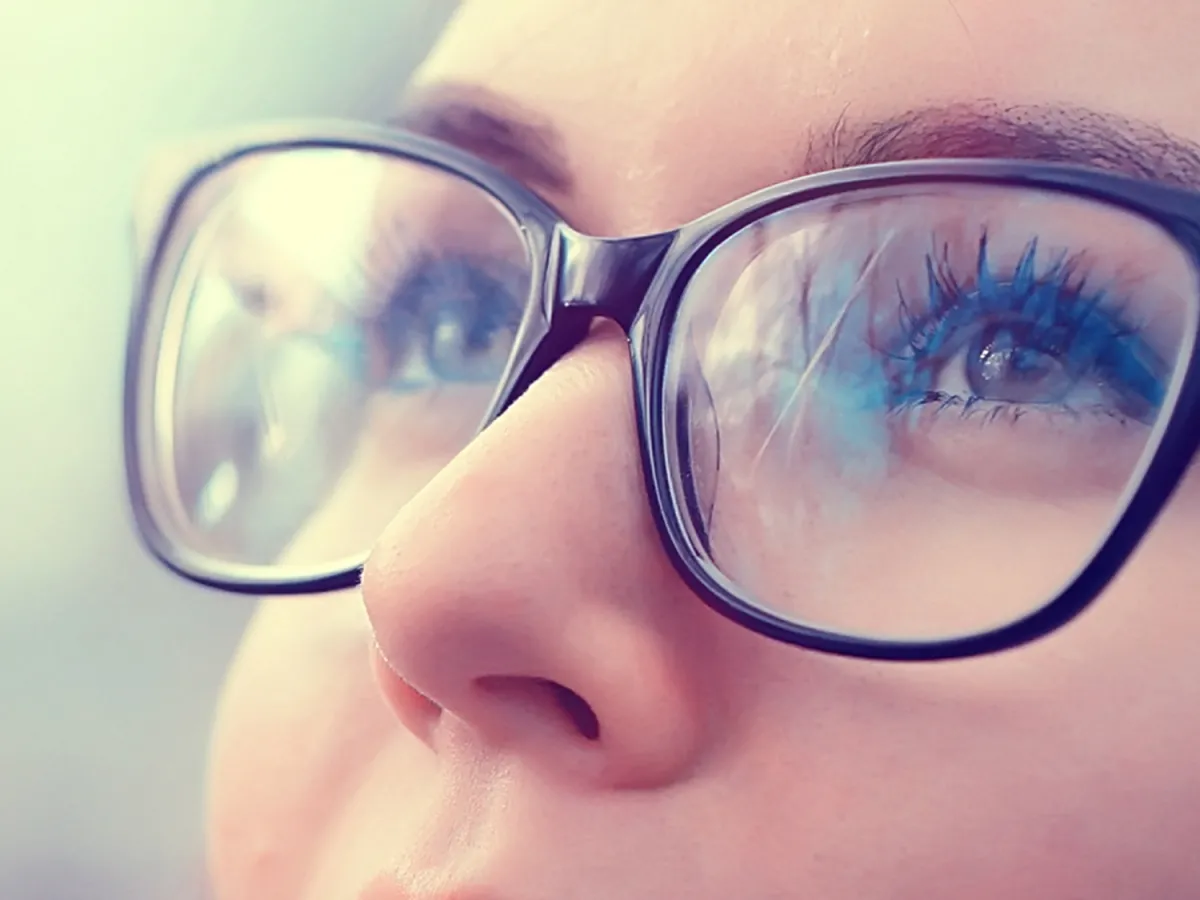 Vision & Eyewear Plans
SKYGEN helps vision and eyewear payers grow their business and manage administration with a flexible, scalable operation that delivers reliable performance.