SKYGEN's dental benefits administration solutions helps payers advance every aspect of dental claims management. Our benefits administration software can help you streamline payment, billing, and utilization management, as well as regulatory compliance, fraud detection, and member and provider service.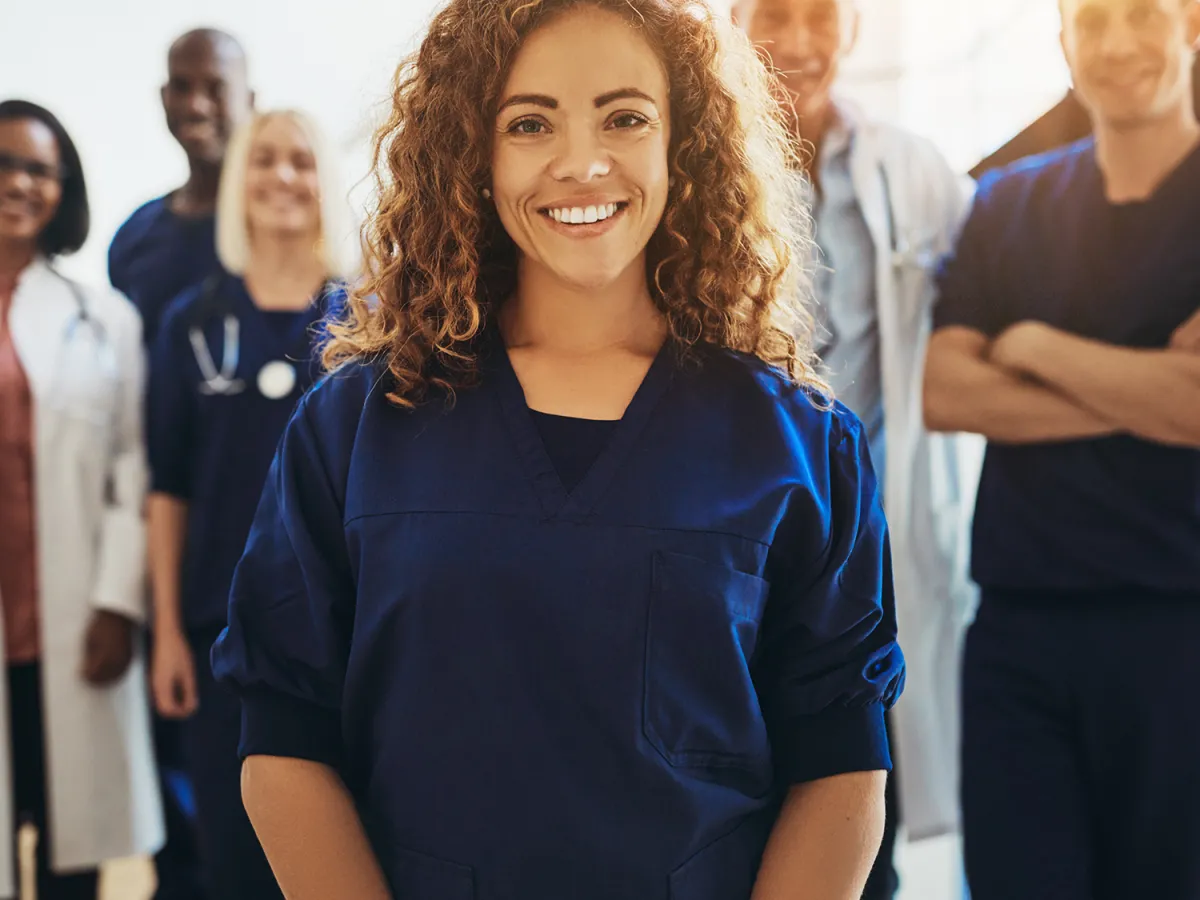 We're proud to lead the dental commercial and government benefit administration with technology innovation. Our Enterprise System for dental is first-to-market with capabilities that drive cost reduction and competitive advantage, including:
End-to-end claim processing from intake to payment for continuous automation
Instant online claim estimator for provider peace of mind
Instant online EOBs to support immediate payments from members
Provider profiling reports and analytics to identify inefficient provider practices
Flexible plans and stacked networks
Integrated benefit portals for providers and members to securely perform self-service administration
To remain competitive in the changing dental industry, dental payers must have technology that positions them to succeed while delivering exceptional service. SKYGEN's SaaS platform for dental benefit administration, can help payers future-proof their dental market and achieve substantial savings in benefit costs.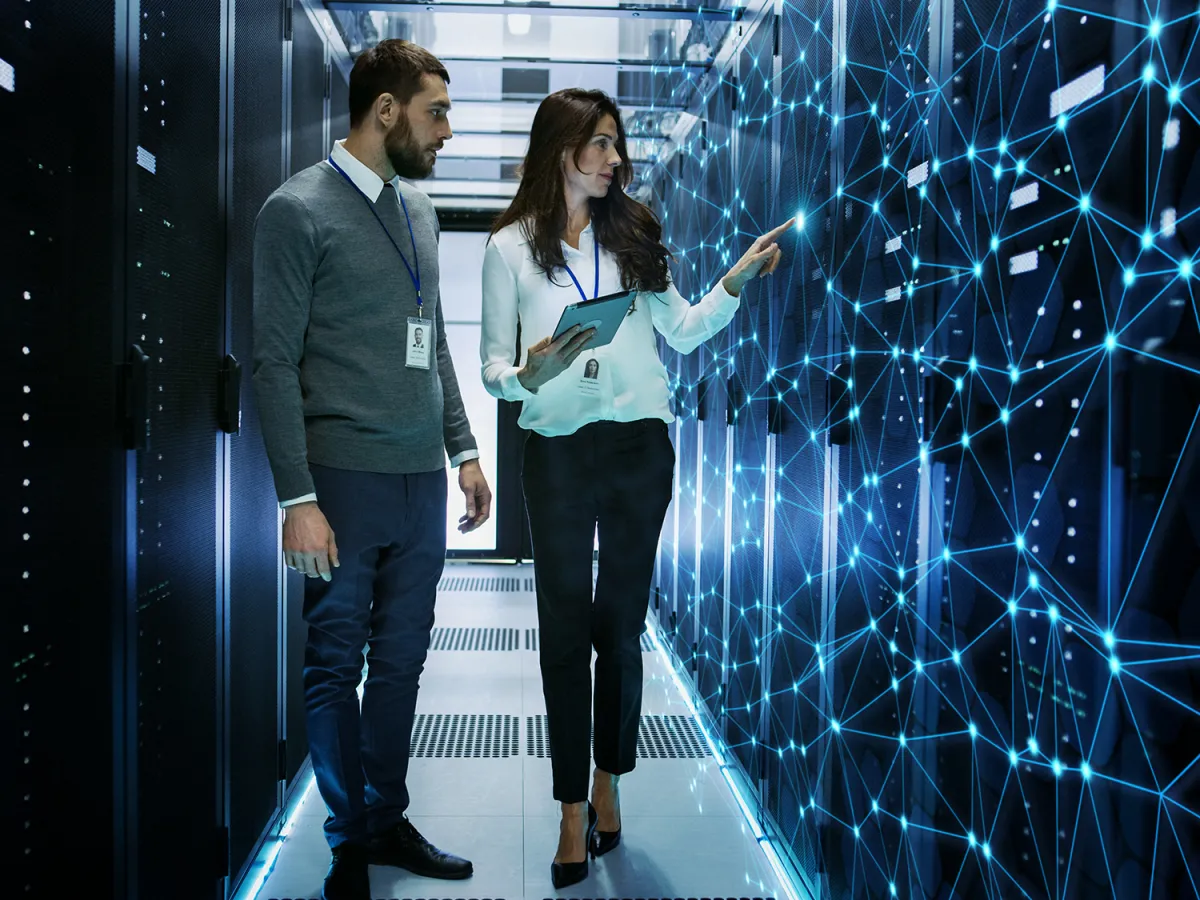 Our dental benefit automation features include:
Product and benefit plan design configuration and price management
Member eligibility determination and enrollment
Member engagement management and servicing
Premium invoicing, collections, and funds reconciliation and distribution
Claims editing, adjudication, processing, and reconciliation
Provider management and payment
Healthcare data analysis, real-time executive dashboards, and built-in standard reports
Regulatory and compliance support