Transforming the delivery of healthcare benefits
For 30 years, we've innovated the technology that powers the vision and dental industries, helping people receive cost-effective, high-quality care.
How can we help?
Explore our next-generation software
SKYGEN powers specialty benefits administration through cutting-edge technology solutions and expertly-driven third-party administration services. We designed it, built it, and we continuously enhance the software to give you the right tools to improve how you deliver and administer benefits. Together we can reduce healthcare costs and increase the value you deliver to customers.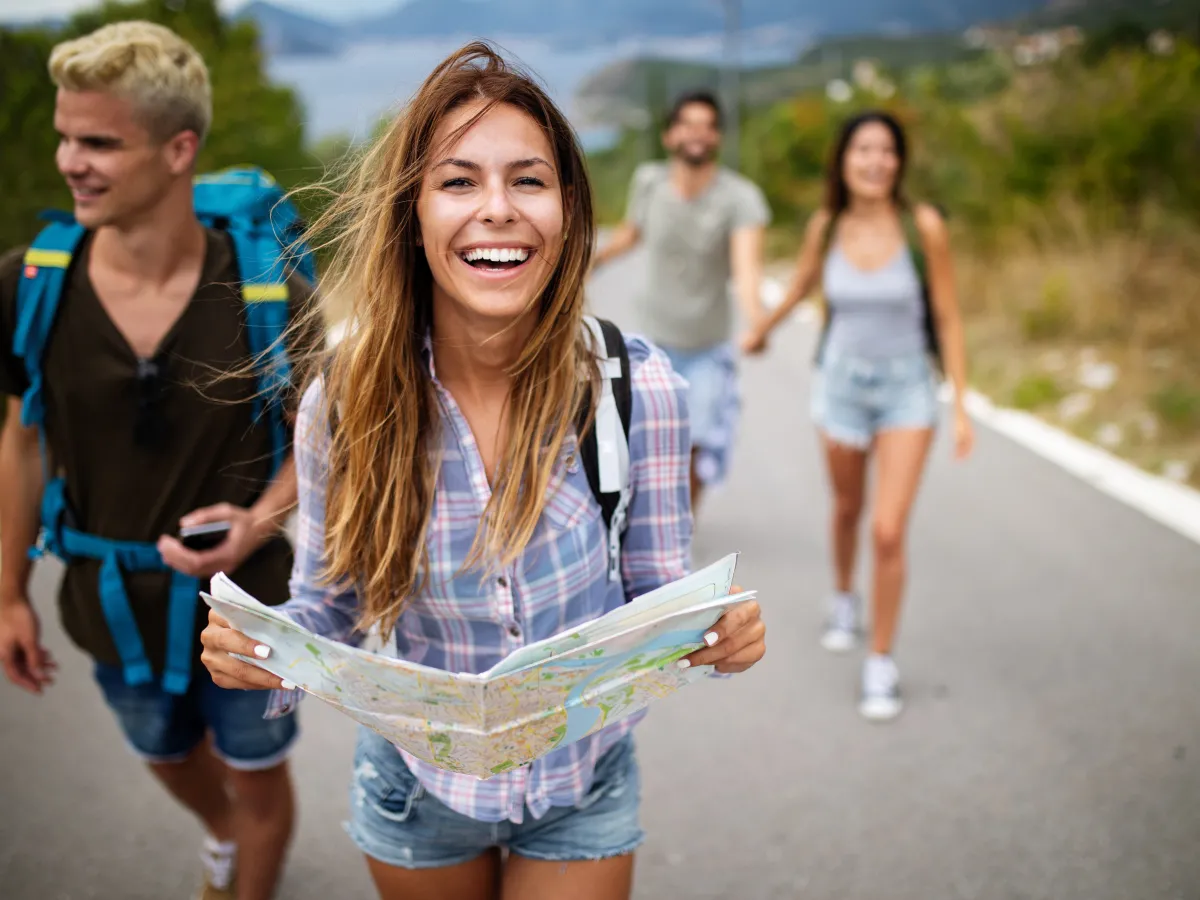 Who we serve
Payers, Government Agencies, Providers, Members
SKYGEN partners with government and commercial payers to automate and support every aspect of specialty benefits programs. We support everything from network development and management to member and provider connectivity to value-based reimbursement models.
Our ongoing focus on operational excellence helps clients reduce administrative and benefit costs while better managing risk, increasing provider satisfaction and improving member access to high-quality, appropriate dental and vision care.