Integrated Vision Platform
Our software as a service (SaaS) platform streamlines the entire vision benefits management process by bringing together specialized vision benefit technology and our powerful claims administration system.
We offer customizable benefit administration plan development features, enabling vision clients to design, develop, and launch new products ahead of the market. Combined with the Provider Portal, we enable paperless electronic authorization and claim processing, as well as ordering and fulfillment of vision materials from labs. And our platform integrates seamlessly with payers' existing benefit management software, delivering innovative capabilities while effectively scaling to fit your changing needs.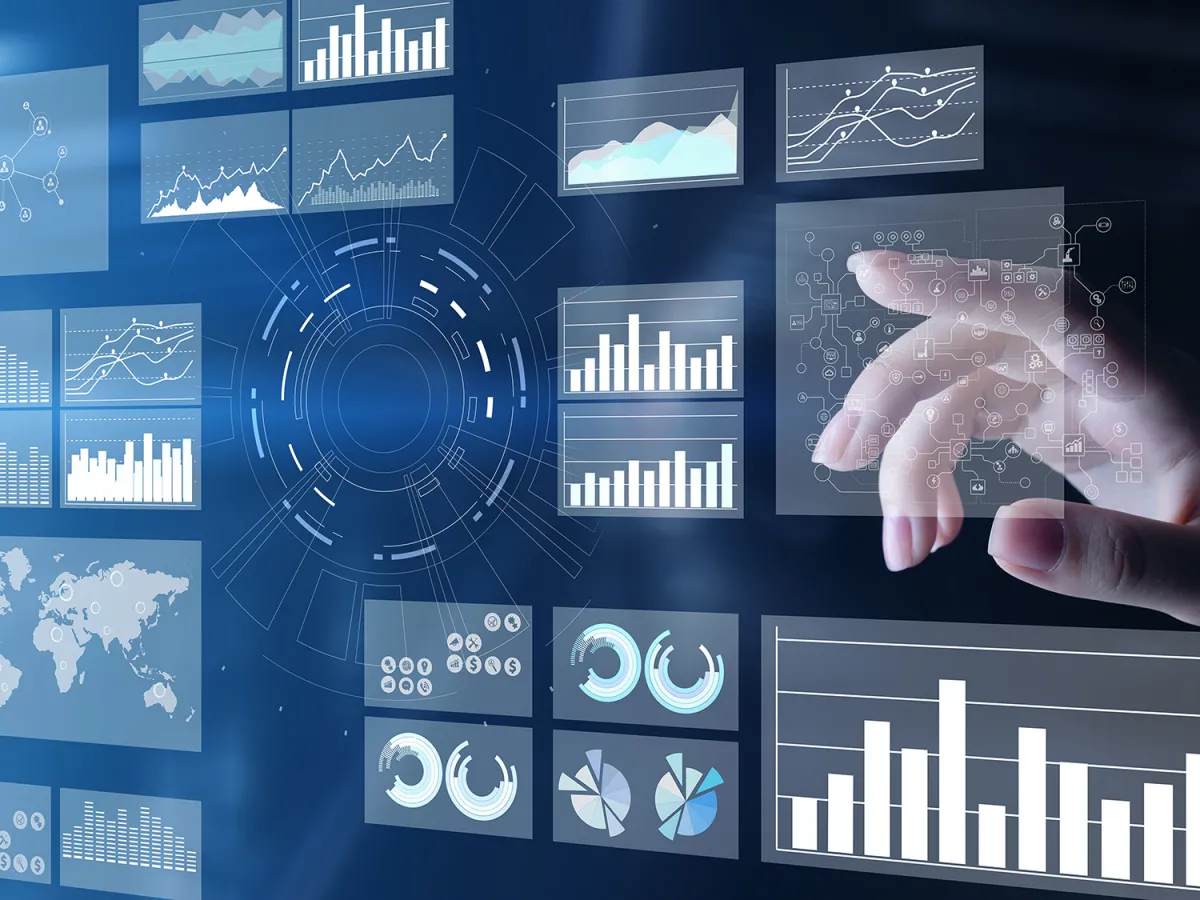 Vision Benefits Automation Platform Features
Automated claims processing with daily payments
Network development and management with web-based provider outreach
Automated data management and file processing with provider self-verification
Benefits administration and formulary design configuration and price management
Material order generation and delivery with automatic claim integration
Comprehensive member management, from enrollment to engagement
Healthcare data analysis, real-time executive dashboards, and built-in standard reports
Vision-Specific Features
SKYGEN's flexible, scalable SaaS platform helps vision benefit administrators design, develop, and launch new products quickly, while reducing costs with automated claim processing and streamlined data management.