Proven Experience
SKYGEN partners with commercial and government payers and providers across dental and vision lines of business to transform organizations with a full spectrum of flexible, scalable solutions including third-party administration services, innovative SaaS technology, market connectivity and risk management solutions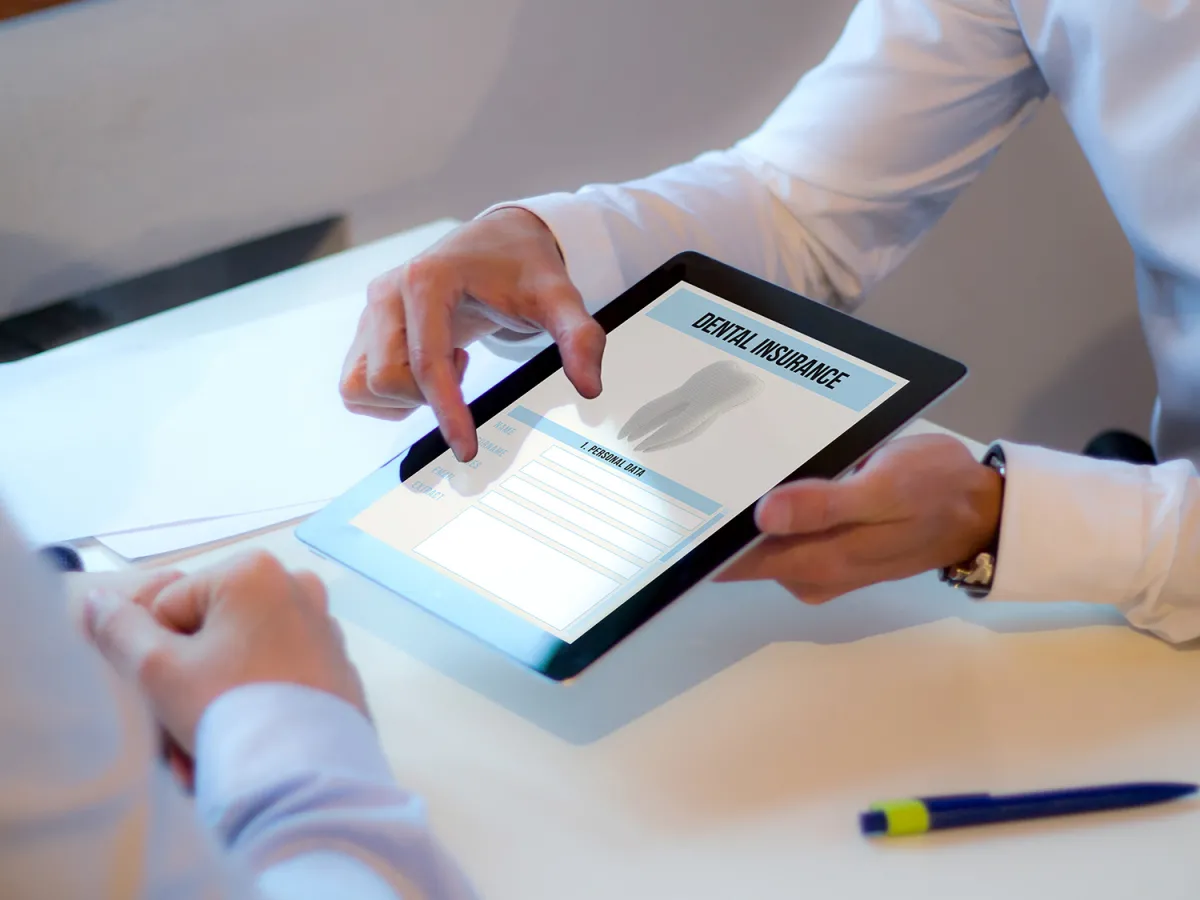 Payers
Our technology-enabled solutions help payers succeed in a highly competitive environment, engage providers and members toward better health, and reduce costs through continuous automation.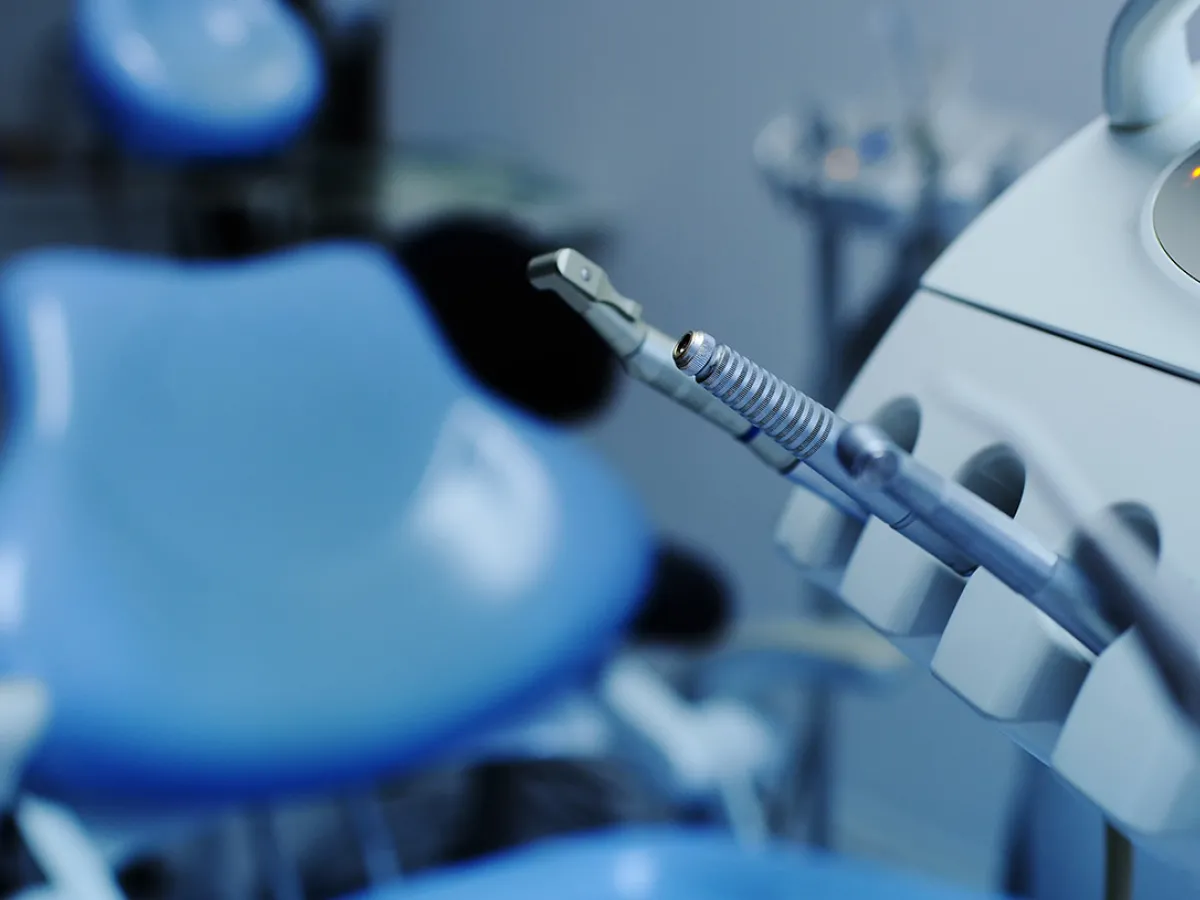 Providers
SKYGEN helps providers bring their practice into the digital age of healthcare with technology-enabled solutions that address key challenges, including reducing manual administration, improving cash flow, and attracting and retaining patients.
Government Programs
SKYGEN's technology-enabled solutions help MCOs and states more efficiently administer government programs, driving higher provider and member satisfaction and reducing benefit and administrative costs.