Flexible, creative dental and vision plans.
SKYGEN helps payers stand out in the Medicare Advantage market with flexible, creative dental and vision plans that create a modern, senior-forward experience.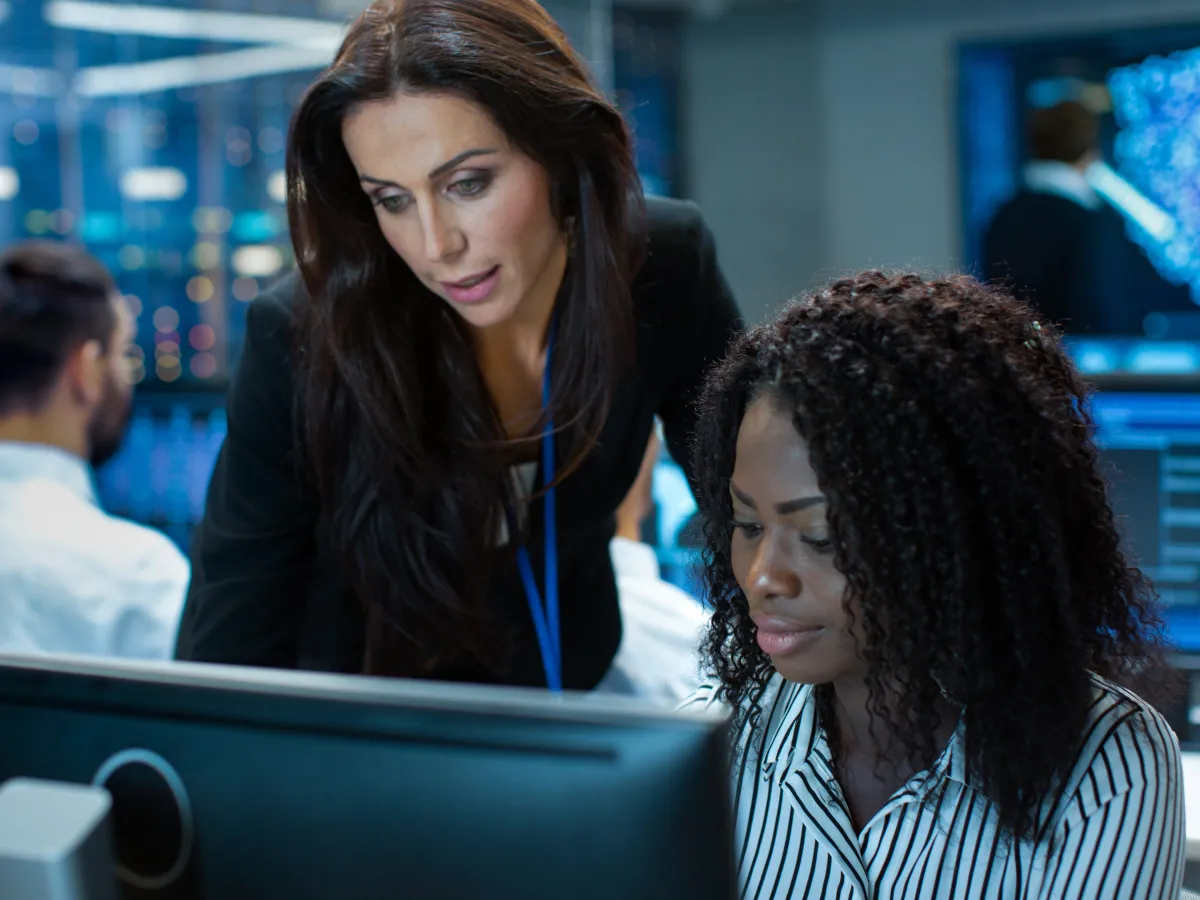 Your Medicare Dental & Vision Administration Partner
SKYGEN has the expertise and the infrastructure to make Medicare Advantage specialty benefits a market differentiator for our clients. We partner with payers to create dental and vision plans, administer benefits, build networks, and provide excellent provider, senior and broker experiences. Whether you're expanding into new Medicare Advantage markets or looking to optimize your current plan, SKYGEN handles the complexity of Medicare Advantage plans.
A consistent, member-centric experience for seniors
Flexible plan design and configuration
Automation that creates efficiency, savings, and flexibility for easy rule updates
The tools to encourage electronic adoption by providers
Manage your specialty benefits programs on one platform with one partner: SKYGEN.