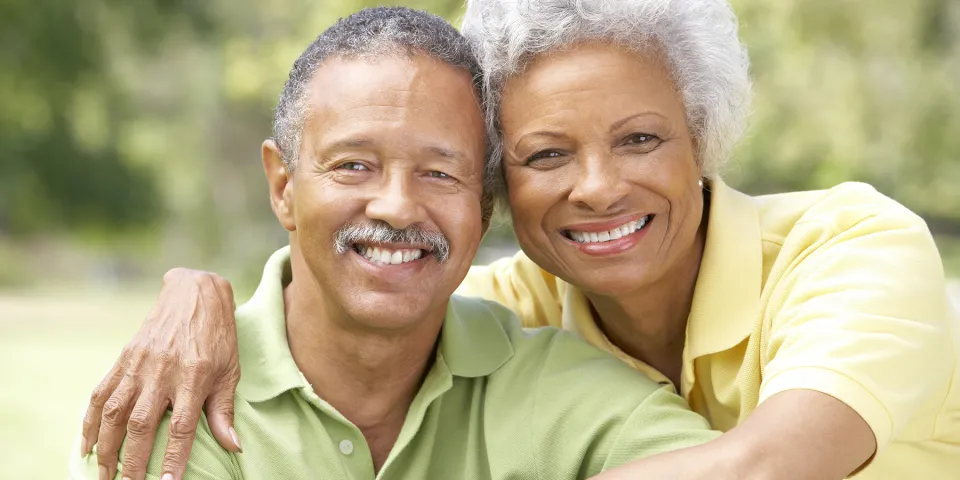 As open enrollment for Medicare Advantage plans continues, seniors have more choices than they did even one year ago as UnitedHealth Group, Cigna and others expand their service areas. However, payers are dealing with quite a bit of uncertainty. Ongoing market pressure has already pushed premiums down by $2/member/month in the coming year, according to the Centers for Medicare and Medicaid Services (CMS). With talk in Washington D.C. about the potential expansion of Medicare benefits, all Medicare Advantage plans may soon be required to include dental benefits. Added to this is possible change in the near future regarding provider reimbursement rates, which will likely impact networks, and payer benchmarks.
Medicare Advantage dental plans can still be a winning proposition for payers. However, it's time to think about market position. Is your plan(s) competitive in terms of pricing and richness of benefits? Does your plan stand out to seniors as the best choice? You may also be thinking about capacity to manage MA if dental does become a requirement. As the recognized leader in specialty benefit administration, SKYGEN can solve all of these challenges and more on a single platform.
Top Challenges with Medicare Advantage Dental, Solved
What are the roadblocks that keep MA dental plans from running smoothly and efficiently? Given the complexity of these plans, there are many barriers we see every day at SKYGEN. These are some of the most common challenges across payers:
Navigating and managing plan complexity. Unlike Medicaid plans, underwriting, proper application of CMS rules, and pricing of Medicare Advantage dental isn't straightforward. SKYGEN's expertise and technology create significant advantages for payers that are not very familiar with the dental market, or have only offered Medicaid plans to date. For payers looking to expand in the MA market, SKYGEN can help test plan design to increase market advantage.


Creating a senior-first experience. The diversity in Medicare Advantage plans can create confusion for seniors. SKYGEN caters to this population with simple digital desktop and mobile app experiences. For seniors who prefer to call in, they can speak with a representative in our Contact Center, and use 24/7 IVR and self-service. All of these features help our partners stand out in the market and attract seniors.


Keeping administrative costs low. As market pressure continues to reduce premiums, keeping administrative costs low is a top payer priority. SKYGEN's system automatically adjudicates complex benefit designs, including duals (Medicare and Medicaid), Special Needs plans, and incentive benefits. This automation is essential in managing the frequent plan changes in MA dental.
Win the market in Medicare Advantage Dental
SKYGEN is the smart choice for managing all of your specialty benefit plans on a single platform. We have the Medicare Advantage experience: SKYGEN partners with payers to administer 72 different plans across 29 states and the District of Columbia. SKYGEN covers nearly one million Medicare Advantage dental lives. SKYGEN technology leads the market in optimizing MA plans, automating frequent plan changes and managing duals benefit coordination and processing. Our e-tools ensure providers can manage their administrative relationship efficiently, and members have a simple, satisfying benefits experience. There's no question that SKYGEN is transforming Medicare Advantage Dental. To learn more, download our Medicare Advantage e-book or request your personal demonstration to see the difference SKYGEN can make for your Medicare Advantage dental plan.