Enhanced Benefit Management & Analytics.
Leverage the healthcare industry's most sophisticated big data and analytics to delve deeply into the factors that affect cost of care and network performance.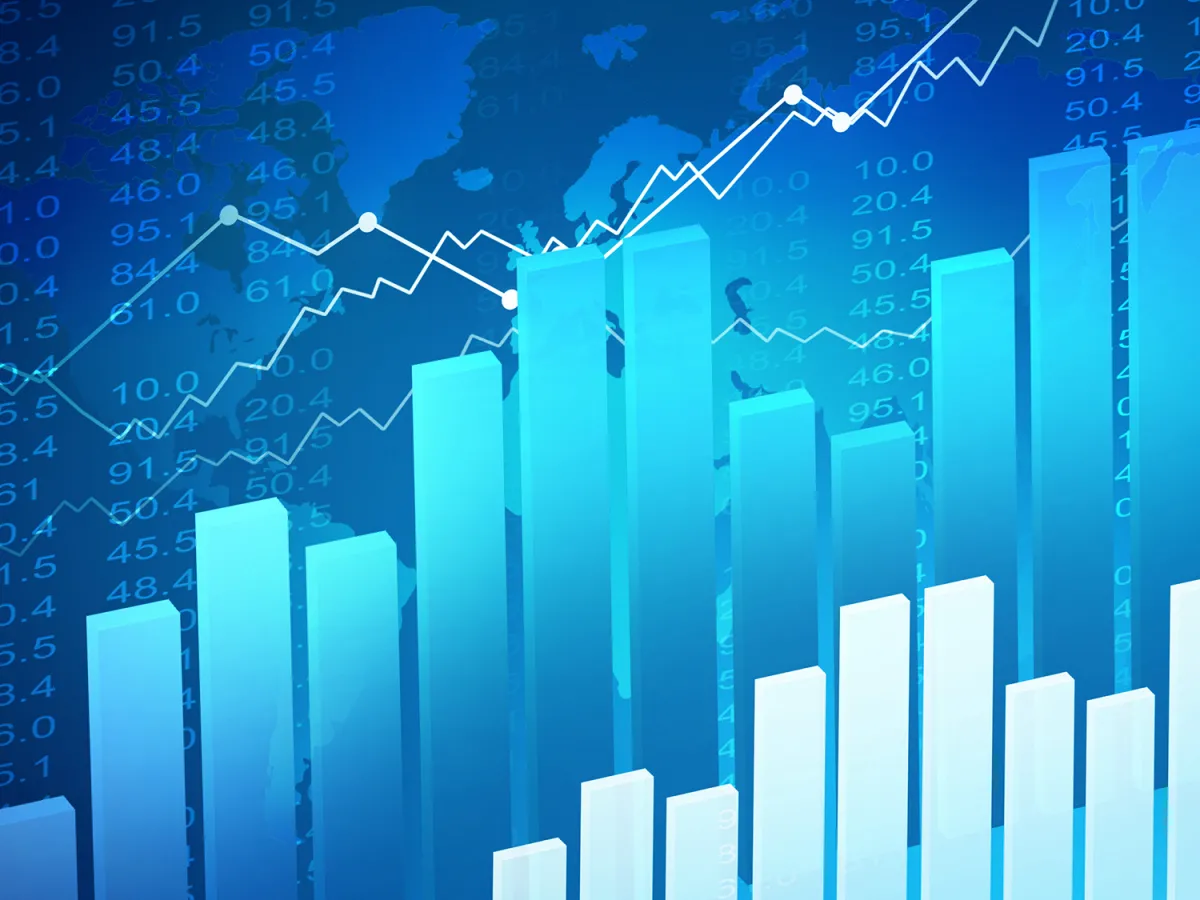 Enhanced Benefit Management & Analytics
Offering customized benefit management strategy to improve efficiency and reduce costs, so you can efficiently deliver more and better care to members across markets.
Market Analysis
Uncover market-specific opportunities to increase savings and improve program quality.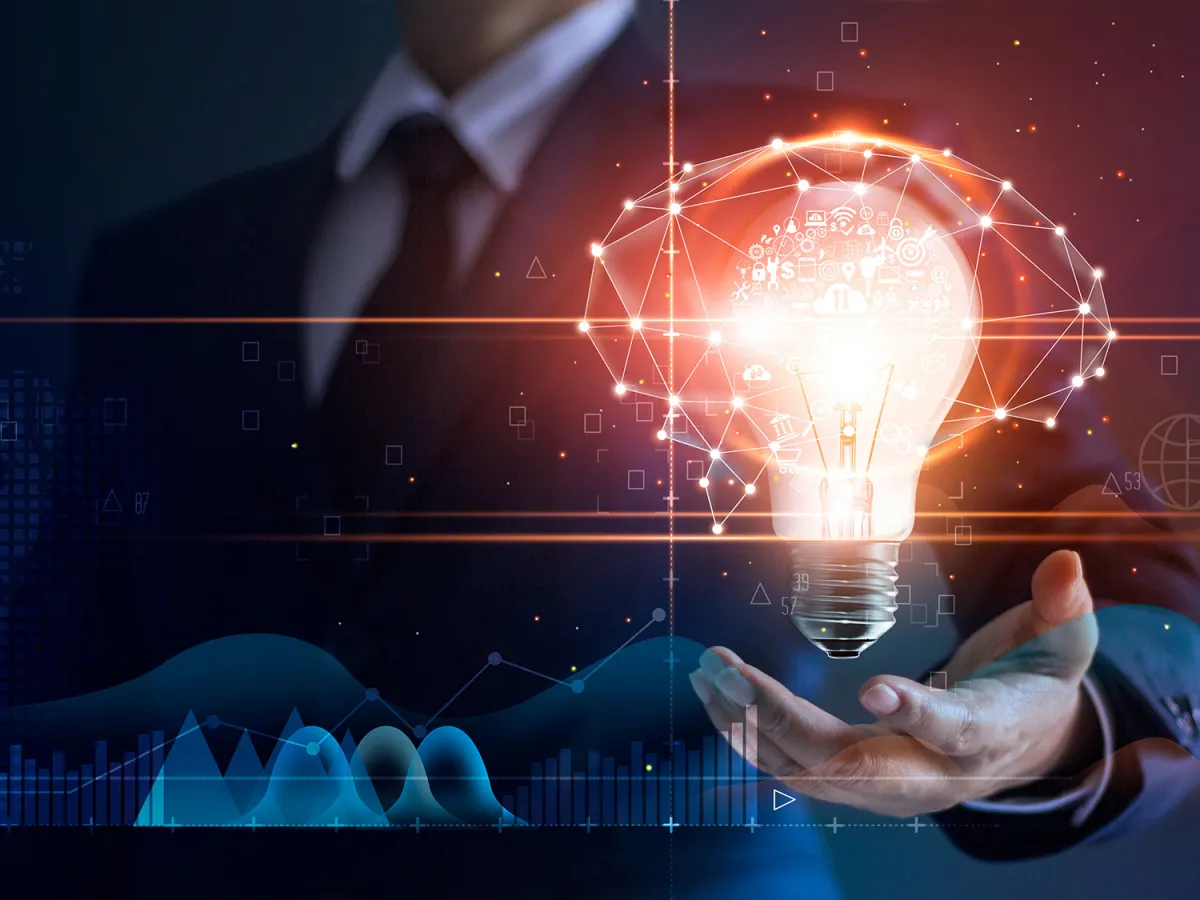 Benefit Plan Analysis
Examines market- and plan-specific impact of best-practice strategies to help optimize overall benefit spend.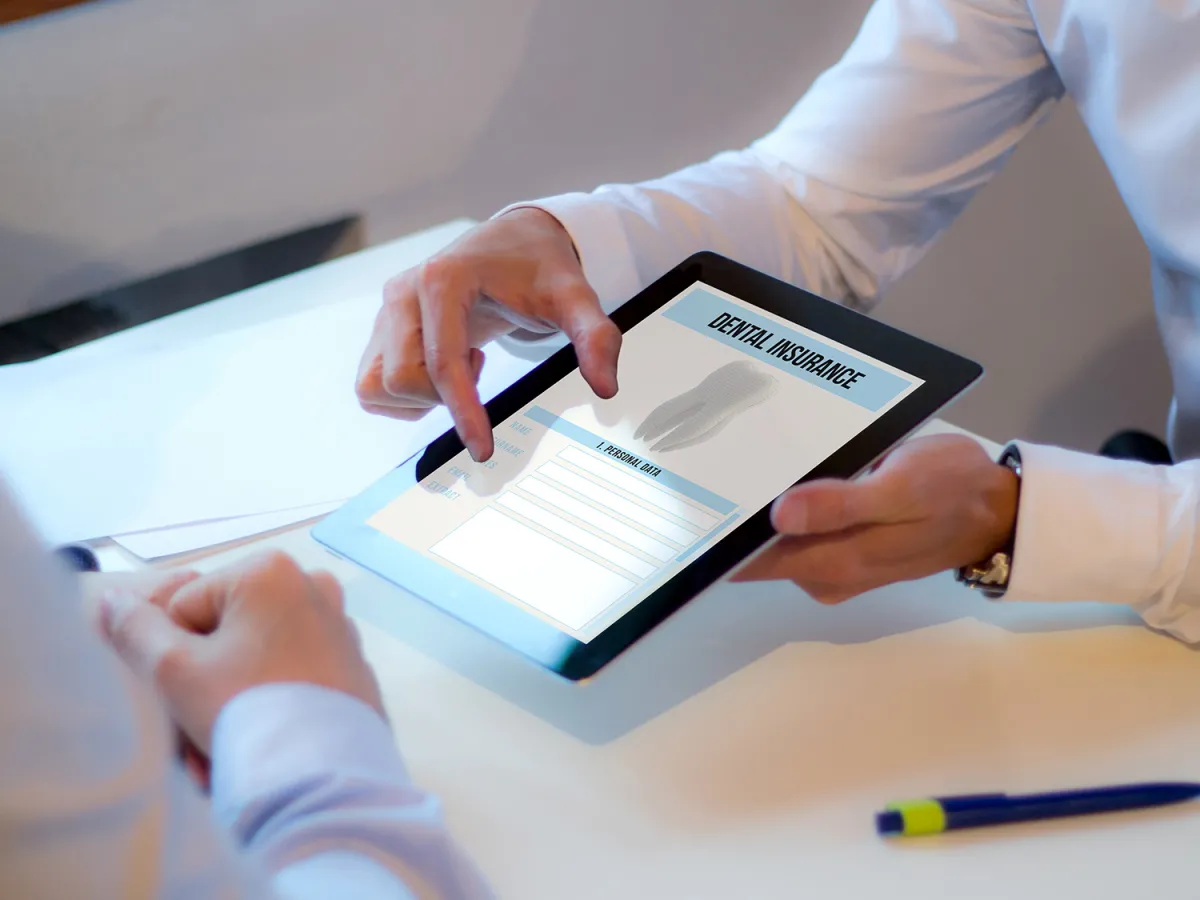 Reimbursement Models
Helps payers determine if their reimbursement models are helping to encourage and realize appropriate and efficient care.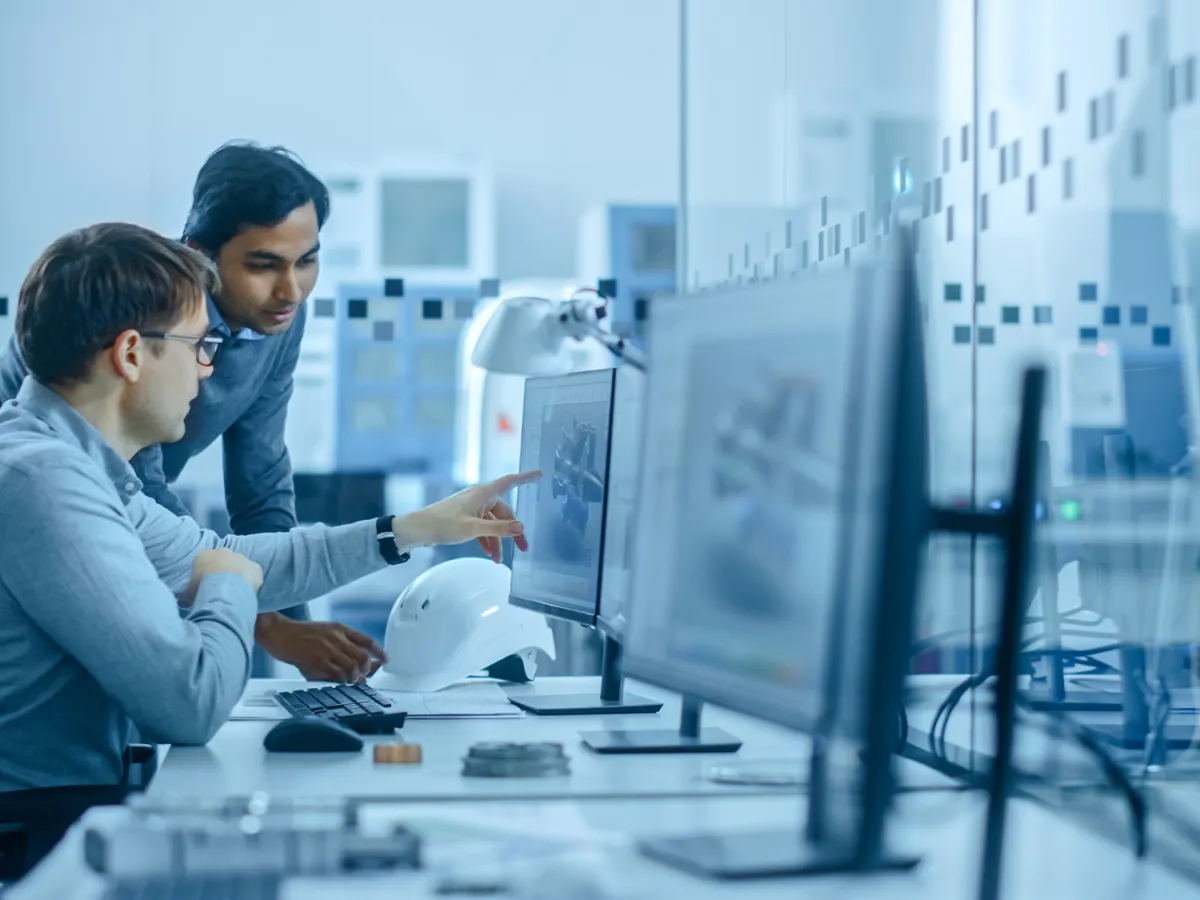 Provider Performance
Designed to measure the appropriateness and efficiency of care delivered by providers, enabling payers to reward high-performers while reducing and preventing fraud, waste and abuse.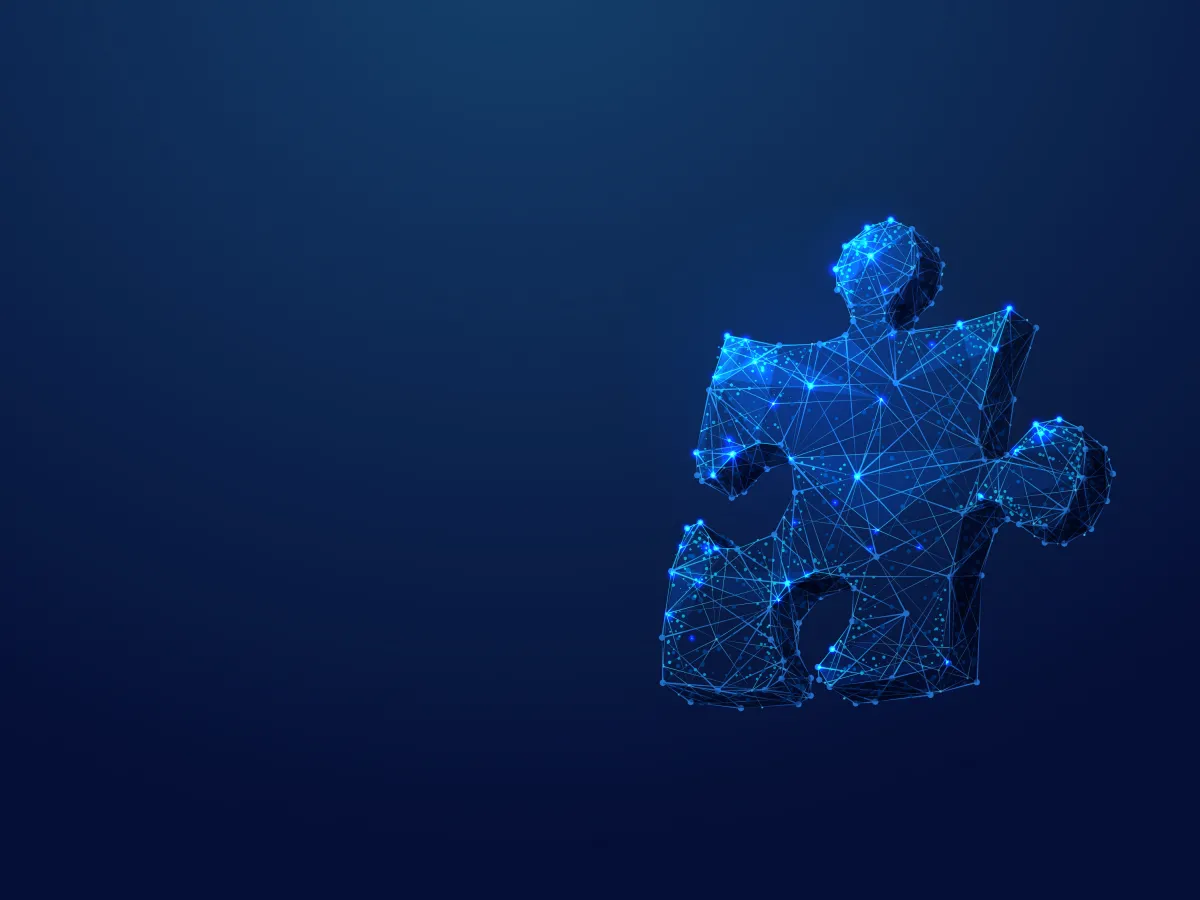 Fraud, Waste & Abuse
AI analytics help empower payers to reduce and prevent fraud, waste and abuse (FWA).