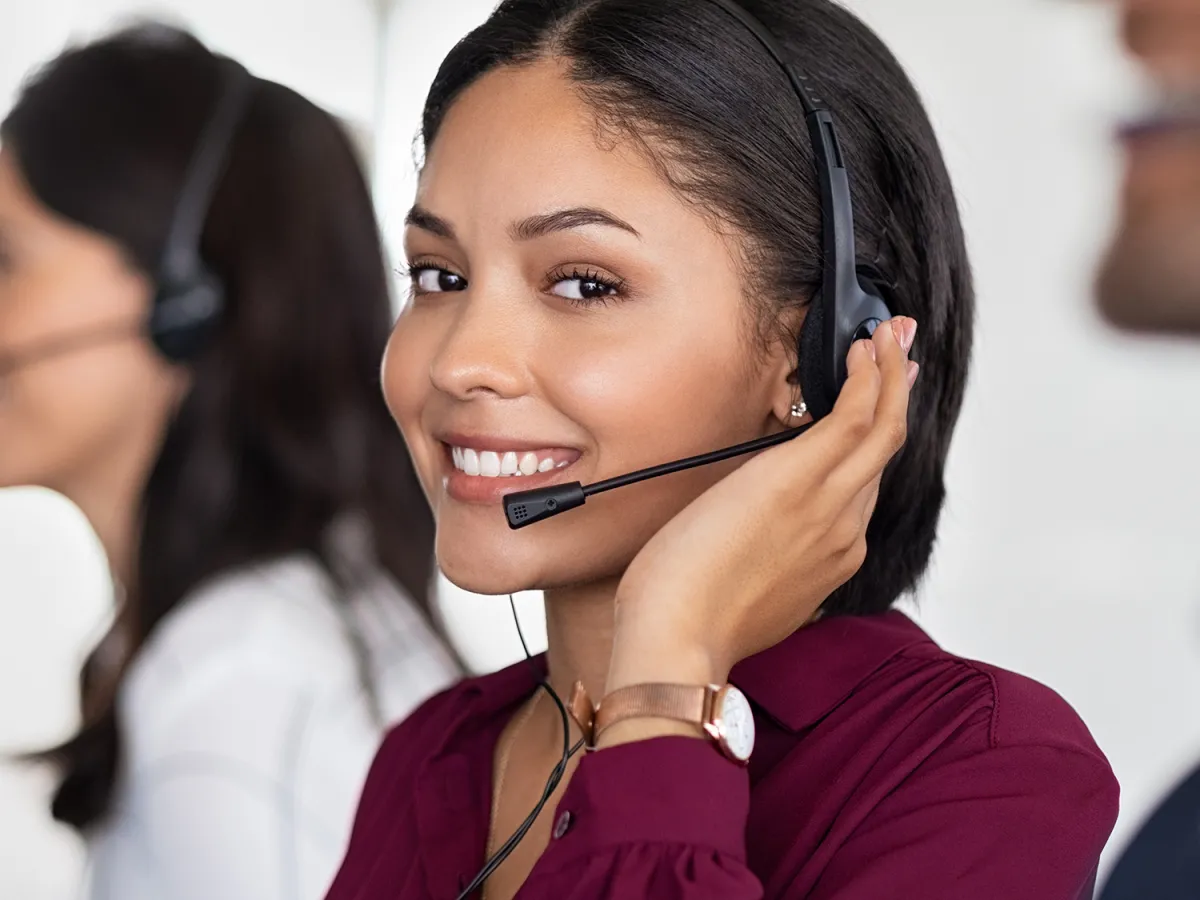 Dental Administration
Focus on operational excellence
At SKYGEN, we know dental providers and payers face unique administration challenges from the rest of the healthcare industry. We'll partner with you to elevate every aspect of your dental program, from network development and management to fraud detection and prevention to innovative member outreach. With an aggressive focus on operational excellence, we're here to help you lower administrative and benefit costs and better manage risk, resulting in access to high-quality dental care for members and peace of mind for payers.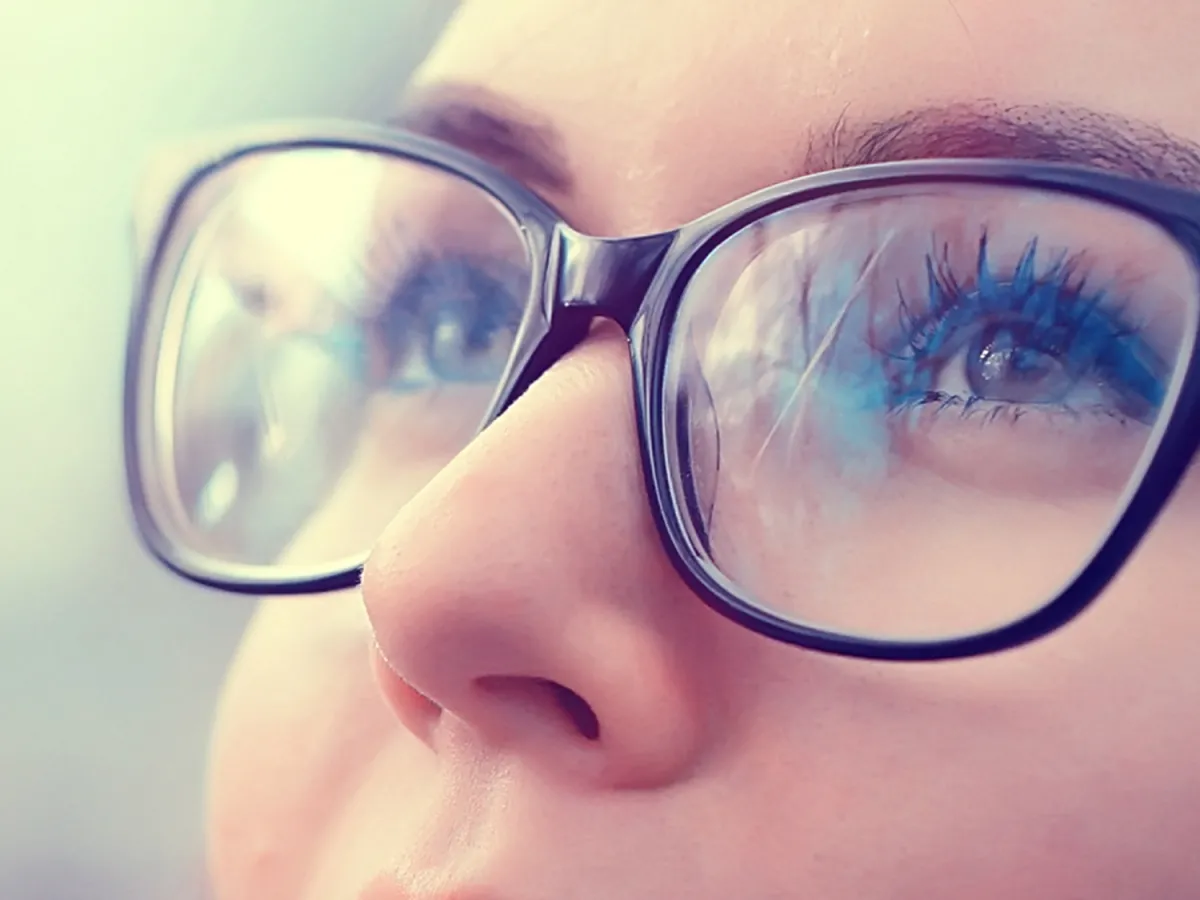 Vision Administration
Driving efficient delivery of vision care services
When it comes to vision administration services, SKYGEN won't ignore a single level of the vision care management process. From routine services to medical eye exams and surgical procedures, our goal is to help government and commercial payers reduce cost and improve member eye health, while driving efficient delivery of vision care services.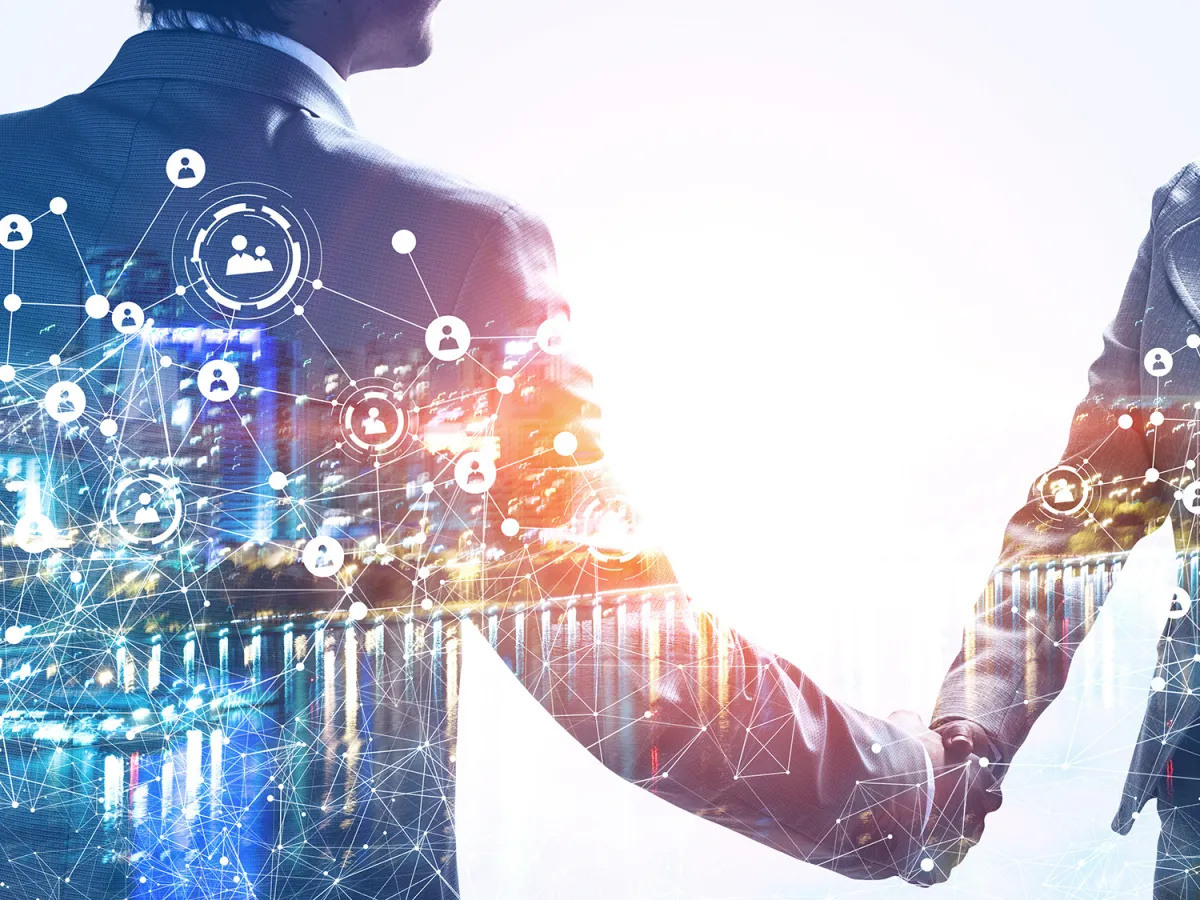 Medicaid Administration
Helping you achieve cost and efficiency goals
Within Medicaid's dynamic markets, SKYGEN understands the urgency for MCOs and state agencies to better allocate more dollars, maintain regulatory compliance and provide better access and care to the underserved. Through our technology-enabled solutions and regulatory expertise, we create the flexibility needed to guide you into a more engaged relationship with members and providers — helping you achieve cost and efficiency goals.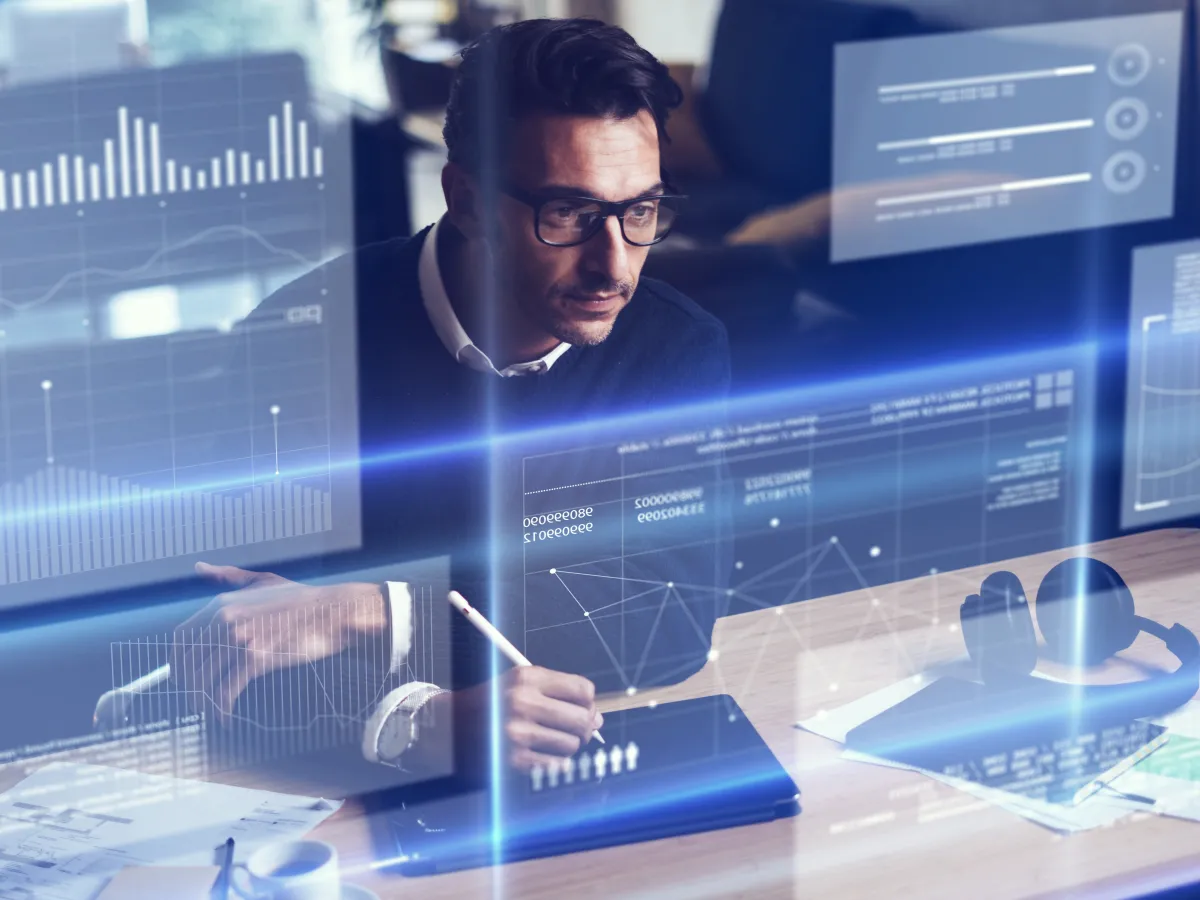 Medicare Advantage
Your Dental & Vision Administration Partner
With our expertise and infrastructure, SKYGEN is the ideal partner for handling the complexity of Medicare Advantage specialty benefits. We work closely with payers to create dental and vision plans, administer benefits, build networks, and provide excellent provider, senior and broker experiences.