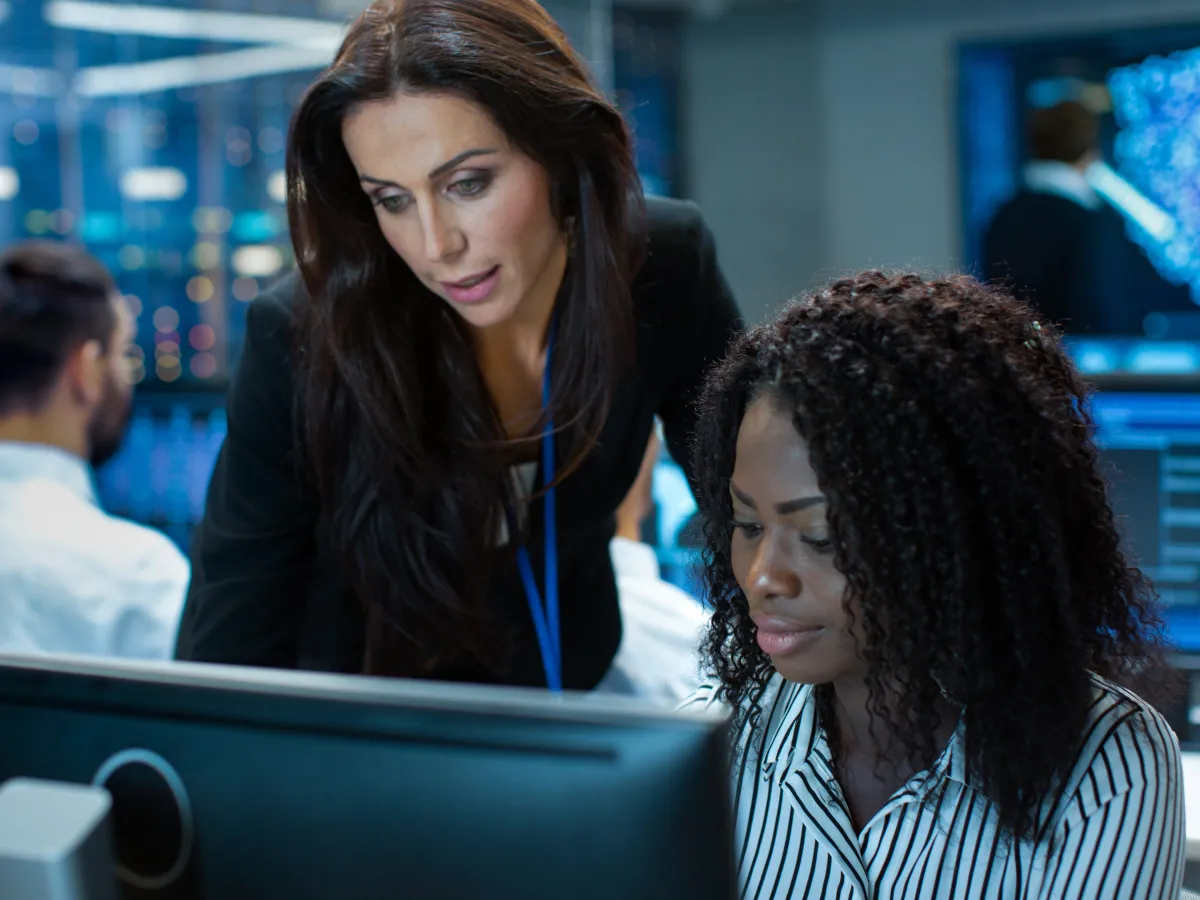 Seeking Innovative Minds
Do you have an entrepreneurial spirit? Are you driven by a sense of discovery, have a passion for healthcare, and innovative problem-solving abilities? We invite you to apply! At SKYGEN, we're at the forefront of big data, actionable analytics and AI, transforming the delivery of health benefits. Our success depends on each of us, working together as a team to deliver the most efficient health plans in the country for our clients.
Powering Employees For Success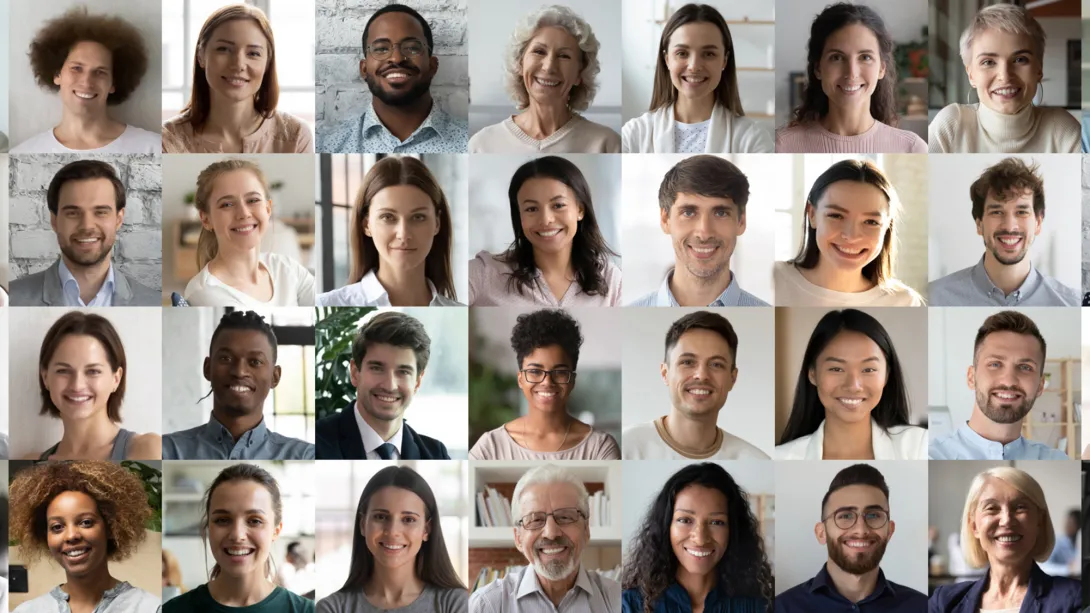 Exceptional professional growth opportunities; a healthy work-life balance; and competitive salary and benefits. Hard work, creativity, and innovation are expected here.
A passion for providing the best possible thinking to solve the industry's greatest challenges, an aptitude for learning new skills, and a willingness to constantly adapt and improve. You share our belief that "good enough" is not good enough.
As part of the SKYGEN team, you'll enjoy a rewarding career. You'll have the opportunity to challenge yourself and learn from other passionate, creative professionals. Working with us, you have the chance to shape the future of healthcare with our innovative, technology-enabled solutions. And you'll have fun doing it.
SKYGEN is dedicated to fostering a culture where you can be yourself, feel valued and respected and do your best work. Culture and Core Values
SKYGEN's core values are simple: ROI2
Respect: We are inclusive and receptive, empowering coworkers and clients alike through listening, learning, and appreciating our diversity.
Ownership: We are accountable to ourselves, to each other, to our clients. Proactive and invested in our work.
Innovation: We are courageous pioneers: energized by possibilities, cultivating change and driving progress.
Integrity: We are trustworthy, honest, and ethical: committed to compliance and excellence.
---
Our core values are shared by everyone at SKYGEN. They drive our success in transforming healthcare benefits. We persistently seek improved ways of doing things, we are energized by creativity, and we strive to learn everything there is to know about our individual areas of expertise. 
SKYGEN Core Values: Investing in Each Other for Exponential Returns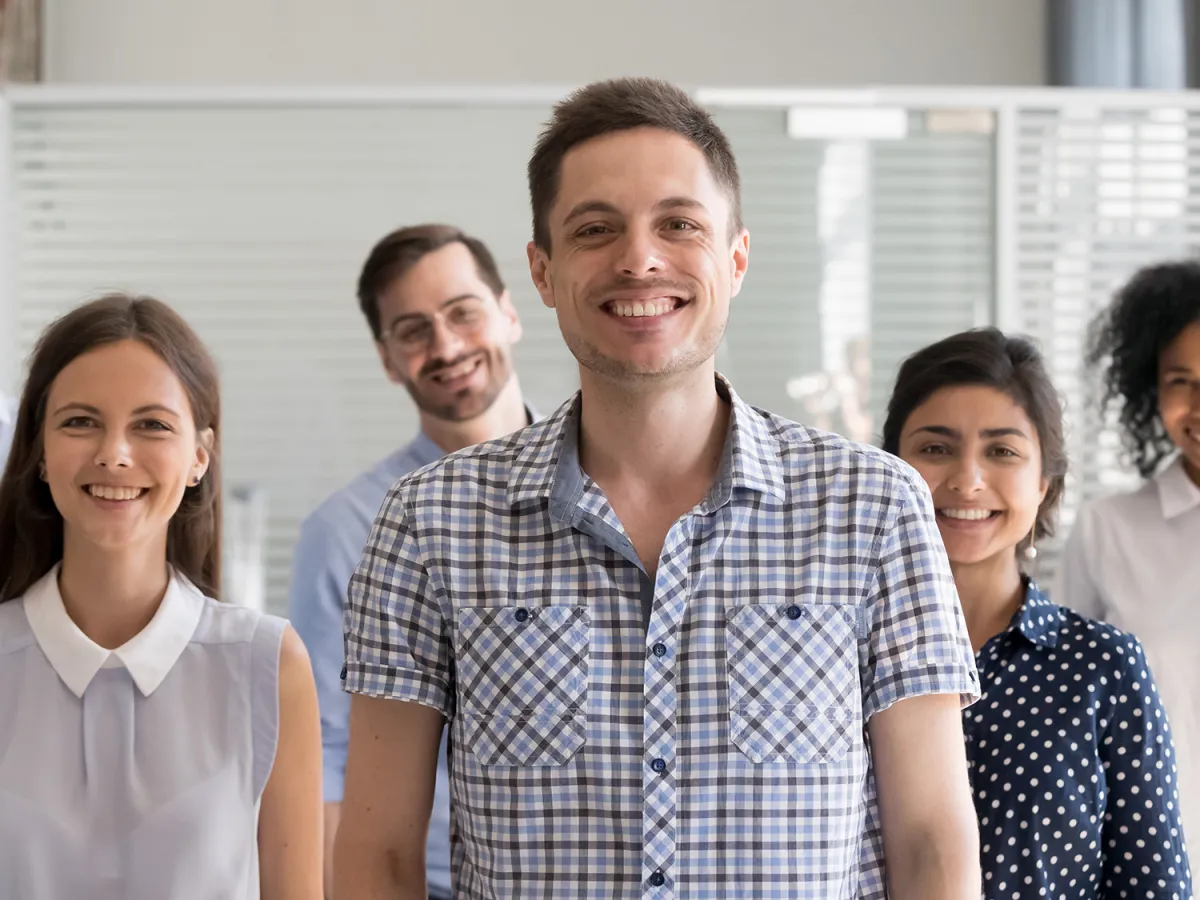 Competitive Benefits
We know benefits play an important role in selecting an employer, and we are focused on attracting and maintaining top talent by meeting the personal and professional needs of our team members. We power our employees for success with benefits including:
Health, dental, and vision insurance
Generous 401(k) retirement savings plan
Tuition reimbursement
PTO
And more!
What SKYGEN Employees Are Saying
Why do SKYGEN employees love their jobs? Watch these videos featuring employees across the company talk about why they love their jobs, share their thoughts on our culture and leadership team, and share what is takes to succeed at SKYGEN!
"Working in healthcare, each day you can learn something new."
"We have a diverse workforce and I feel that each person is encouraged to come forward with their perspective and ideas."
"I feel like I belong here."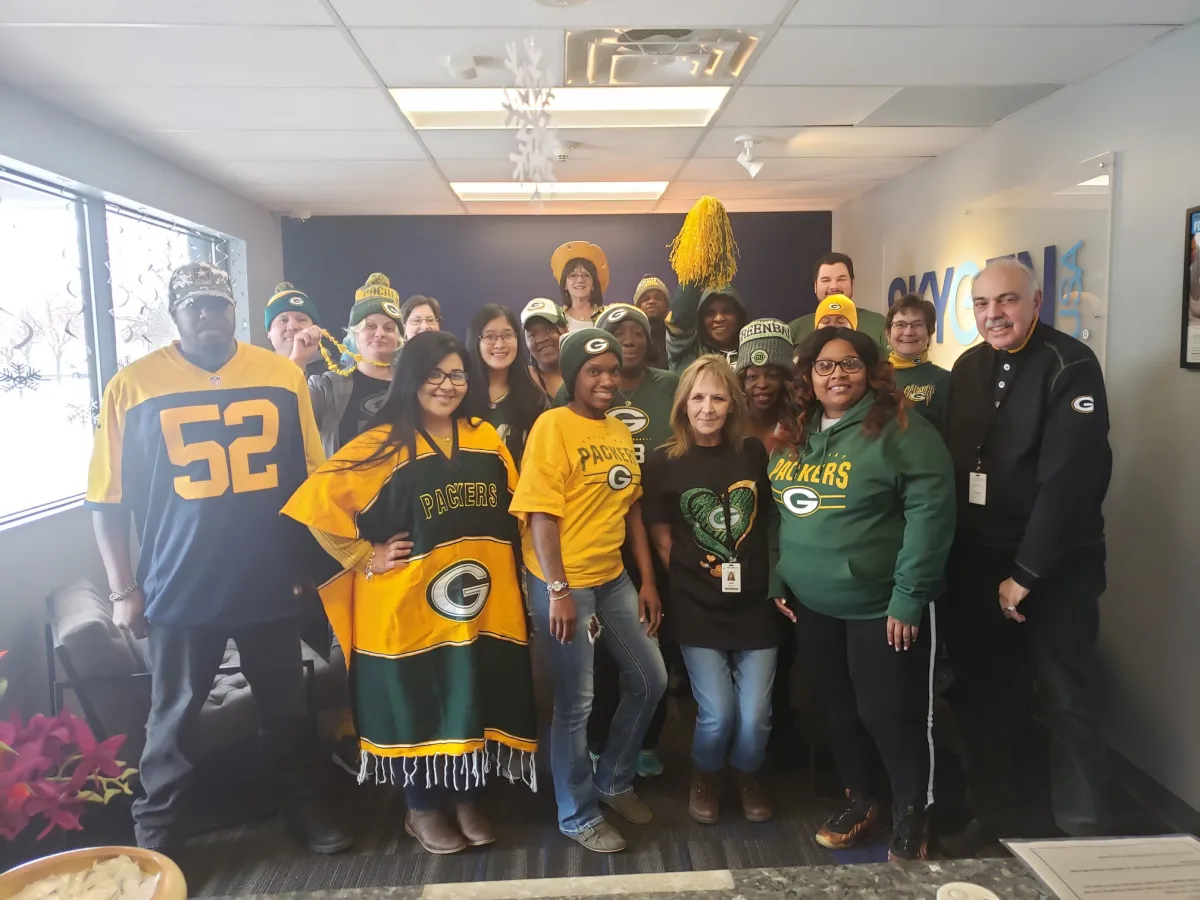 SKYGEN: Our Community...
We know a company is only as good as its employees. At SKYGEN, we're fortunate to have an incredible team of individuals and we like to celebrate them! Each month we take time to recognize employees who are celebrating birthdays or work anniversaries. We also host fun department events throughout the year, including chili cook-offs, potlucks, and social events.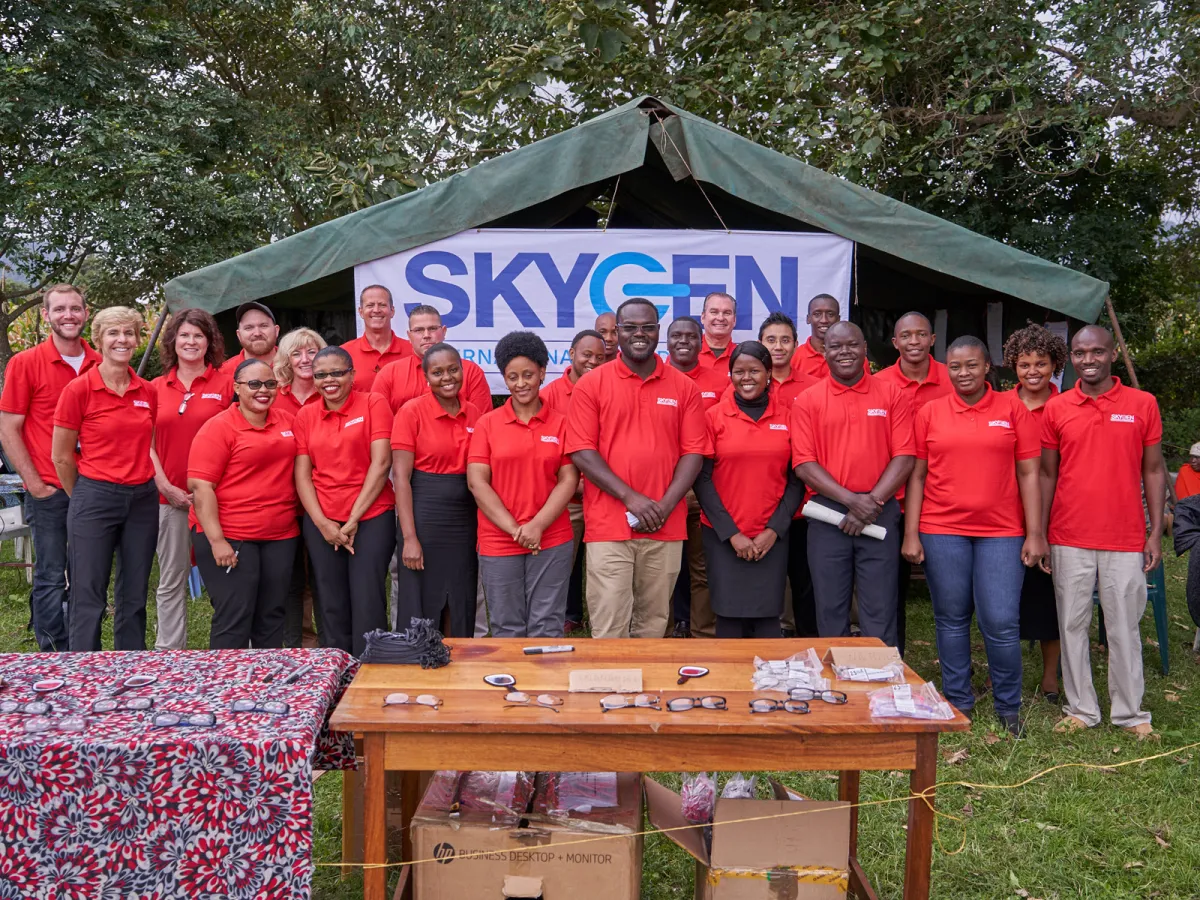 ...And In The Community
Our employees are passionate about helping others, both within our company and the community. They happily donate their time, talent, and treasure in a variety of ways. Some community events we're proud to be involved with include:
Blood drives
Candy bar fundraiser for the SKYGEN International Foundation
Children's Dental Health Month 
ERAs Holiday Care Package Drive for area seniors
Hunger Task Force Food Drive
United Way School Supply Drive