SKYGEN's Market Analysis helps payers develop a deeper understanding of their position in the market service area and the provider network make-up in order to identify cost-saving opportunities and issues affecting plan quality. We can also help you track performance after implementing plan changes.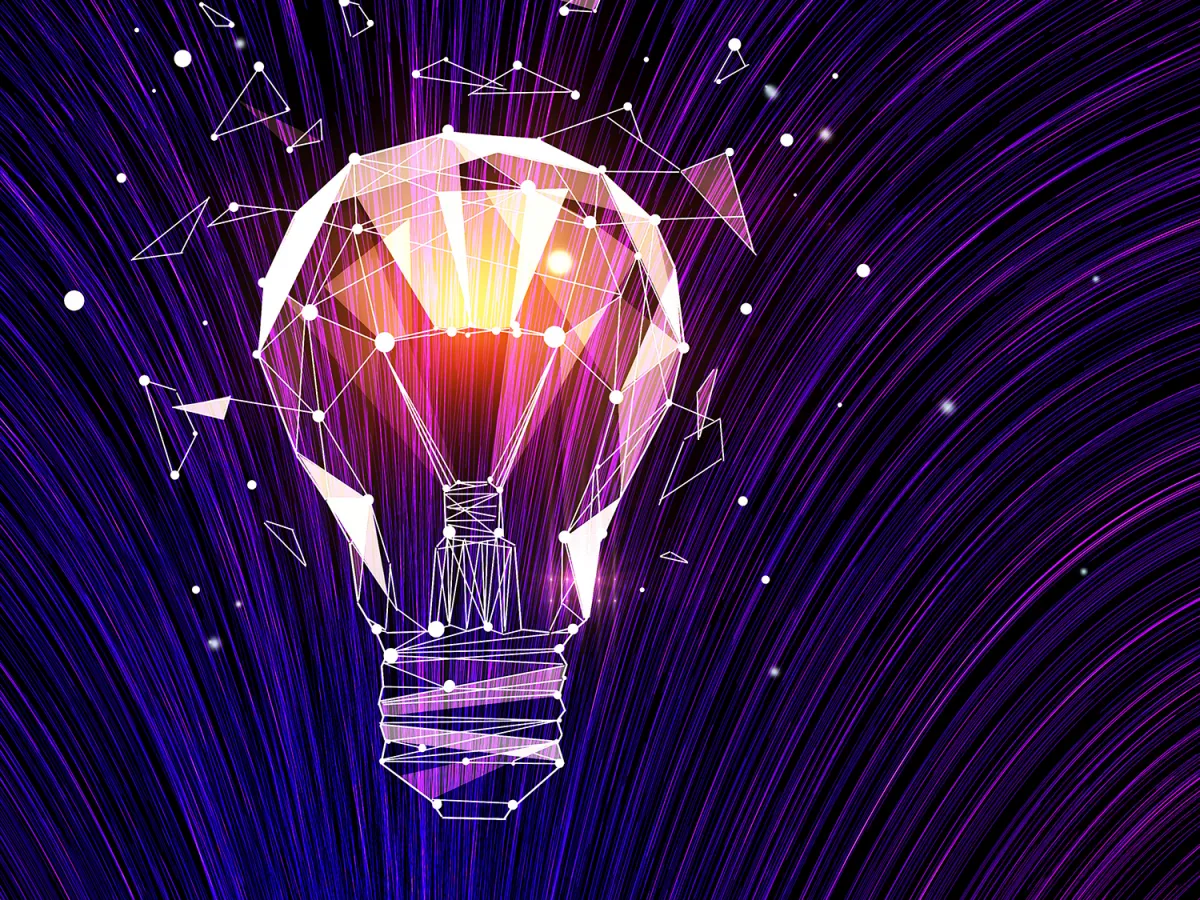 SKYGEN's Market Analysis measures:
Cost per member per month (PMPM) trends by product and code category
PMPM vs. access rate
PMPM vs. utilization
Cost per patient
Cost per service
Claims volume and seasonality
Year-over-year utilization
Whether you are competing in the commercial or Medicaid market, or dental or vision benefits administration, we can help you maximize savings, increase member satisfaction, and gain greater control over program costs with a Market Analysis.