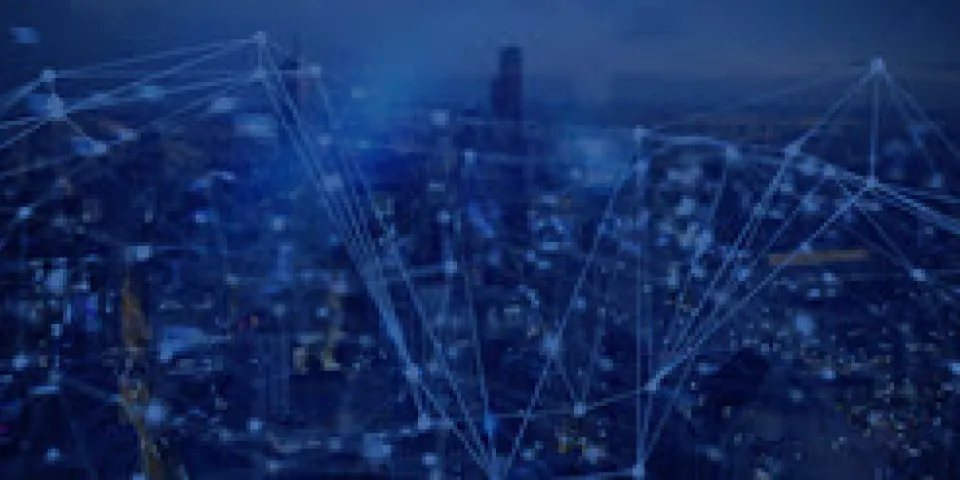 AUTHOR: CRAIG KASTEN, CEO AND MANAGING PARTNER
---
Dental and vision benefit programs are behind the curve in terms of consumer expectations. They often fall lower on the priority list for busy healthcare executives. Sometimes, they're administered on a medical platform that's being repurposed for dental or vision. Today though, payers have new opportunities to elevate their dental and vision programs with innovative technology-enabled solutions built specifically for dental and vision benefit administration. A purpose-built platform will optimize efficiency of benefit administration, enhance provider and member experiences, and ensure the right data and connections are available to both internal and external constituents.
What does it take to bring dental and vision benefits into the digital age of healthcare? Here are the 3 must-have strategies:
A fully-automated benefit management platform
Accurate provider data
Platform integration with other systems
Roadblocks to Specialty Benefit Success
Beyond their low-priority status, there are other barriers to dental and vision program success as well. Employees often underutilize specialty benefits, so employers do not gain the full value of their program. Members want a seamless consumer experience – an expectation that can't be fulfilled with outdated technology and paper-based processes.
Payers also face significant technology-based challenges, and the use of repurposed systems for dental or vision is one of the largest roadblocks to success. Older data table structures are becoming obsolete, preventing payers from operating in an API-first environment, which is a requisite for modern data sharing. Maintaining accurate provider data is an ongoing challenge that inhibits payers' ability to automate their benefit programs.
Basics for Winning Dental and Vision Programs
As we partner with clients to transform their commercial and Medicaid specialty benefits, the bottom-line basics for creating winning dental and vision programs have become clear:
FOR PAYERS
That means transitioning to a platform that fully automates specialty benefit management and integrates with other systems. It also means being able to maintain pristine provider data at every stage in the provider data life cycle.
For providers
That means an end-to-end paperless process and technology that allows them to reduce the time and cost of administration so they can focus on patient care. For instance, a majority of claims being processed and payments provided for dentists aren't done in real-time, so dentists wait a week or two to learn the fees to collect from patients. Dental platforms with on-demand EOBs allow dentists to collect patient fees at the date of service, which reduces both paperwork and payment delays.
For members
That means a positive healthcare consumer experience. Members have expectations for how they schedule their appointments, how they should access information about their bill, how they want to be treated and managed as a patient, and how they report information back to their insurance plan. Winning specialty benefit plans enable online task management, enhanced communication, and feedback to foster a satisfying member experience and trickle-down satisfaction with their employer.
Strength in Specialization
Legacy systems that are repurposed for dental and vision benefits can't provide the business insights, the consumer experience and the cost savings that a specialty benefits platform can. Whether you prefer a TPA or a SaaS solution, don't compromise. Winning with specialty benefits depends on getting exactly the technology you need.
To make specialty benefits special again, commercial and Medicaid payers can't settle for outdated processes driven by generalized benefit platforms. They need to focus on solutions built for dental and vision in the digital age.