Darrin Haehle
As Chief Technology Officer, Darrin Haehle leads the team responsible for driving product and technology excellence and ensuring the Enterprise System and related web-based solutions are best-in-class for the dental, vision, and medical lines of business across the commercial and government markets. Mr. Haehle also oversees the company's technology roadmap, development priorities, and software product development functions.
Mr. Haehle brings more than 15 years of managed healthcare experience and over 25 years of systems design experience to his role, including designing and developing custom software applications and web-based benefit management software systems. Prior to his previous role with SKYGEN's Enterprise technology, Mr. Haehle held key positions with progressive responsibilities at Doral Dental, including Director of Application Development and CIO. While at Doral, he oversaw all aspects of the company's software application to support daily operations, supervised and supported all technology-related personnel and activities, and provided on-site support and service for clients.
Mr. Haehle earned a Bachelor's Degree in Electrical Engineering and Computer Systems from the University of Wisconsin-Milwaukee.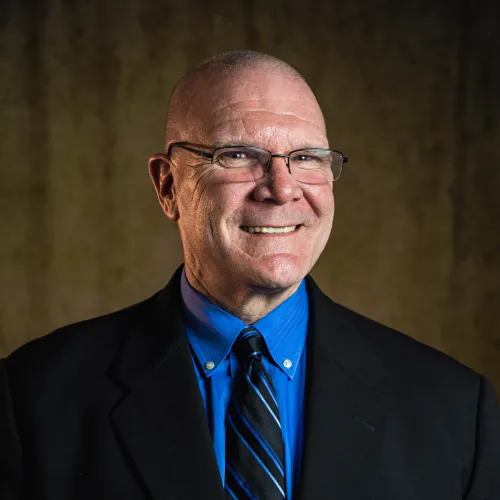 Our Leadership
SKYGEN is led by a distinguished team of experienced executives, each focused on technology.