Jamie Purko
As Chief Financial Officer, Jamie Purko brings more than 20 years of experience to SKYGEN where he is responsible for ensuring the company operates at peak financial performance, so it continues to deliver innovative, industry-leading, technology-enabled benefit solutions to the company's clients. He and his team are charged with establishing and reporting key financial and operational metrics, deepening the company's commitment to delivering ROI to its clients.
Mr. Purko most recently was Chief Financial Officer at Connecture, Inc., a web-based consumer shopping, enrollment, and retention company for health insurance distribution. Prior to joining Connecture, he was Vice President and CFO at HK Systems, Inc., and worked in public accounting as an Audit Manager for Arthur Andersen, LLP.
Mr. Purko is a Certified Public Accountant, holds a Master of Business Administration from the University of Chicago Booth School of Business, and a Bachelor of Business Administration Degree from the University of Wisconsin. He is personally active in ensuring the quality of and access to healthcare for children, serving as a member of the Board of Children's Community Health Plan.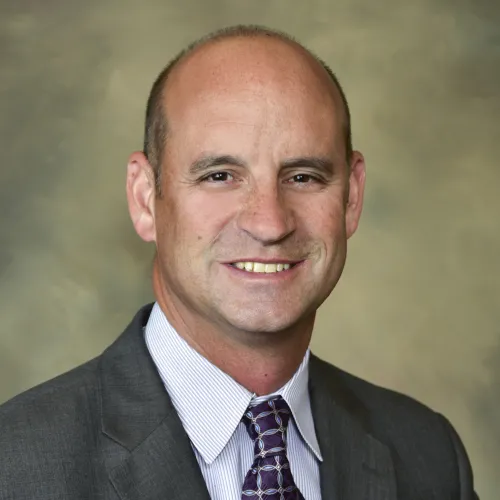 Our Leadership
SKYGEN is led by a distinguished team of experienced executives, each focused on technology.