Greg Borca
SKYGEN Co-Founder Greg Borca provides vision and direction for growth of the company and its suite of world-class technology-enabled solutions. Respected as an innovator in the healthcare industry, Mr. Borca has co-founded and led several successful companies, including Doral Dental, and several organizations that have evolved into SKYGEN's suite of solutions.
Mr. Borca's business experience and leadership expertise have enabled him to pioneer more effective strategies for healthcare benefit management. By pairing state-of-the-art technology with innovative business models, he has drastically reduced costs while improving the overall experience for members and providers. He has also driven the creation of innovative outreach tactics that increase member access to care. Under Mr. Borca's leadership, SKYGEN has expanded rapidly into a position of market leadership.
Mr. Borca's entrepreneurial career began when he founded Resolute Systems, Inc., a national mediation and arbitration company. Before he partnered with Mr. Kasten to create Doral Dental, one of the largest benefit management companies in the U.S., he also founded Mednet of America, Inc. Mr. Borca holds a Bachelor's Degree in Organization and Leadership from Marquette University. He formally served on the national board of Voices for America's Children, an organization that advocates for the well-being of children at the federal, state and local levels of government.
Mr. Borca was named an Entrepreneur of the Year in 2003 by Ernst & Young. In 2004, he was named on The Business Journal's "40 Under 40" list. In 2011, he received a Distinguished Alumnus Award from Marquette University's College of Professional Studies.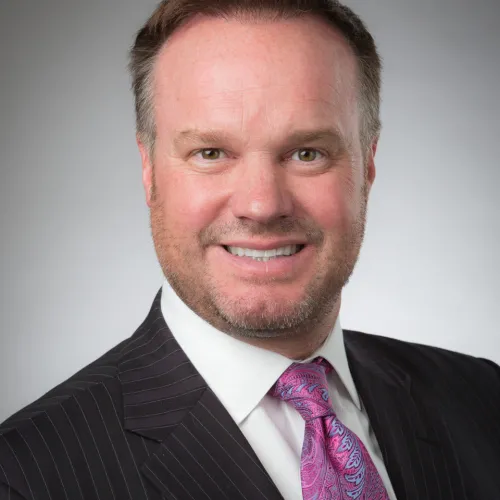 Our Leadership
SKYGEN is led by a distinguished team of experienced executives, each focused on technology.