Dr. Larry Paul
Dr. Larry Paul is the Chief Dental Officer for SKYGEN, overseeing all aspects of the company's dental utilization review and management activities. In his role, Dr. Paul is the clinical face of the company with a focus on using technology to empower population health-based efforts. Dr. Paul uses his clinical expertise and his experience in various roles in the industry to understand the member and provider experiences to ensure the best possible outcomes.
Prior to joining SKYGEN, he served as Vice President of Corporate Dental at AmeriHealth Caritas, a Philadelphia-based company, and prior to that as Dental Director at Keystone First, AmeriHealth Caritas' plan in the southeast Pennsylvania market. Before that, Dr. Paul was the Dental Director at US Healthcare and the National Dental Director at its successor company, Aetna US Healthcare. He was also a consultant for the Department of Public Welfare in Pennsylvania. Dr. Paul served as a clinical dentist for 10 years before leaving for the corporate sector.
Dr. Paul earned a Doctor of Dental Surgery from Temple University Kornberg School of Dentistry and a master's degree in science and environmental health from Temple University. He completed his general dentistry residency at the VA Hospital in Martinsburg, WV. In addition, he earned bachelor's degrees in history and science from Penn State University. Dr. Paul serves on several boards including the board of visitors for his dental school alma mater.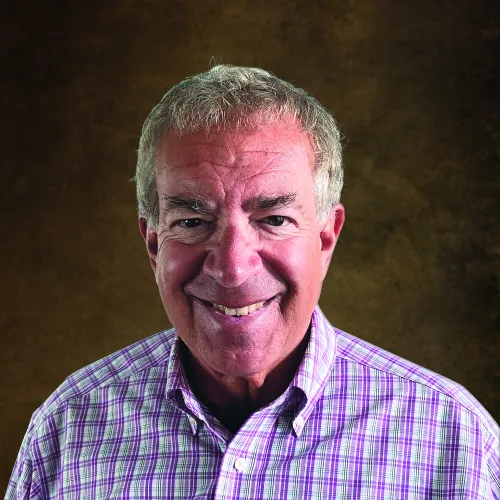 Our Leadership
SKYGEN is led by a distinguished team of experienced executives, each focused on technology.