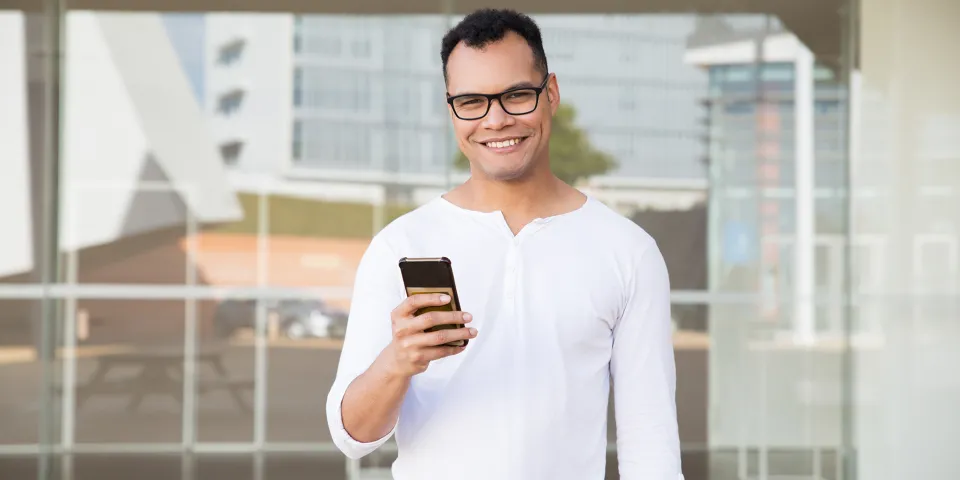 By John Schaak, Chief Innovation and Growth Officer, SKYGEN
Digital innovation is one of the biggest pain points we see with our new clients. The value of a digital strategy isn't in question, but many payers just aren't sure what they can do with technology to transform their business in the digital age. Often they're feeling behind the curve, so a common question is, How can we launch our digital strategy quickly? 
 
49% of healthcare payers say lack of a clear vision has hindered their digital transformation strategy.
source: Deloitte
 
For payers looking to get out of the gate fast, a member mobile app is a smart place to start. We've taken to calling the SKYGEN Member Mobile App the 'dental plan in a pocket' because it literally has all of the tools members need to easily access dental services and manage their dental benefits with their mobile device. 
A member mobile app is just one component of a well-planned digital strategy, though. We partner with payers to walk through three steps for dental plan innovation that prioritizes the member and provider experience. 
Identify the Drivers of Change
Why is digital innovation a priority for you? What goals should your digital strategy advance? These are some of the discussions we have with payers who are interested in human-centered digital innovation. Typically, the primary driver is the need to build or rebuild higher levels of member and provider engagement.
Mine for Intelligence
This step is about understanding the needs behind the drivers of change. The questions here tend to be aimed at better understanding the day-to-day experience of your members and providers. How would making it easier for providers to do business with you increase their engagement? How could you make it easier for members to access quality providers and better understand out of pocket costs? 
Create Actionable Plans
In this stage, we work with payers to implement technology solutions that will enable them to meet their digital strategy goals. Digital strategies powered by SKYGEN improve communication, transparency, quality of care, and overall program satisfaction. Just some of the SKYGEN solutions we recommend include:
Dental Hub, which – among many other things – allows providers to work with all their payer partners in one place and will also allow them to be added to networks in as little as 30 seconds instead of 30 days
Provider Select Suite, a set of innovative solutions that helps payers identify high-performing providers and direct members to those providers
Member Mobile App, your members' 'dental plan in a pocket'
Enhanced Benefit Management & Analytics, a comprehensive program that helps payers gain insights into their program's performance and take actions that bend their cost curve while also improving the member and provider experiences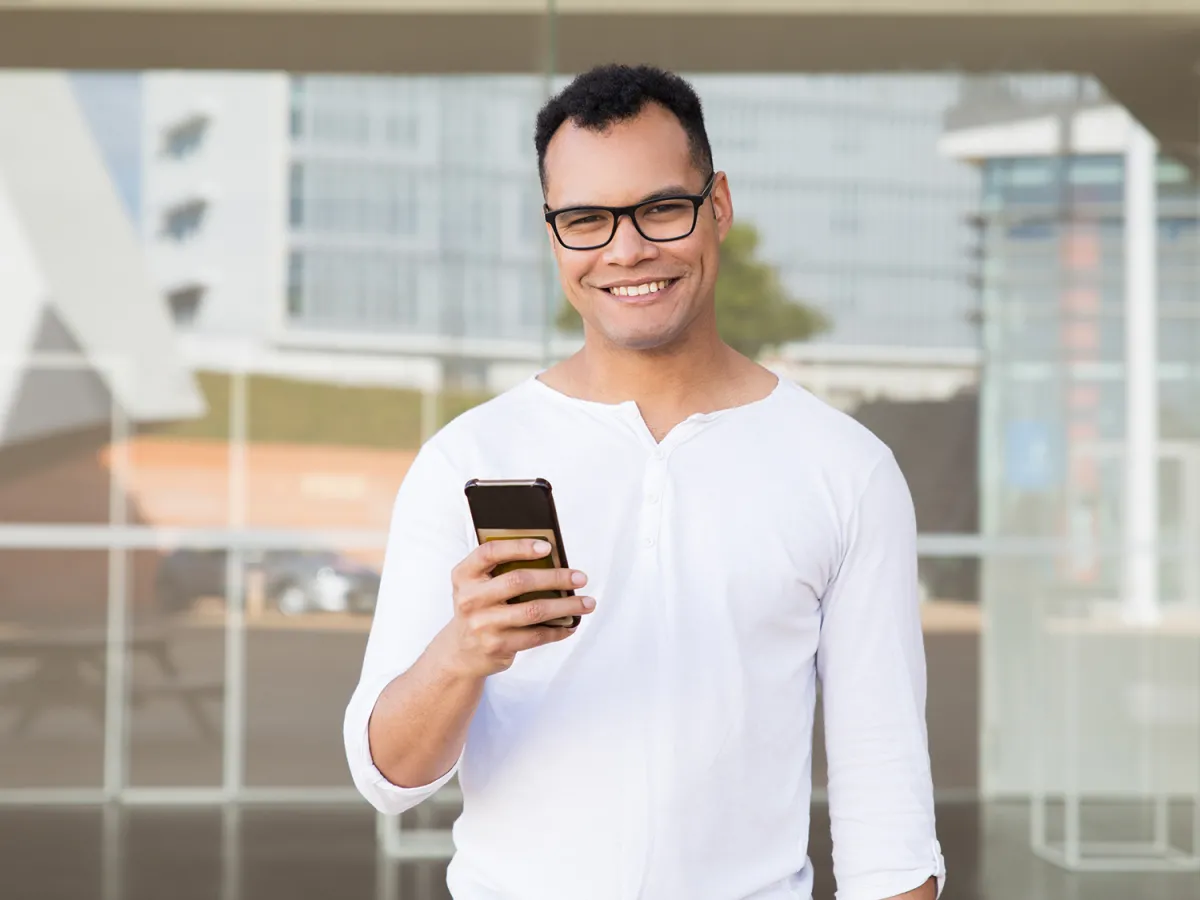 We are continually enhancing our technology solutions to help payers future-proof their digital strategy, too. For example, members will soon be able to schedule and do virtual visits with their providers right from the SKYGEN Member Mobile App. 
If your digital strategy is stuck, get in touch with us. We've love to learn more about your goals and obstacles and talk about options for moving digital transformation forward for you. 
 
John Schaak, SKYGEN's Chief Innovation and Growth Officer and Marcel Tetzlaff, SKYGEN's Vice President of Provider Experience and Benefits Management, recently discussed ways dental payers can build and execute on a game changing digital strategy in their Driving Human-Centered Digital Innovation in the Dental Industry webinar. Watch this webinar on demand.