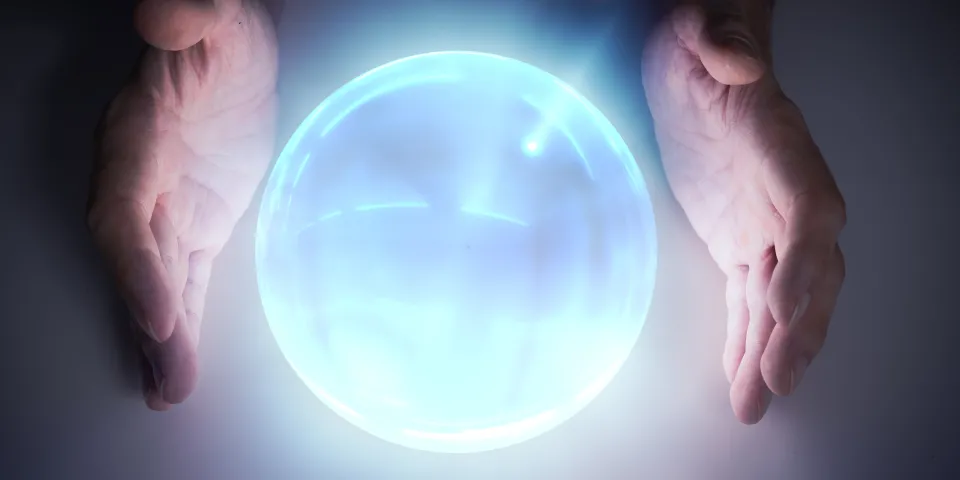 Emerging technologies capture attention in the healthcare industry, but they aren't the only driver of change in specialty benefits. Consumerism is a growing market force that will influence shifts in the dental and vision benefits markets in 2023 in some unexpected ways. Increasing member-patient preference for personalized experiences is just one of those outcomes. 
As the leading provider of software as a service (SaaS) and third-party administration (TPA) solutions for dental and vision benefits management, SKYGEN has insight into what insurers can expect for the evolving dental and vision markets. Here are two of our predictions for the coming year.
#1: The rise of virtual dentistry will in turn lead to a rise in second opinions in the dental industry, giving patients more control.
Approximately 50% of all proposed dental treatment plans are rejected by patients, according to analysis conducted by SKYGEN. Though consumers are increasingly aware of the connection between good oral health and overall health and quality of life, they still reject proposed treatment plans with the belief that the procedures are unnecessary and expensive. Virtual dentistry enables patients to easily conduct research into their provider's treatment plan. We believe a dental second opinion industry will emerge that's fueled by expanded patient access to dental records and greater patient familiarity and comfort with virtual dental visits. Armed with information, patients will have more control and can be more selective about their dental care and dental providers.
#2: To retain and grow their customer base, vision insurers will need to include more diverse online eyewear vendor network options.  
With the rise in virtual optometry, virtual visits, vision tests and eyewear purchases are quick and easy for patients. As the segment of online eyewear purchases grows, vision insurers will need to provide a diverse offering of online eyewear vendors within their networks to retain and grow their customers. 
Consumers will gravitate to the online providers who not only offer the best deals but also more popular styles. Those vision insurers who don't partner with online vendors or are more restrictive could fall behind as this purchasing trend increasingly becomes the norm. We believe that by 2030, 40% of all eyewear purchases will be made online.
More Resources for Success in 2023 
To help insurers prepare for 2023 and beyond, we've compiled our insights into our latest ebook, SKYGEN Industry Predictions 2023. Download the ebook.
You can also hear directly from Craig Kasten, SKYGEN's Founder and Managing Member, about our 2023 predictions. In a recent webinar, Craig shared his predictions about the rise of corporate dental, the pursuit of value-based reimbursement in dental by the Centers for Medicare & Medicaid Services (CMS), and ways vision insurers can address consumer demand for eyewear diversity. This is must-have information for insurers going into 2023. Watch the 30-minute webinar on demand.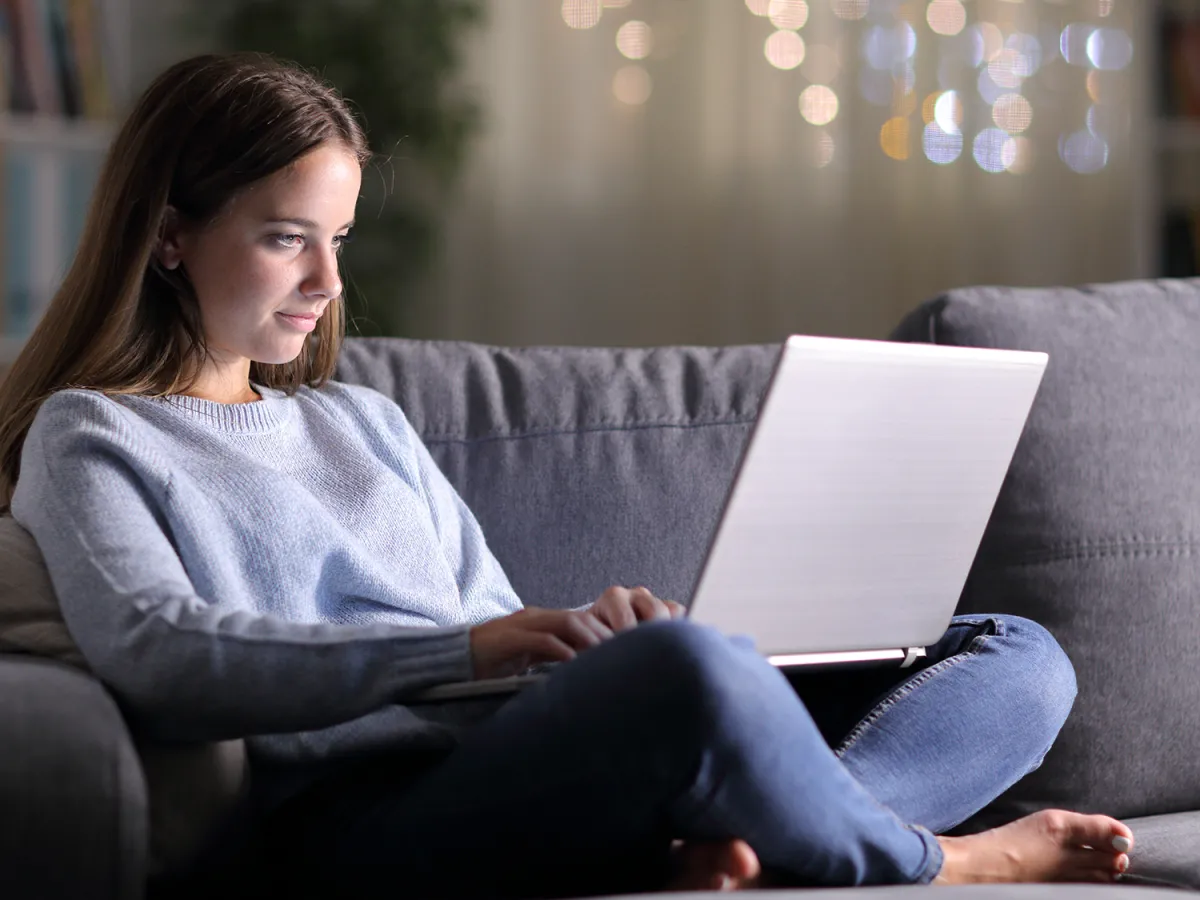 SKYGEN is at the forefront of specialty benefits management with innovative technologies and unmatched expertise. Get in touch with us to discuss what you anticipate are your most difficult challenges in 2023. We may have some fresh insights into ways to solve them.