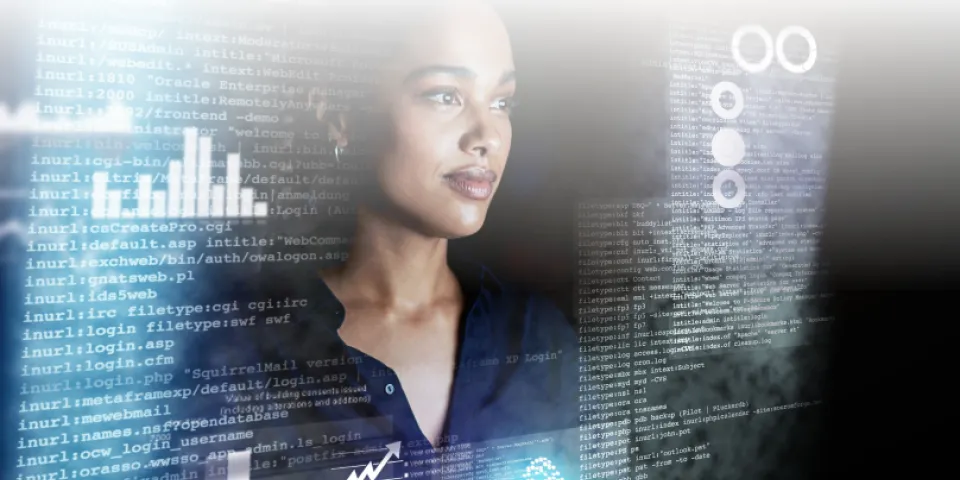 Emergency department visits for medical conditions that could be treated in the provider's office are a concern for every health plan. For Medicaid programs, these visits have an amplified impact: Not only are programs paying ED fees, but every ED visit that could have been prevented means fewer resources are available to the entire member population.
These types of visits are a trending issue. Consider:
It's a complex problem for Medicaid program leaders, from program directors to chief dental and medical directors to those responsible for member engagement. While there's no one-and-done solution, there are technology-enabled strategies that can help Medicaid leaders limit ED visits by program members:
Make access to dental and vision care easier and simpler. SKYGEN's Medicaid Member Mobile apps for dental and vision remove barriers to care. For instance, the app's ID card feature allows members to show their ID and benefit eligibility at the time of their appointment using technology they already rely on every day. Medicaid programs can use push notifications to remind members of appointments or other care reminders. 
The Medicaid Member Mobile App for dental captures dental home assignments, and both apps enable the head of household to manage dental or vision care for other family members who are Medicaid beneficiaries. The Member app for vision also captures prescriptions, allowing members to easily purchase glasses or contacts from online vendors.
"Medicaid program leaders implement SKYGEN's Medicaid Member Mobile app because it helps members directly find the best provider for them," says Dr. Shirley Spater, DMD, MPH, Clinical Director, Benefits Management at SKYGEN. "They can use the dental app to find a provider not only close by but who is also a quality provider. With the vision app, members can shop for providers offering the lowest costs. The app enables Medicaid programs to create a simple, positive, digital experience for their members that can improve member engagement and ultimately, member health outcomes." 
Make benefits changes rapidly for all members or those with specific conditions. SKYGEN's platform automates Medicaid dental and vision benefits management for payers. Specialty benefits automation creates time and cost efficiencies that Medicaid Program Chief Operating Officers appreciate. SKYGEN's platform also delivers ease, speed and flexibility with changes to benefits plans. For example, a Medicaid program can expand specific dental or vision benefits for its entire population, or just for members with specific health conditions. SKYGEN's specialty benefits purpose-built platform is available as part of its TPA benefits administration services, and as SaaS technology.
Make it easier for providers to participate in Medicaid networks. Strong network participation is a cornerstone for access to dental and vision care, but for many Medicaid programs, it's also a challenge. With the SKYGEN Dental Hub™ and Provider Vision Portal, Medicaid Provider Relations leaders can offer a streamlined, digital relationship to dental and vision care providers to encourage their participation. SKYGEN's easy-to-use digital tools can increase provider satisfaction by alleviating their administrative burden. 
Increasing Medicaid members' benefits utilization for regular, preventive dental and vision care is a win for Medicaid programs and their members. Modern specialty benefits technology can drive utilization in the right direction. If you'd like to know more about ways Medicaid leaders are using technology to enhance program efficiency, access to care and health equity, download our eBook, What Keeps Medicaid Dental and Vision Executives Up at Night?