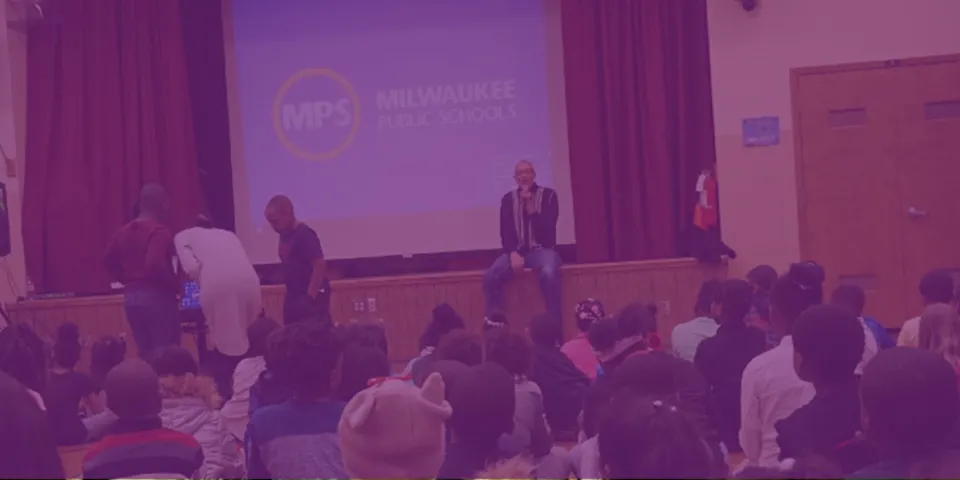 Bo has engaged roughly 10,000 students with his motivational program.
In the last decade, SKYGEN and legendary NBA star Bo Ellis began a community outreach partnership to increase health equity in urban Milwaukee. As SKYGEN's Director of Community Outreach, Bo makes regular visits to Milwaukee public schools to educate elementary students on proactive habits for good health. Of Milwaukee Public Schools' 77,000 students, 88% represent racial minorities, 82% live in economically disadvantaged households, and 15% are English language learners.1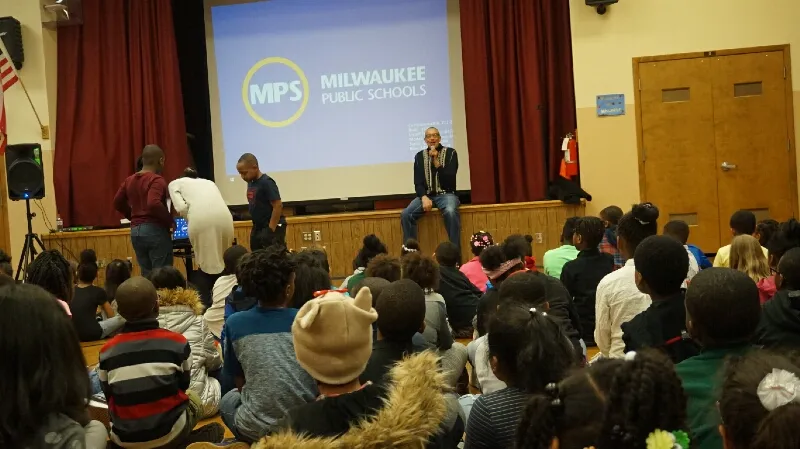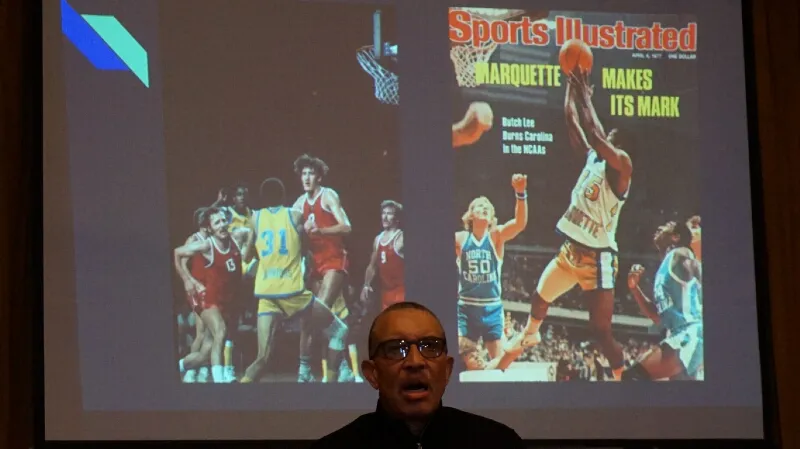 As a 6'9'' pro sports star with a genuine smile and a serious message, Bo is a powerhouse presenter who knows how to connect with kids. He starts each visit by sharing his experiences playing for Marquette University and the Denver Nuggets, then moves quickly into topics such as being smart in the streets, internet and social media safety, and the value of school attendance. Bo also reinforces the importance of good oral health habits and builds awareness of the ADA Foundation's Give Kids A Smile program, which provides children free access to dental services. The Marquette University hats he hands out help keep heads warm and college goals top of mind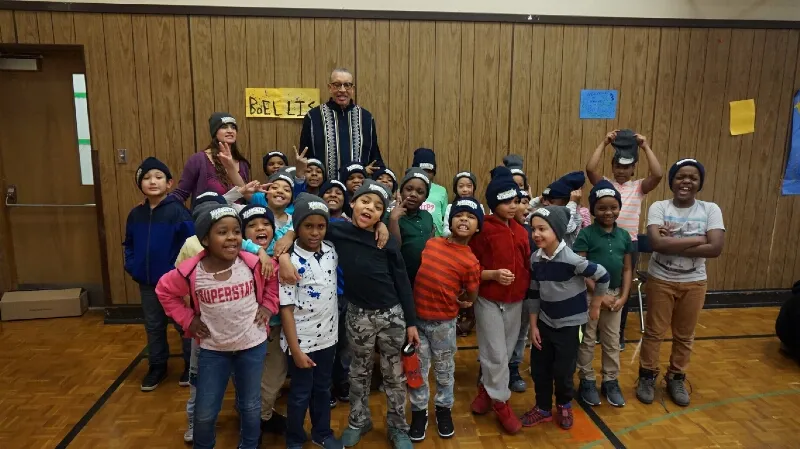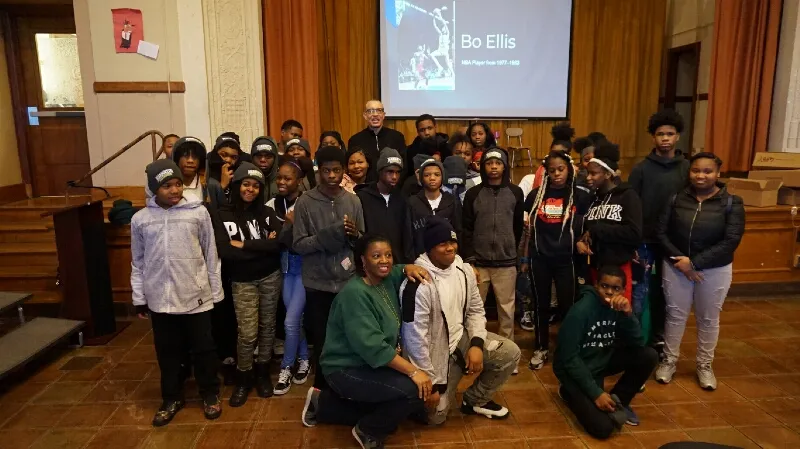 In 2019, Bo has already visited 10 Milwaukee Public Schools to encourage students to establish lifelong habits for health, safety and well-being. Through financial sponsorship of the program, SKYGEN is delivering on its commitment to improving oral health literacy in underserved populations.
LEARN MORE ABOUT SKYGENEROSITY
 

1 Source: Milwaukee Public Schools 2018 District Enrollment & Demographics http://mps.milwaukee.k12.wi.us/en/District/About-MPS/School-Board/Office-of-Accountability-Efficiency/Public-Items-Emjay/District-Enrollment.htm