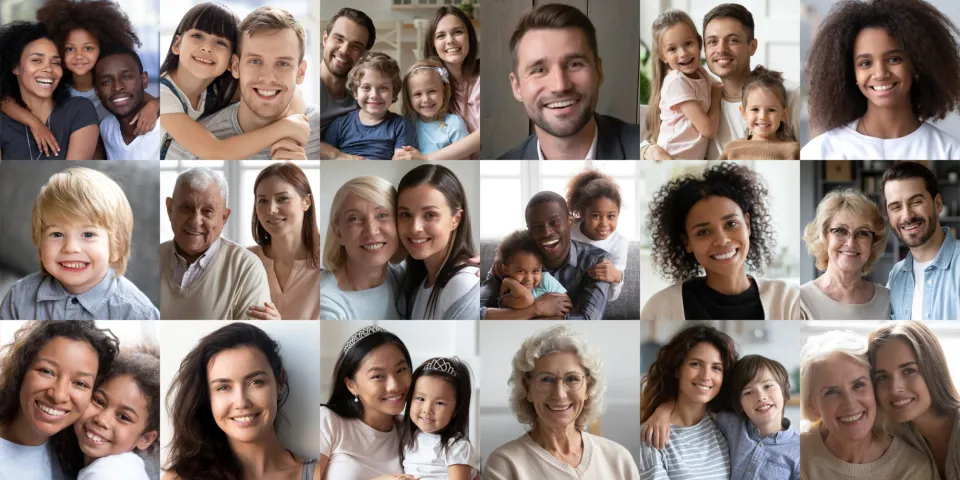 Here's a little test: which emoji are you more likely to use: 🙂 or 😁?
Teeth or no teeth - your choice could say a lot about your oral health! Research indicates that nearly seven in ten Americans feel somewhat self-conscious about their teeth, and many hide their smile because of that social discomfort. Survey participants said their lack of confidence in their smile was related to tooth whiteness, crookedness, receding gums, or spaces between their teeth. 
A healthy smile or lack thereof has impact beyond social situations, too. In the Cigna study, Behind The Smile – Oral Health Impact Self-Esteem, Confidence and Employability,
•    21% of people said they feel feeling less confident about job interviews because of their smile or the state of their oral health.
•    12% believe their smile or oral health condition held them back from getting a job or a promotion.
Among adults enrolled in Medicaid but without dental benefits, 60% said the appearance of their mouth or teeth affects their ability to interview for a job.
It's interesting to note that despite concerns about personal appearance and oral  health, in the year prior to the pandemic only 63% of U.S. adults visited their dentist.
Trends in Medicaid Dental Coverage
There is a positive trend: Medicaid dental coverage continues to advance. In 2021, Twenty-one states and the District of Columbia offered comprehensive adult Medicaid dental benefits, and 16 states provided limited benefits. In 2022, 14 states passed new or expanded legislation for Medicaid dental benefits, while another three states have legislation pending. 
In addition, as of October 1, 2022, all states and Washington, D.C. offer dental coverage for pregnant women at least 60 days after giving birth. Read more about postpartum dental coverage.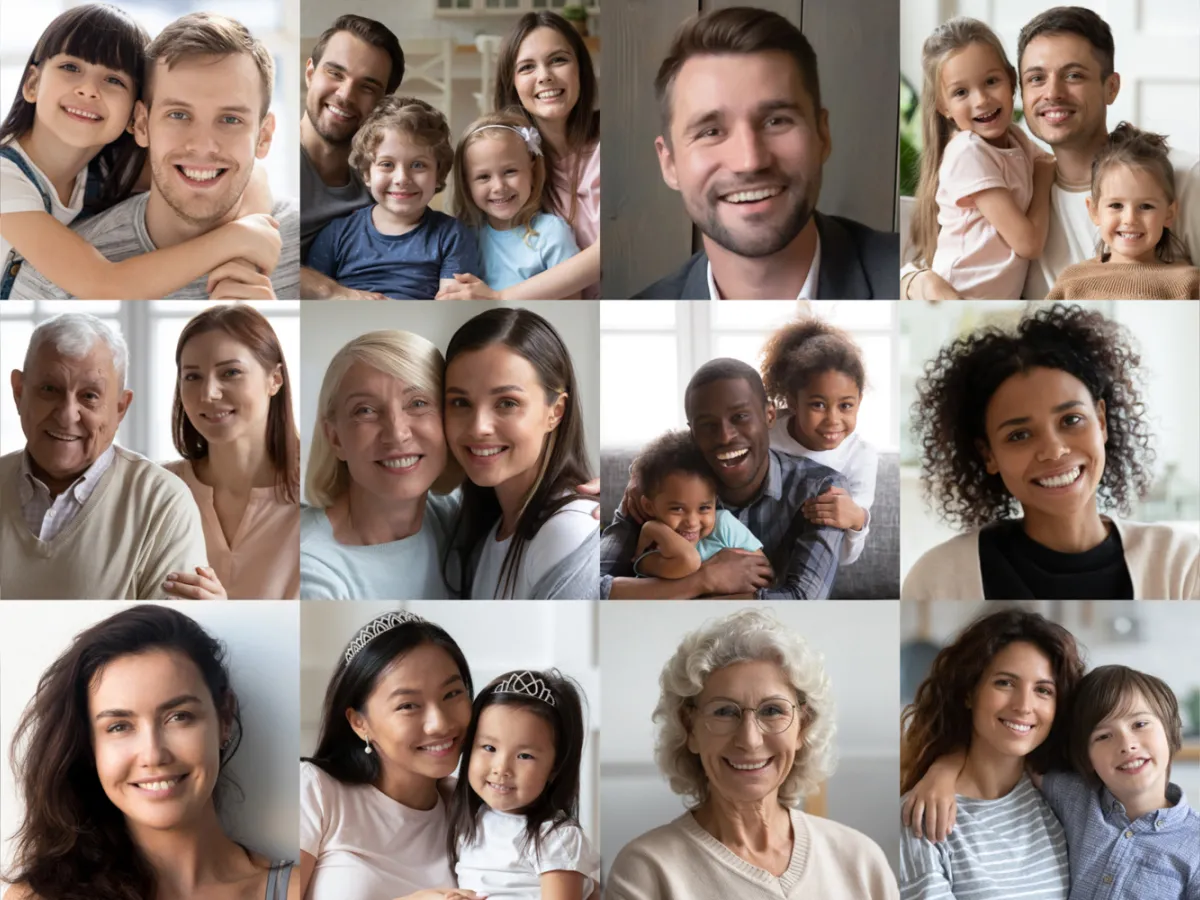 At SKYGEN, we have been innovating dental programs with advanced technology for 30 years. On World Smile Day 2022, we recognize the progress state dental societies, dental industry advocates and legislators are making in ensure access to quality dental care for all. And, we recognize our state Medicaid partners and MCOs for their commitment to providing quality oral health care and satisfaction to their members as the healthcare landscape continues to change – that's something we all can smile about!