Today is National Women's Health & Fitness Day, an event started 20 years ago by the Health Information Resource Center to put women's physical fitness and health awareness into the spotlight. With all of the advances in healthcare in recent years, it's more important than ever to dispel myths and put forward accurate consumer information about women's health. Here's some interesting oral health news to chew on today!
High Incidence of Periodontal Disease During Pregnancy 
An article recently published in the Journal of Dentistry indicates about 40% of women experience periodontal disease during pregnancy. Periodontal disease affects gum tissues, and symptoms increase as pregnancy progresses. According to the article, periodontal disease can adversely impact birth weight and preterm births. Though early-stage periodontal disease such as gingivitis typically disappears postpartum, when left untreated it can lead to tooth loss. The finding underscores the importance of oral health routines as part of women's whole-body health during pregnancy.
Expanding Postpartum Medical and Dental Benefit Coverage
Women and children in Hawaii, Maryland and Ohio will now have access to Medicaid and Children's Health Insurance Program (CHIP) benefits for a full year after pregnancy, thanks to a 12-month extension of coverage approved by the U.S. Department of Health & Human Services in August. The 12-month extension was introduced as an option for states under the American Rescue Plan in 2021. With this latest approval, at least 24 states and Washington, D.C. have increased continuity of medical care for mothers and their infants during what is recognized as a high-risk time. 
In addition, with recent federal funding dollars available many states are expanding postpartum dental coverage for Medicaid members. As of October 1, 2022, all states and Washington, D.C. will offer dental coverage for at least 60 days postpartum.  Prior, Medicaid dental coverage was mandated for members under the age of 21, with coverage offered on a state-by-state basis for adults. 
Toothbrushing Microrobots Are Real 
It may sound too good to be true, but a multidisciplinary team at the University of Pennsylvania has indeed developed a nanotechnology-based robotics dental care system that can automatically brush, floss and rinse teeth, hands-free. The microbots adapt to an individual's tooth and mouth structure, swarming to clean away plaque and releasing antimicrobials to eliminate the causes of tooth decay. While the robotics system is not yet ready for public use, the University of Pennsylvania developers hope it will soon be used in clinical settings for populations that have trouble with routine oral healthcare. The project was supported by Penn Health Tech and the National Institutes of Health's National Institute of Dental and Craniofacial Research.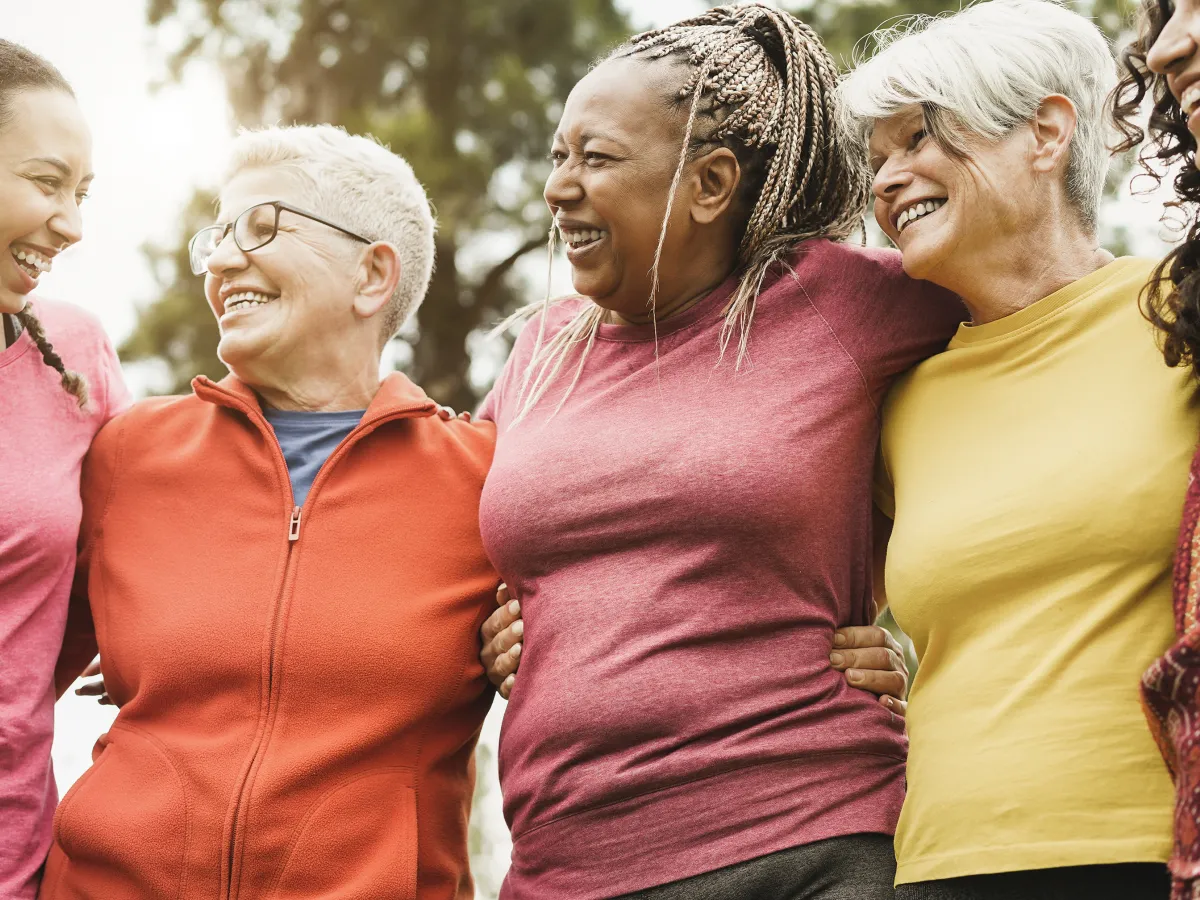 As a company that has been innovating in dental for 30 years, SKYGEN is pleased to see  advances like these in women's healthcare and benefit coverage. With automation and technology-enabled connectivity, we're working to help states, MCOs and commercial payers provide quality care by elevating every aspect of their dental programs, including the satisfaction of all members.