A large bill for dental services can be painful, so much so that cost is one of the top three reasons Americans put off their dental visits.1 When the bill arrives, weeks after the appointment and even higher than expected, the pain quickly becomes excruciating. Talk about a poor member experience! For payers, it's nearly impossible to correct the erosion of member trust caused by unpleasant billing surprises. 
SKYGEN's Digital Enablement is the 360° Solution
The traditional lack of price transparency in dental benefit programs causes problems for providers, too. Their office staff is often on the receiving end of calls from patients irate that the price quoted in the dental office doesn't match their bill. Seeing an opportunity to solve this issue for payers, providers and members, SKYGEN developed real-time treatment plan adjudication and Instant EOBs enabled by SKYGEN's dental benefits automation software.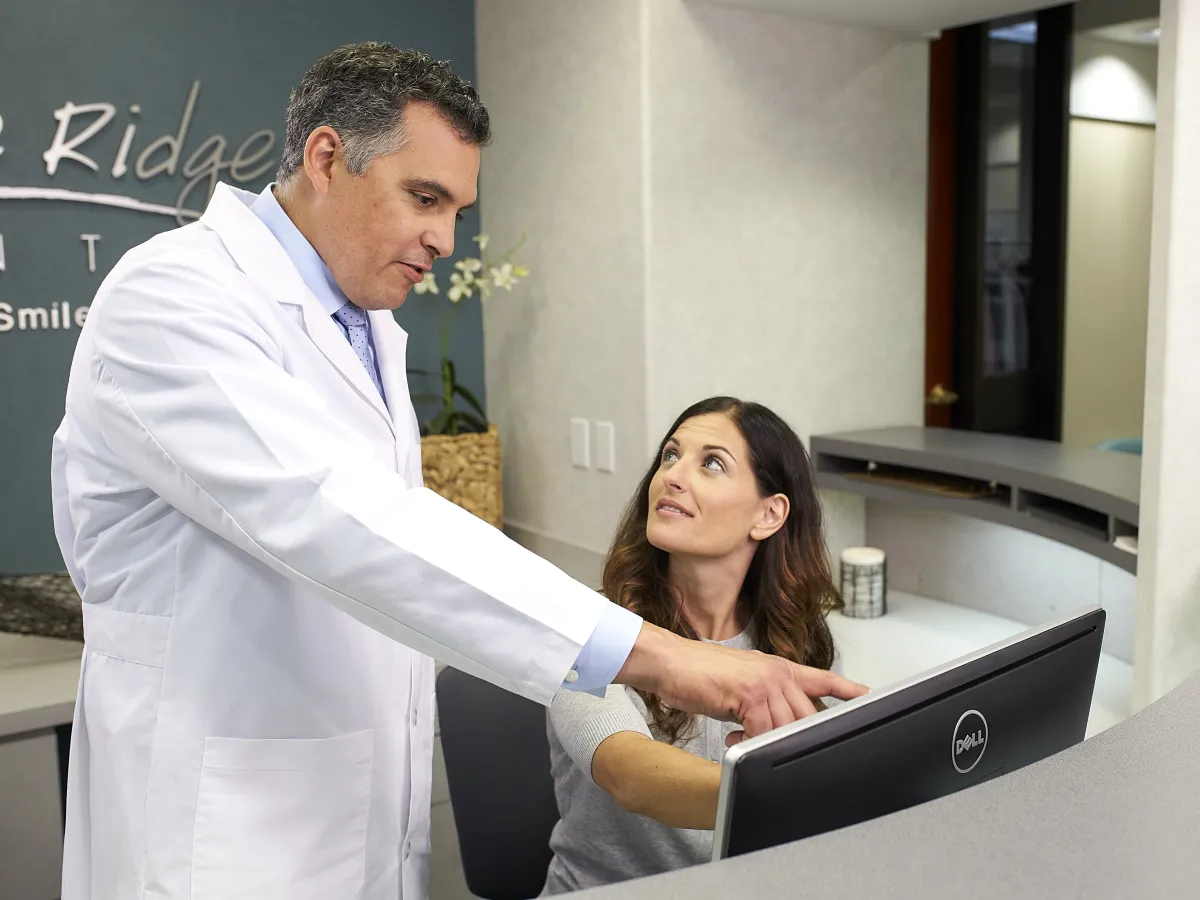 Real-Time Treatment Plan Adjudication Benefits Members & Providers
In traditional dental care scenarios, providers give members an estimate of the treatment plan's cost. However, those estimates are often highly inaccurate. SKYGEN's real-time treatment plan adjudication allows dental practices to provide accurate treatment cost information while the patient is in the office. SKYGEN's digital enablement reduces the number of visits and patient outreach required before a patient decides to move forward on treatment. Once the treatment plan has been processed, providers can either convert authorizations into claims with a single click or submit claims for real-time processing for participating payers. In both cases, the up-front transparency improves the member experience. 
Instant EOBs Build Trust with Members
Instant EOBs take the guesswork out of billing for both providers and members because the claim is processed while the patient is in the office. Office staff can let patients know with 100% certainty the amount they will owe, before they leave the office. Patients can pay immediately with peace of mind knowing the amount they've paid is accurate. With SKYGEN's digital connectivity, members have a better experience and a new reason to love their dental insurance company. 
Improving Revenue Cycle Management for Providers  
SKYGEN's digital enablement allows providers to submit real-time, instant processing requests to payers for claims and predeterminations. Instant EOBs are delivered in seconds, with one-click access to clearinghouses. The patient responsibility information returned is member-specific and fully adjudicated, not estimated. Office staff can calculate precise bills and be paid in full at the time of service, resulting in fewer patient write-offs, lower collection costs and effort, and elimination of the administrative time and expense of paper processes. With fewer patient complaints, greater administrative efficiency and less lost revenue, providers also have a reason to love their payer partners.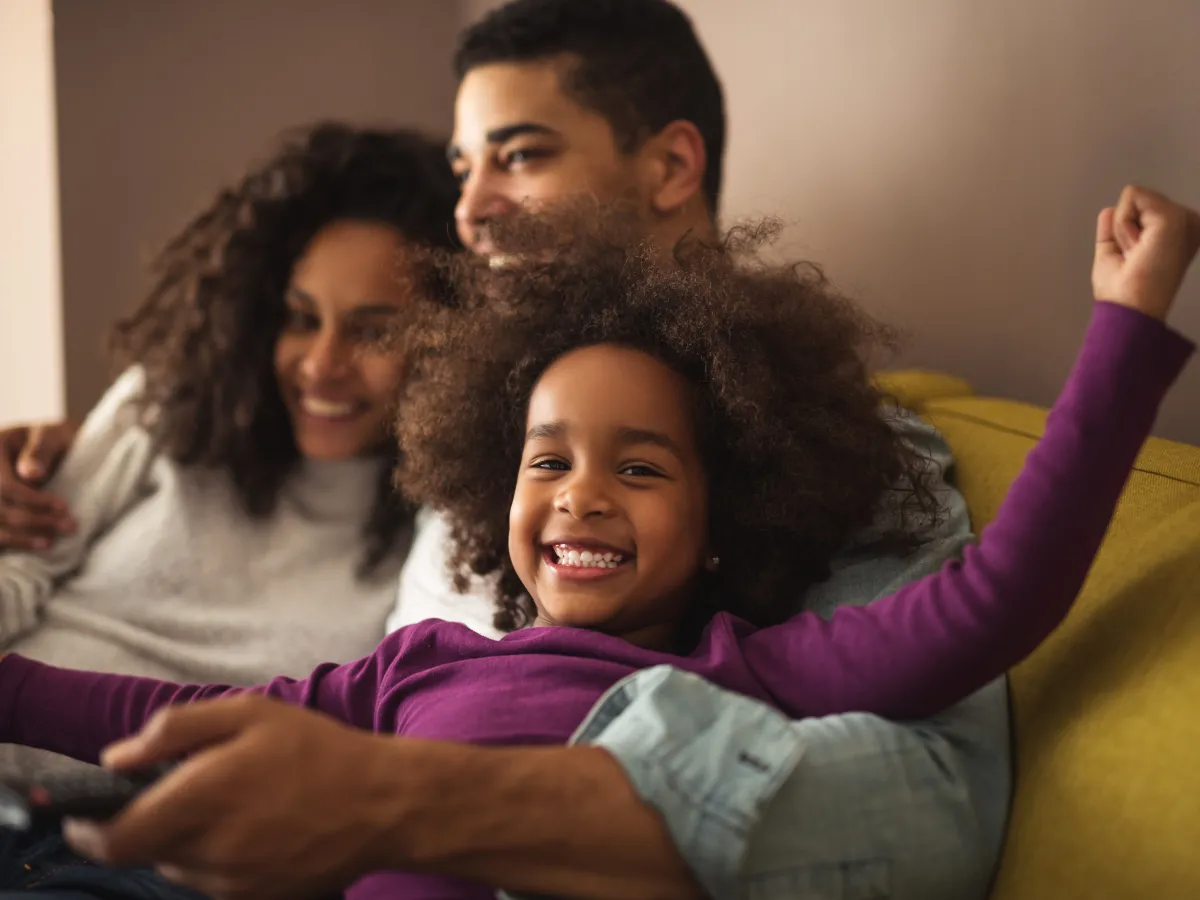 Price Transparency is Better for Everyone
Price transparency is a landmark step toward more human-centered experiences for members and providers. The No Surprises Act which went into effect January 1, 2022, recognizes that lack of price transparency is a real-life issue for many Americans.2  Though currently the Act only impacts dental and vision programs that are embedded in medical health insurance programs, it may be expanded to all dental and vision insurance in the future. 
SKYGEN is pleased to keep our clients ahead of the curve and support their goals for improved member and patient satisfaction through transformative digital enablement. 
 
1 https://www.ada.org/resources/research/health-policy-institute/dental-care-market#:~:text=Top%20reasons%20adults%20cite%20for,not%20visiting%20a%20dentist%20vary.
2 https://www.cms.gov/newsroom/fact-sheets/no-surprises-understand-your-rights-against-surprise-medical-bills#:~:text=Starting%20in%202022%2C%20there%20are,common%20types%20of%20surprise%20bills.&text=If%20you%20disagree%20with%20your,able%20to%20dispute%20the%20charges.