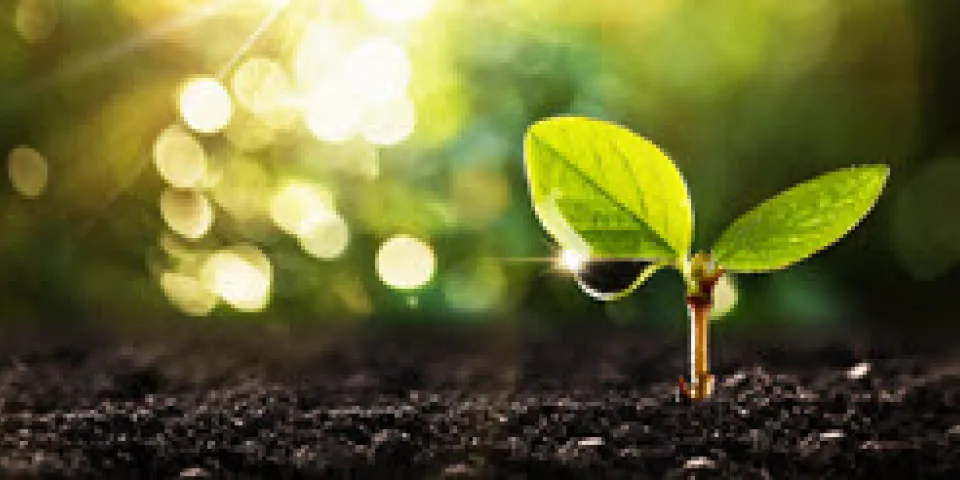 Here's what we've learned since the launch of Earth Day in 1970...
Devoting just one day each year to waste reduction and resource conservation isn't enough. There's a way to make that good green feeling last all year long, and incidentally, improve your member and provider experiences while reducing costs, with dental benefit management automation.
Take Provider Relationships Digital
Streamlined, online business interactions aren't just healthy for the environment. They can help you attract high-quality providers and improve provider satisfaction for a healthier bottom line. The dental market has been slow to adopt paperless processes of all kinds, from portals, direct data entry and EFT to electronic health records. While recent data indicates dental plans are slowly increasing electrionic adoption, they still lag far behind the rates in the medical industry, leaving $3.4 billion in annual savings unclaimed.1
Migrate to a paperless, electronic relationship with providers with a technology-enabled dental benefits solution. Their participation in digital claims processing, inquiry and payment, online benefit verification and remittance advice can increase efficiency and elevate their experience with you. A dental benefit management platform like SKYGEN's Enterprise System creates a paperless environment with process automation, provider data management and real-time analytics.
Enhance the Member Experience
The rise of the healthcare consumer is changing dental plan members' preferences for their benefits experience. With a technology-enabled dental benefit solution, payers create a digital-age dental benefits experience that features:
Access to 24/7/365 self-service capabilities via online and mobile technology in multiple languages
Streamlined dental benefit utilization experience
Stronger member engagement with their provider
Make Automation Pay for You
SKYGEN's experience with dental programs nationwide is proof-positive that automation pays for payers. An automated solution creates significant savings in cost and time. It also frees your staff to concentrate on delivering a better experience for members and providers.
33% reduced cost
per automated claim vs. manual claim
280% more claims/day
Built-in edits increase throughput
40% less resources
1 person can do the job of 2 due to reduced manual effort
This Earth Day, consider a digital solution that creates long-lasting wins for you, your stakeholders and the planet. Learn more about digital benefit management and SKYGEN's track record. We power some of the most efficient dental payers in the country.
12019 CAQH Index® Report