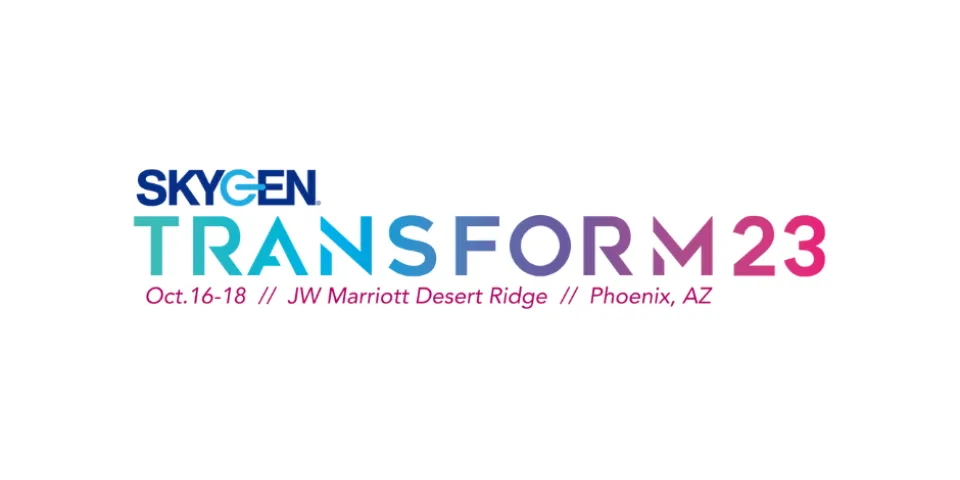 It was the 1990s. The era of smaller mobile phones, Jurassic Park, Jerry Seinfeld and Michael Jordan. And the birth of SKYGEN, an idea-turned-enterprise that would transform specialty benefits. At our 2023 Summit, we invited our clients to celebrate SKYGEN's 30-year journey of constant innovation — a journey our clients have traveled with us! 
3 Days of Inspiration
The SKYGEN Summit is an annual gathering of clients, industry experts and our team for three days of insights, collaboration and inspiration. Over the years, it's become a community of leaders in specialty benefits management and technology that greet each other by name and together, are a force that's advancing and elevating the industry. This year, we packed Transformation Monday, Industry & Solutions Tuesday, and Purpose-Driven Wednesday with learning, best practices and practical ideas our attendees could implement to advance their business goals.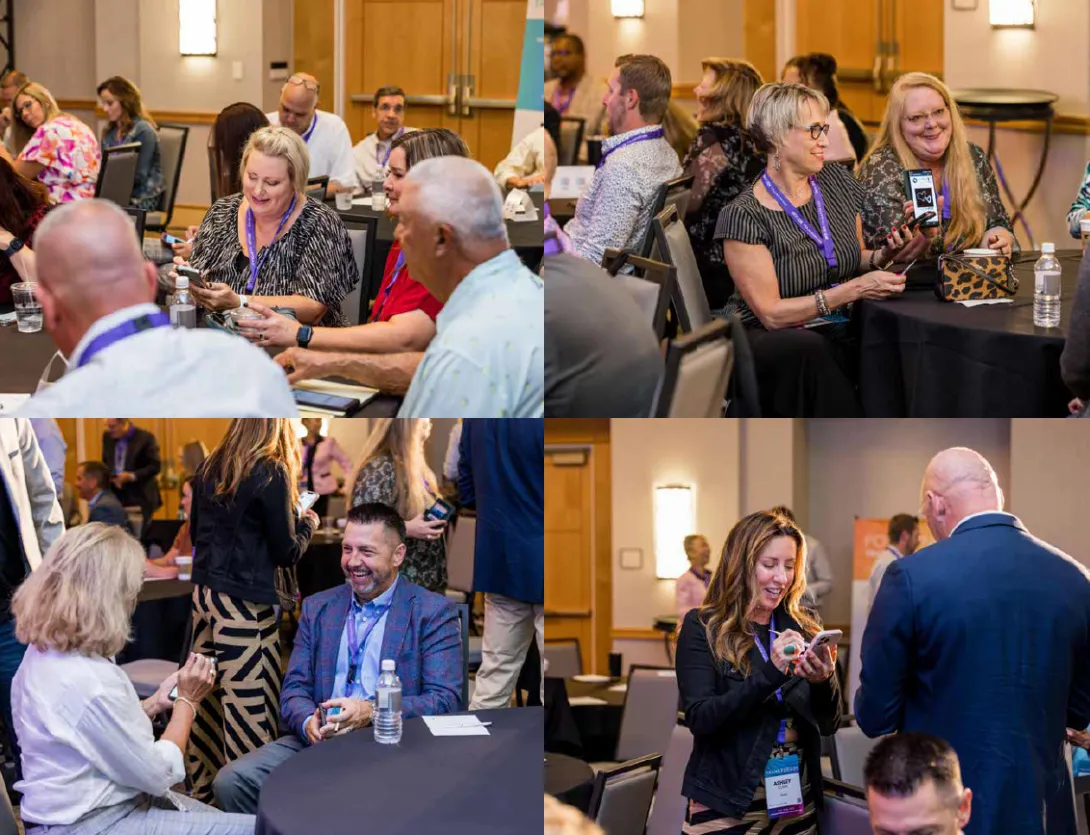 Celebrating Client Success
We take time to honor clients who are changing the game in specialty benefits. The 2023 Powering Transformation Award winners are:
Powering Transformation – Administration: Cypress Dental
Powering Transformation – Automation: Unum
Powering Transformation – Connectivity: UnitedHealthcare Dental
Powering Transformation – Analytics: InMediata
We also showcase our clients' leadership and success with the SKYGEN Client Partnership Awards. In 2023, we thank the following clients for their ongoing partnership:
Five Years: AmeriHealth Caritas, Mutual of Omaha, Delta Dental
Ten Years: CareSource, UnitedHealthcare Vision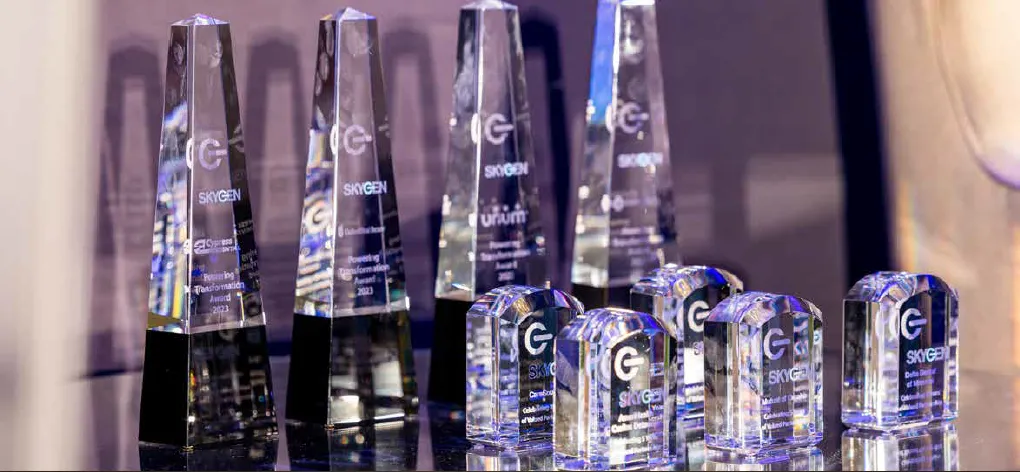 Having Some Fun!
Everyone looks forward to the social activities and informal networking opportunities at the Summit.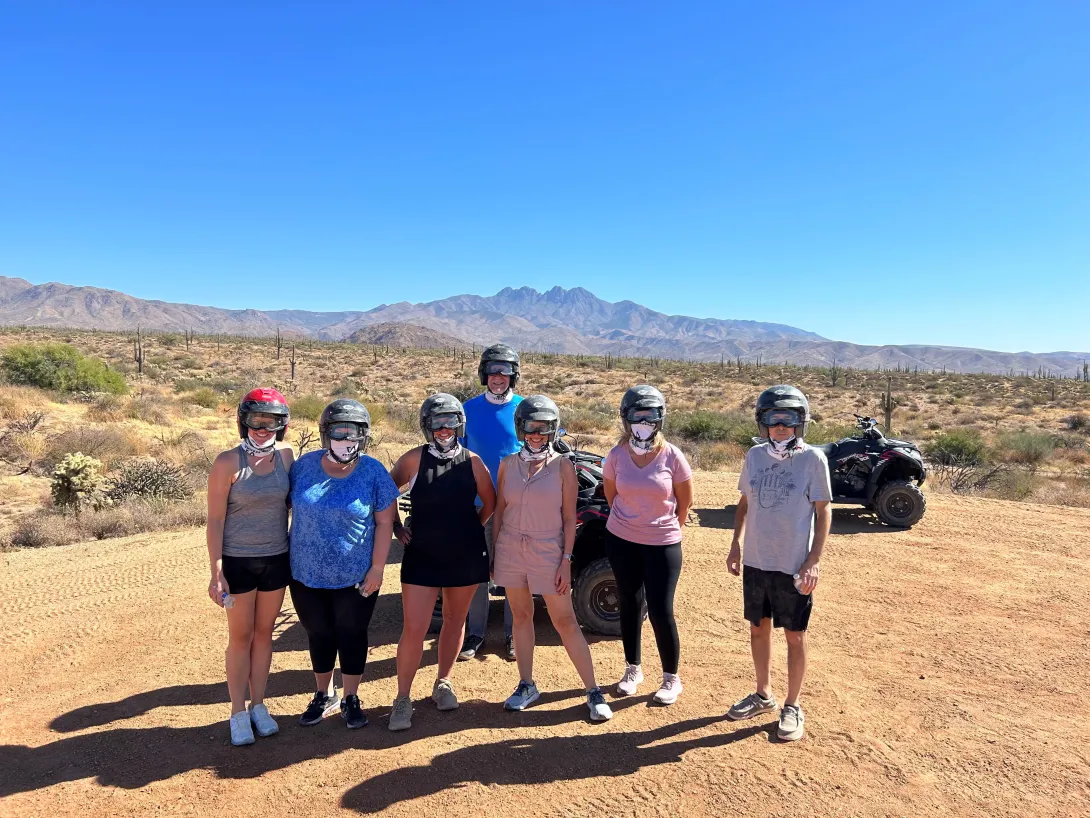 Quite a few attendees enjoyed exploring the Sonoran Desert outside of Phoenix on ATVs this year.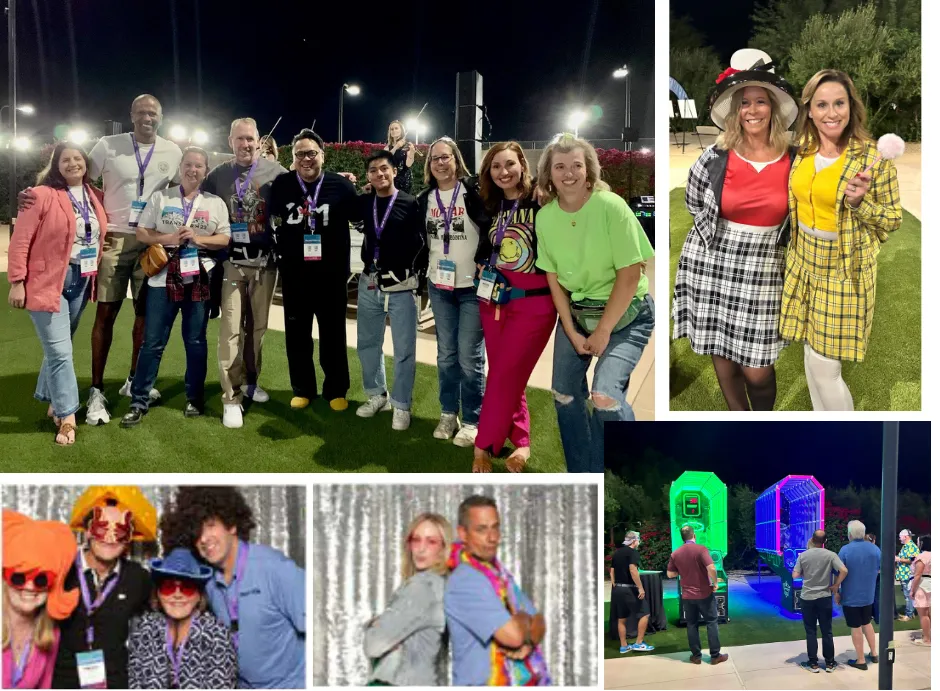 We marked SKYGEN's 30-year anniversary with a Back to the '90s party that was, like, totally rad! 
We want to thank everyone who joined us at TRANSFORM23 for making this an extra-special experience!
Save the dates for 2024:
TRANSFORM24
October 21-23, 2024
Omni Scottsdale Resort & Spa at Montelucia
Scottsdale, AZ