Welcome to the sUMMER 2022 Client Newsletter
This newsletter is designed to keep you informed about SKYGEN's business, events, best practices, as well as important industry news.
---
HAVE YOU MET THE DENTAL HUB?
SKYGEN's Dental Hub is the newest addition to our family of products. It's a platform that will bring the entire dental industry together in one place. It eliminates the problems that have plagued the dental industry for years, like inaccurate provider directory information and the need for providers to get credentialed – over and over again – with every each one of their payer partners. For payers, this platform is a game-changer resulting in tremendous cost savings while improving the member and provider experiences. Check out this video to see how Dental Hub can help your business improve the provider experience. If you want to learn more, contact your account manager.
THANKS FOR YOUR FEEDBACK - WE'RE TAKING ACTION!
As you may recall, several months ago, we asked our clients for feedback on how we're doing supporting your business and where we can improve. We've taken that feedback very seriously and are working to take meaningful action in the areas you highlighted. We want to take a moment to share our progress in a few areas and tell you about some exciting improvement you can expect in the future.
Our Enterprise System is one of the most advanced systems in the industry – but that doesn't mean there isn't room for improvement. As a direct result of your feedback, we have been hard at work to improve the platform configurability, flexibility, and reporting functions.
We heard you tell us the Enterprise System is very effective for auto-adjudicating claims, electronic handling, and scheduled processing. However, the Enterprise System can improve on manual workflows and reviews. While the objective of SKYGEN is to transform the delivery of healthcare benefits using technology to promote electronic relationships and automation, we understand some customers still have many manual workload processes for benefit administration across their business.
In order to accomplish these improvements and make sure we get them right, we launched an extensive, five-step research process to perform desk research, hold stakeholder interviews, observe users in direct onsite observation, thematic and data analysis, and prototyping with validated usability testing. We worked with a small subset of our clients to help us come up with the enhancements we are now providing to you.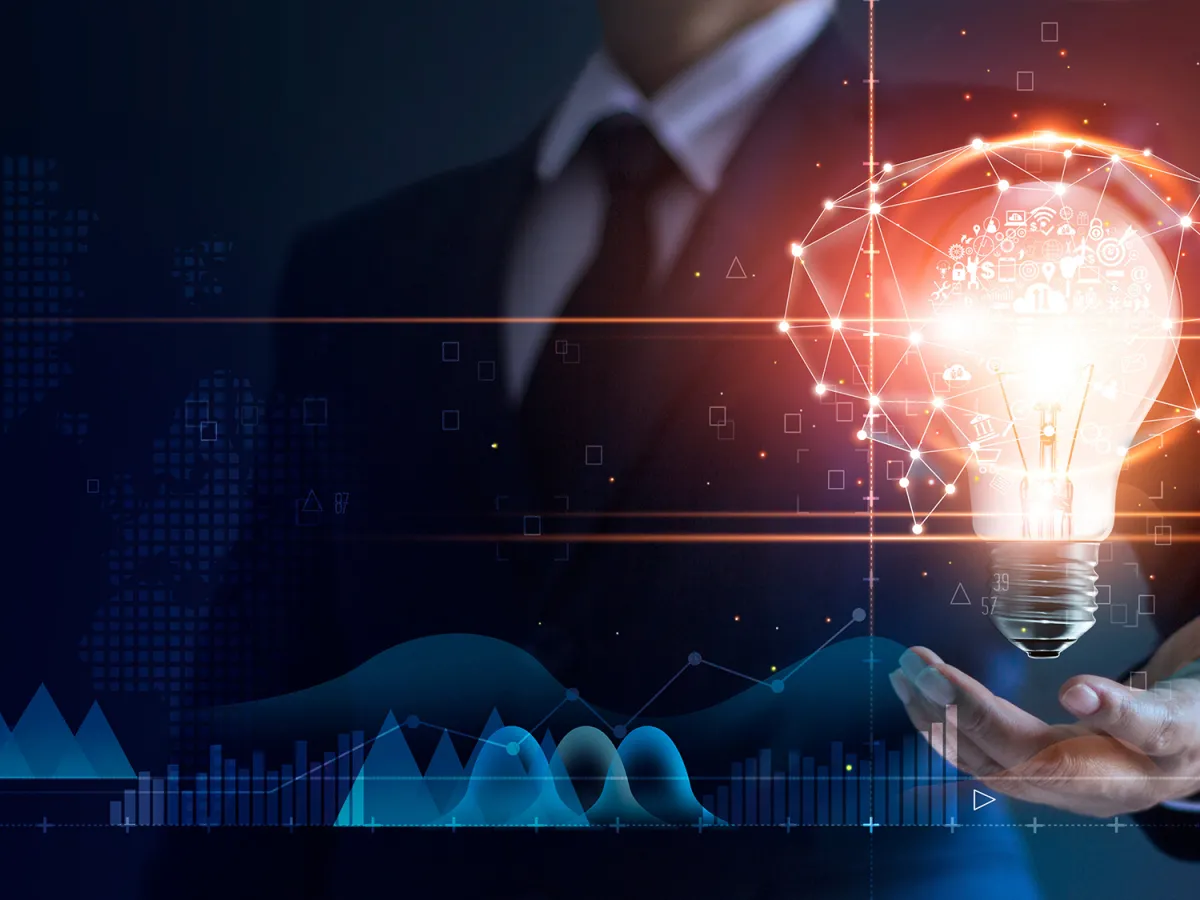 Based on our research, we are excited to release these improvements in our next Enterprise System version:
Claims: View multiple services lines at one time
Claims: Edit and adjudicate claims in context
Customer Service: Follow-up and search queue improvements
Customer Service: Add quick tiles to member research page
We also have some exciting enhancements coming in releases in the near future:
Claims: Deny multiple services at once
Claims: More efficient approach to performing service actions
Claims: Process cycle notifications
We want you to know how valuable your feedback is and how seriously we take your comments. Your satisfaction is of the utmost importance to us, and we thank you for your valued partnership. 
SKYGEN INTERNATIONAL FOUNDATION EXPANDS
Exciting news! The SKYGEN International Foundation is expanding to offer FREE dental care in Tanzania!
With approximately one dentist for every 150,000 Tanzanians overall (in rural areas there may be only one dentist per 400,000 Tanzanians), access to dental care is an issue. With its local staff in place and the mobile clinic up and running, the Foundation is tackling the oral health crisis. 
SKYGEN IN THE NEWS
SKYGEN leaders share their insights, perspectives and new ideas on the issues and opportunities facing healthcare today in various publications.
SKYGEN HELPS NATIONAL VISION INSURER REDUCE CONTACT CENTER CALL VOLUME BY 25%
SKYGEN is the preferred partner for one of the largest vision insurers in the country. This innovative payer transitioned from legacy systems to SKYGEN for a single specialty benefits automation platform that could support 100% of its business goals. One of the goals was reducing member and provider call volume. With an average of 1.5 million calls per year at an estimated $5 to $10 per call, the potential for cost reduction was huge.
The insurer also realized high call volume was a symptom of two operational issues:
Members weren't having an easy experience with the online self-service provider directory
Every utilization required providers to obtain a prior authorization. With thousands of providers serving 16 million vision plan members nationwide, the requirement was generating high call volume. 
SKYGEN believed that with the flexibility and versatility of its vision benefits automation platform, it could help the insurer improve member and provider experiences and meet its contact center goal.
Providing a More Robust Member Portal
Vision plan members who found the online provider directory too difficult to navigate were using the contact center instead. To improve this core member experience, SKYGEN upgraded the Member Web Portal with a new and improved find-a-provider feature. SKYGEN made the provider directory available pre-login to further improve its ease of use. Another new feature gave the insurer's business users more control over the information available to members in the portal. With all of these enhancements, the vision insurer saw a significant decrease in contact center interactions initiated by members.
Eliminating Prior Authorization on Vision Benefits
The second driver of high call volume was more complicated because the prior authorization was the start of the claims process for the insurer. Systems and workflows were built around it, and eliminating it would mean widespread modification of the claims process.
However, from the members' perspective the prior authorization requirement made shopping for their vision care less convenient. It locked the member into services at one vision care location with a payment hold. If members decided to go elsewhere for vision care, they found that their benefit was not available. In addition, many providers elected to use the call center rather than the portal to obtain the prior authorization, which drove call volume up considerably. 
SKYGEN recommended a set of solutions to improve the process for all stakeholders that included: 
on-demand benefit availability with real-time, accurate accumulators
a pre-treatment estimate that gives providers the member payment amount right when they need it – at the point of sale
automation of claim import, transport and adjudication to instantly consume the accumulators when a provider submits an encounter in the web portal. This eliminated the payment hold, freeing members to shop for their vision services.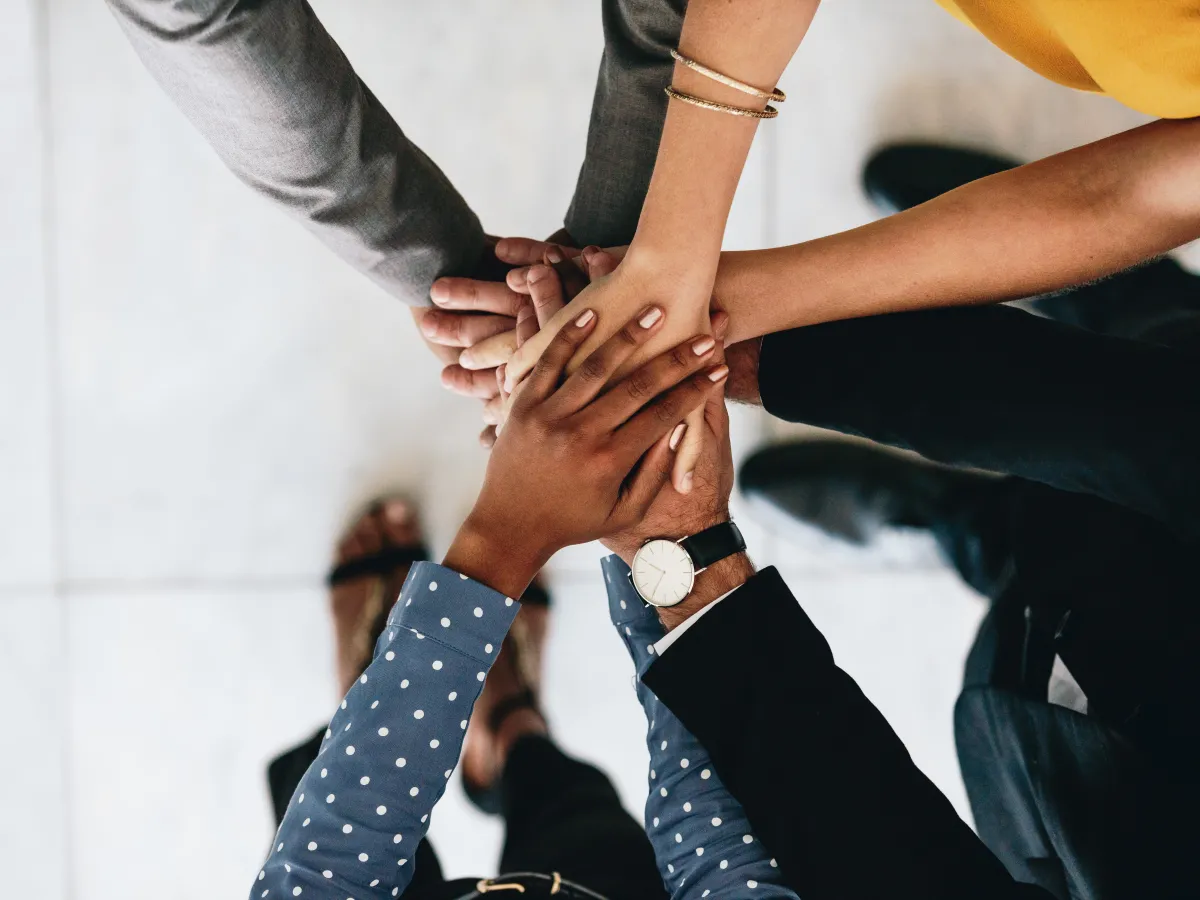 Together, SKYGEN and its client paved the way to more efficient vision benefits management that increased member and provider satisfaction, streamlined the claims process, and met the original goal with a 25% decrease in provider and member calls, despite an increase in membership. With other enhancements made through SKYGEN's integrated vision platform, the insurer began to achieve 15% year-over-year growth, and 5% to 6% increases in member satisfaction each year.
SKYGEN SUMMIT: TRANSFORM 2022

Join us at the fifth annual SKYGEN Summit! TRANSFORM 2022 takes place October 17 - 19, 2022 at the JW Marriott Phoenix Desert Ridge Resort & Spa in Phoenix, Arizona.
TRANSFORM 2022 will bring together leaders in specialty benefits management and technology to explore industry trends and winning strategies in dental and vision benefits. 
Don't miss your chance to hear keynote addresses from industry leaders including:
Eric Qualman
#1 Bestselling Author and Keynote Speaker
Digital Transformation - Design Your Future
Dr. Hazel Glasper
Owner of Revive Dental & Founder of Teach Me Dental
Putting a Face on Oral/Systemic Disease
Alan Webber
Program Vice President for Digital Strategy & Customer Experience, IDC
Delivering Empathy at Scale in a Digital World
Tom Wiffler
Chief Executive Officer, UnitedHealthcare Specialty Benefits
Specialty Benefits Market Landscape and Trends