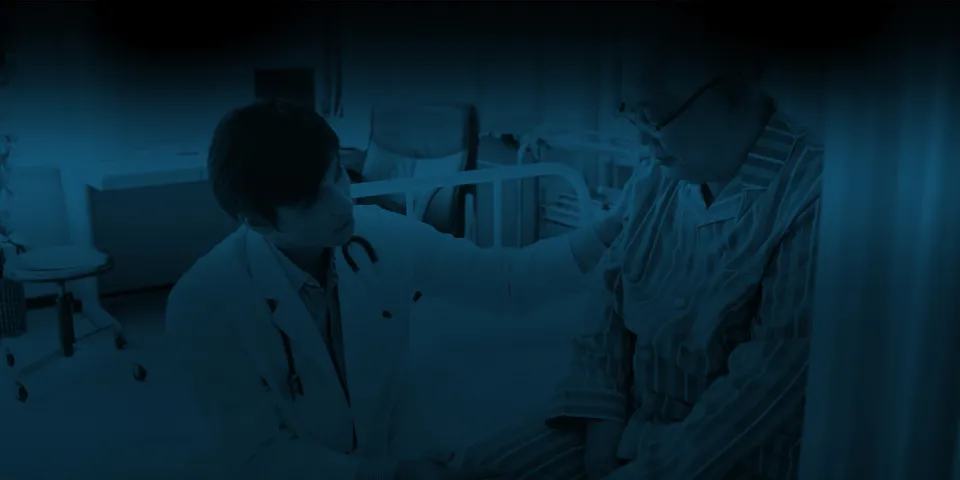 AUTHOR: KATE GROHALL (WILLHITE), PRODUCT EXECUTIVE, VALUE-BASED SOLUTIONS
During the recent SKYGEN/AHIP webinar "Winning Value-Based Strategies for Budgeted Healthcare," Deborah Gracey of Health Management Associates said something profound:
"With patient-centered care, care has to be designed in a way that is commensurate with patient needs. Setting up elaborate payment programs for healthy people will get you nowhere and you will lose money. You have to set up the right level of care for the right patient. That is the ticket to value-based care."
The reality is a "one-size-fits-all' approach doesn't work, especially with Medicaid where the highest-cost 5% of members accounts for nearly 50% of the healthcare spending. That group's needs are very different than those of healthy members.
Here are some ways big data analytics and technology-enabled solutions can help healthcare organizations build programs that are centered on the needs of providers and members/patients according to the webinar.
Identify and build a network of high-performing providers
Using big data analytics, payers and MCOs can determine which providers in their Medicaid networks are delivering the most cost-effective care with the highest-quality outcomes. They can then steer more members to those providers, and offer additional incentives such as faster payment and authorizations, higher reimbursement rates, recognition on "top provider lists" and more. They can also use this information to identify providers who aren't meeting those standards and proactively offer education to help them elevate the quality of their outcomes, offering greater choice and access to members.
Re-imagine the provider/patient relationship
The goal here is to give each patient/member the care they need within the overall Medicaid ecosystem. The first step is using big data analytics to classify the Medicaid population according to high/medium/low risk, as well as chronic conditions and comorbidities that can impact health. Once that is understood, an organization's limited resources can be applied appropriately to deliver the best overall outcomes, with a focus on early intervention and prevention. Doing so can keep an acute situation, such as a post-surgical patient experiencing pain, from escalating to a high-cost emergency department (ED) visit or inpatient admittance. It can also help prevent patients from slipping into a higher-risk category where they will be more costly. Even a small investment in prevention can pay huge dividends in stretching Medicaid dollars further.
Give providers the tools to succeed
To succeed in value-based care, it isn't enough to change the financial model. Providers also need help with re-designing their practices to enhance workflows, and with understanding what it costs to deliver care to their patients. Strategies that can help them shorten the revenue cycle, such as same-day payments, are essential – especially for Medicaid, which is already paying pennies on the dollar compared to commercial plans. Using technology to reduce the administrative burden and improve incentives for participation/quality are other essentials.
Meet patients/members "where they are"
High-risk patients will need high-touch services and incentives to help them change behaviors, while healthier patients will need minimal contact or investment. This is all about meeting patients "where they are" and communicating with them in the way they want to be reached – phone calls, texts, email, online portal, etc.
Factor in social determinants of health
Using data to understand the conditions in which patients live, such as apartment dwellers with small mailboxes being unable to receive bulk mail-order medications, can help providers design programs that improve compliance. They can also work with social services and other organizations to overcome barriers to better health.