With 20 years of innovation in visions benefits we've built an ecosystem that brings the needs of payers, providers and patients together in a single place that continuously improves with the needs of the vision industry in mind. Here's why leading vision payers choose to work with us: 
A new vision for vision benefits. We provide scalable, flexible technology and services to administer modern vision benefits more efficiently. Our advanced vision analytics make it easy for clients to manage vision benefits and lab orders in real time with highly configurable, on demand reports. Clients trust our record of 100% delivery on service level agreements.
Modern Claims Management with SKYGEN

Find out how one national vision insurer achieves 15% YOY business growth with SKYGEN. 
Single platform for all vision business. We manage Medicaid, Medicare and commercial vision business from a single place. Each year we support 24,000 vision offices and manage 17 million patient lives, including 6 million Medicare Advantage members. 
"Having one integrated platform is a significant advantage."
– Darrell Heacox, Vice President Operations, Envolve Vision
Customized to clients' business needs. Instead of a one size fits all approach, we collaborate with payers to meet their business needs, supporting diverse client needs for electronic claims submission from the robust requirements of national retailers to the unique specifications of smaller companies. Many depend on our standard eligibility verification capabilities to streamline their operations. 
We offer flexible deployment options ranging from complete third-party benefit administration (TPA), including network development, to direct access to our modern SaaS platform. We also support our clients in transitioning from TPA to SaaS over time.
"SKYGEN has allowed us to match benefits and handle anything that the market or a specific client is requesting of us." - National Vision Insurer
Efficient, automated administration for providers. Our highly configurable, vision specific payer portals include full vision lab integration and facilitate complete workflow interoperability and rapid payment. SKYGEN self-service provider portals capture information to manage credentialing, contracts, member benefit verification, authorizations and claims all online. Our automated processing allows for consolidated clinical and material claims with built-in system edits, virtually eliminating the need for manual intervention. 
Modern member engagement. We provide flexible, affordable and convenient member access to vision care through online portals. Most importantly, we offer best in class customer service.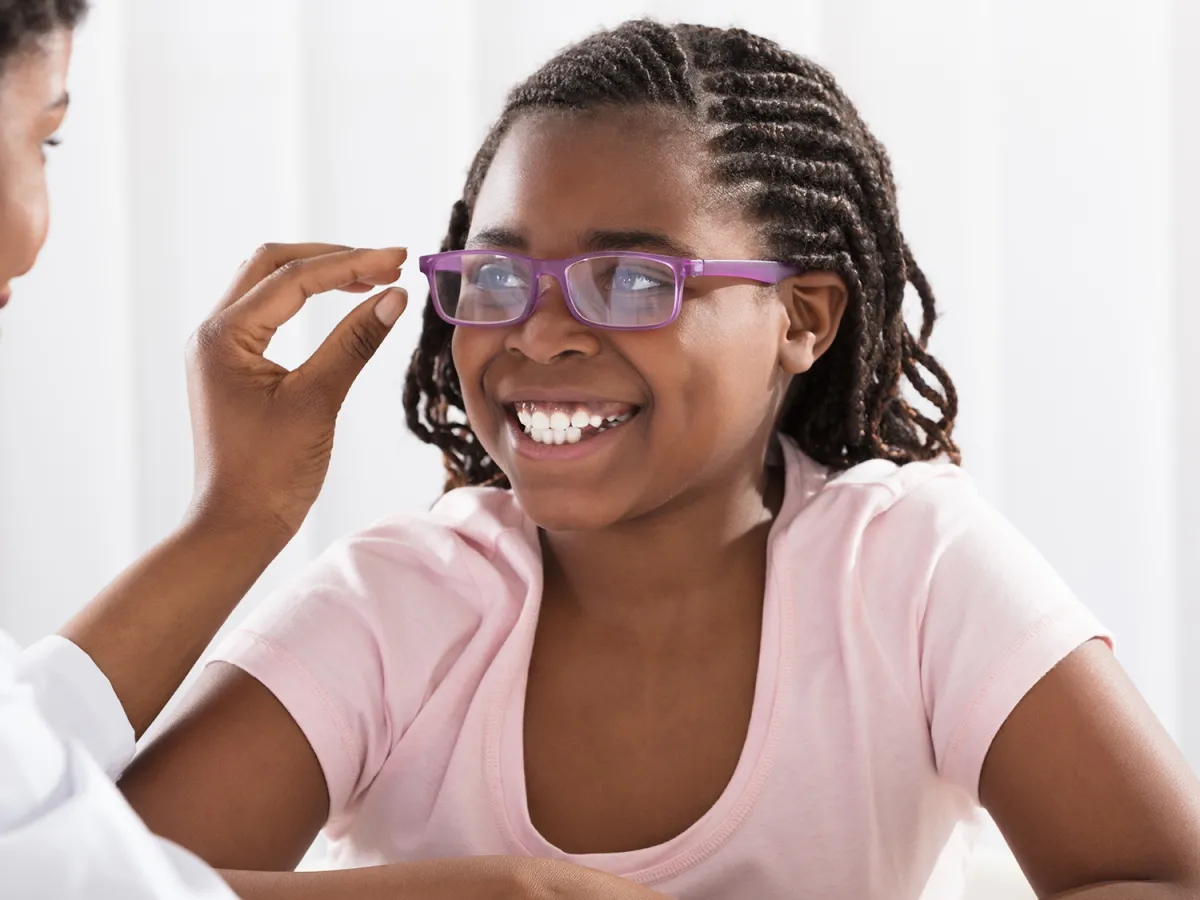 SKYGEN's vision for a modern solution built around a scalable and flexible ecosystem is transforming the vision industry. If you'd like to learn how SKYGEN could power transformation of your vision business, get in touch with us or request a personal demo today.