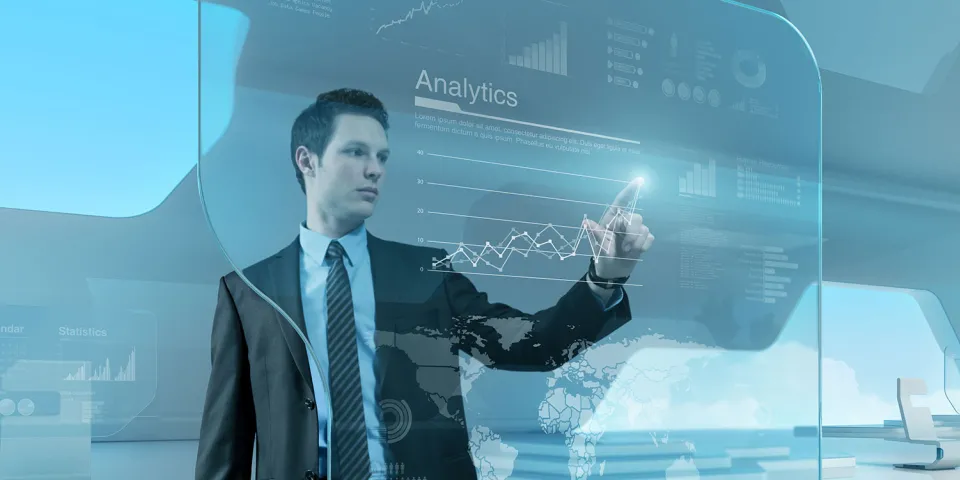 It's been a volatile ride for state Medicaid programs in the last three years. The declining enrollment trend of 2017 through 2019 came to a sharp end in April 2020, and some states would see enrollment growth reach 80.6% by the end of October 2022. Now, as states start to unwind Medicaid after the end of the public health emergency, it continues to be a very challenging time for program administrators. In this article, SKYGEN looks at what's trending in Medicaid. 
Record Low Uninsured Won't Last
In March 2023, the percentage of uninsured in the U.S. reached a record low of 7.7%. The pause in Medicaid redeterminations during the public health emergency, Medicaid expansion in several states, and additional incentives and federal subsidies in the ACA exchanges all contributed to healthcare coverage for much more of the U.S. population. Prior, the Affordable Care Act helped to get the rate below 11% beginning in 2015. 
However, the U.S. Department of Health and Human Services projects that more than 15 million people are likely to be dropped from Medicaid, with more than six million becoming uninsured, as states restarted their Medicaid redetermination process in April 2023.  A recent study by Kaiser Family Foundation indicates Medicaid enrollees are not well prepared for the Medicaid renewal process and possible disenrollment from the program.
Unwinding Paused In At Least 12 States for Procedural Issues
As many as 75% of people disenrolled through August 1, 2023 have had their coverage terminated for administrative problems with paperwork and other procedural issues. About one third (35%) of Medicaid members indicated their health plan didn't notify them about renewing their coverage. The Centers for Medicare & Medicaid Services has forced at least twelve states to pause Medicaid redeterminations in cases of high levels of procedural disenrollments due to noncompliance with federal guidelines. 
CMS has also implemented several new policies to address high numbers of people dropped from Medicaid due to procedural reasons. MCOs, pharmacies and community-based organizations may take on a more direct role with member enrollment. States are able to delay disenrollments to allow for additional time for paperwork. 
Long-Term Implications of Medicaid Unwinding
Analysis reported in Managed Healthcare Executive projects that as more people lose Medicaid coverage, the consequences of this shift in disenrollment will include:
Increases in visits to emergency departments
Increased provider burnout and number of healthcare professionals leaving the field
Difficult choices for those at risk of losing coverage
There could be positive impacts, too. Some Medicaid programs are streamlining the renewal process and updating member communication content and outreach. 
Best Practices for Medicaid Redeterminations Focus on Communication 
A roundup of best practices for Medicaid unwinding from top Medicaid executives indicates many see member communication as a top priority. These healthcare leaders have prioritized:
Providing clear and reliable information, in preferred languages
Helping members fully understand their options
Reaching members through multiple communication channels, including text and direct mail campaigns, QR codes on posters in waiting rooms and other patient care areas in healthcare facilities, phone and community event outreach, and via media coverage
Supplying tools and information for providers to use in helping their patients maintain coverage
Partnering with community-based organizations to provide education and resources
How SKYGEN Can Help
SKYGEN serves nearly 20 million Medicaid member lives across all 50 states plus the District of Columbia and Puerto Rico. As a leading partner to MCOs and state agencies, SKYGEN provides digital tools including Medicaid Member Dental and Vision Mobile apps, and Member Portals to help our clients keep members informed and engaged. Through our TPA services and SaaS benefits automation platform, we make managing shifting enrollment and compliance easier for payers. To find out more about SKYGEN Medicaid solutions, get in touch with our dental and vision benefits administration experts.