After years of status quo in vision benefits, the rise of online vision tests is a trend that could easily disrupt the industry. For payers, it's definitely a trend that warrants watching. 
Trend in Brief
Historically, acuity and refraction tests have been the domain of optometrists in retail brick-and-mortar locations. The onsite vision test was the first step for consumers in getting their prescription and ordering eyewear. About 65% of the revenue in retail vision is generated by eyewear materials ordered.
 
Then came the perfect storm: huge investment in online vision testing technology, a shift in consumer preferences to online purchasing, and the switch to virtual life due to a global pandemic. Initial online vision tests attempted refraction, which is a measurement of a person's prescription for glasses or contact, but they ran into roadblocks with prescription accuracy. Direction changed to focus on acuity, and enabling consumers to renew their current prescription if it had not changed. Visual acuity is the clarity or sharpness of a person's vision. The caveat was that consumers needed to have their current prescription, and for eyeglass wearers, also their pupillary distance. Contact lens wearers could get their prescription off the box, but apps were introduced that provide prescription measurements from a current pair of eyeglasses, and that measure the distance between pupils. Armed with this information, consumers can now renew their prescription online. To complete the vision test, consumers use a smartphone or PC with a camera and microphone. They stand 10 feet from the device and read letters out loud, then enter their prescription and place their order.
The next advance is the ability to order hand-held autorefractors delivered directly to consumers' homes that work in conjunction with smartphones. Incidentally, this is a refinement of the larger, mobile autorefractors used by the local SKYGEN International Foundation team in Tanzania to perform more than 178,000 vision tests for children, teens, adults, and seniors since 2018. Read more about this life-changing initiative.
Though the evolution of online vision test technology is still in the early stages,  momentum for a shift to simpler, more convenient and less expensive vision testing and eyewear procurement by consumers is growing.
What's Next with Online Vision Testing?
Here's what could happen in the near future as online retailers in the vision space continue to refine their offerings and battle for consumer market share:
The FDA could step in with regulation. Valid concerns about the quality of online vision testing, and a potential decrease in wellness exams as a result of online convenience, are being expressed.
Retail brick-and-mortar vision services providers could see a significant decrease in business as online companies undercut them with pricing and convenience.
Payers should start to consider how they can continue to provide vision benefits and a quality experience for members that opt for online vision testing. The risks of reduced vision plan utilization and decreasing membership will increase as this trend develops.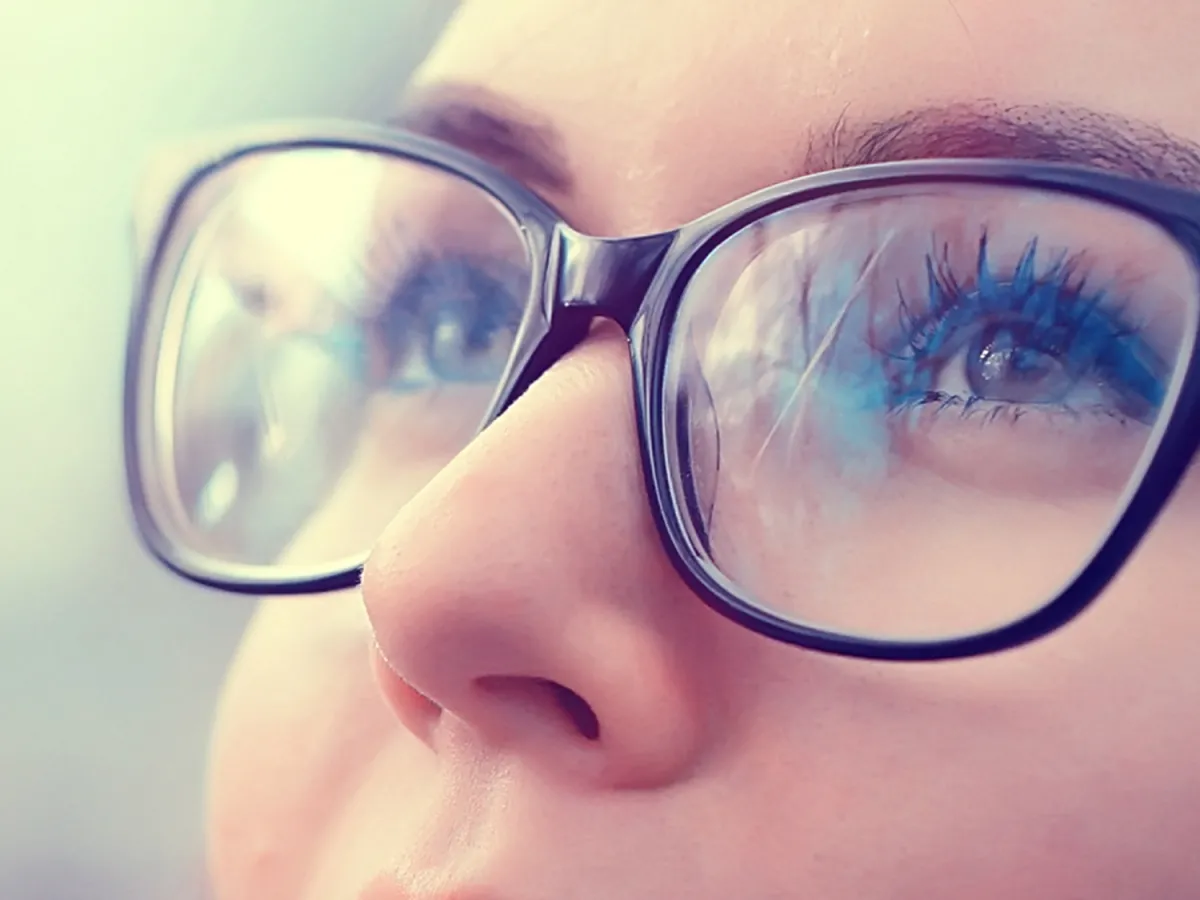 As an innovator in transformative vision and dental benefits technology, SKYGEN is keeping a close eye on this trend. We believe the online vision retail market is here to stay. Eventually, forward-thinking payers will proactively connect with these companies to enhance their vision benefits programs. 
Did you know SKYGEN automates vision materials ordering and management? Find out how our automated solutions benefit payers, providers and vision plan members.