As dental offices try to rebound after pandemic closures, many face an immediate challenge with recruiting staff. Staffing shortages and extra health and safety measures that have become the new normal are limiting the number of patients dental offices can see.
What's Causing Dental Staffing Shortages?
In March 2020, dental practices across the country were closed to all but emergency patients due to the pandemic. Practices were faced with the difficult decision of cutting staff, including many long-tenured employees. Now, as dental offices try to staff up for a return to full patient capacity, several key issues hamper recruiting efforts, including:
A decrease in dental practice job applicants due to concerns over COVID-19 and job stress
Fewer candidates as dental staff in all positions have retired or left the industry
The competitive job market 
The two positions practices are finding most difficult to fill are dental assistants and dental hygienists. Nine in ten dental offices (92%) say recruitment in general is extremely or very challenging.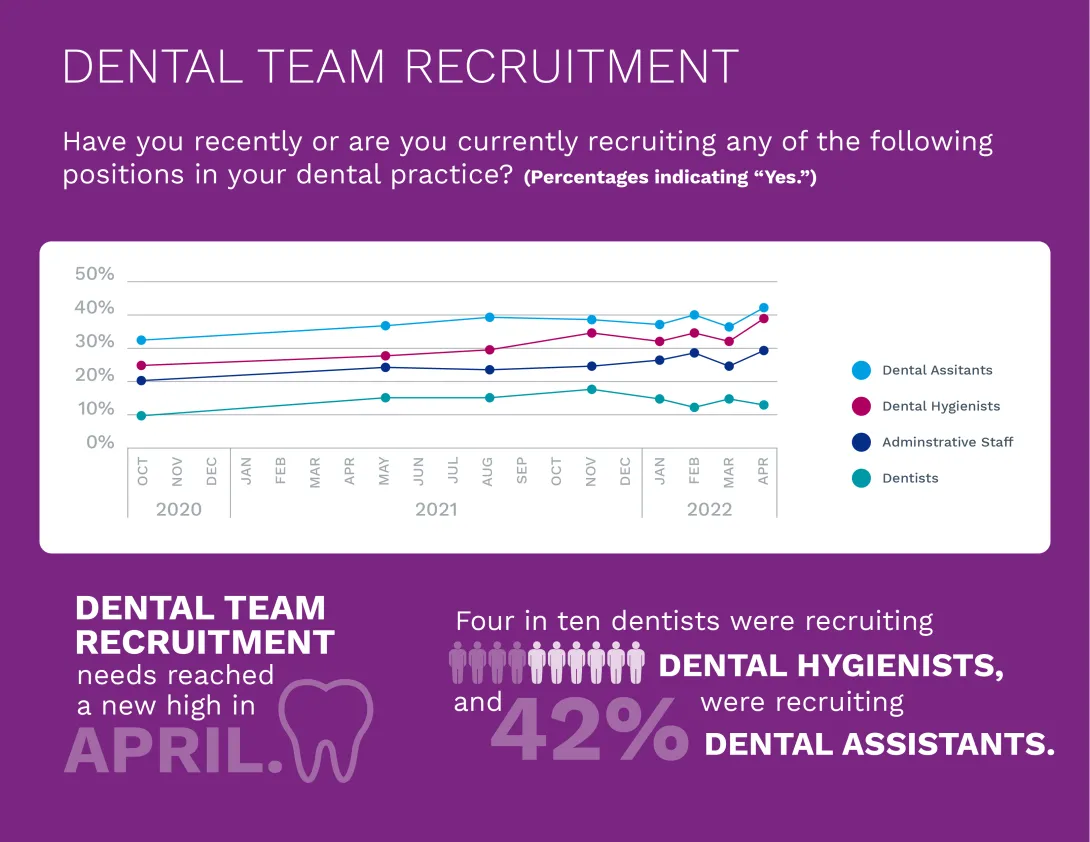 source: Health Policy Institute, March 2022
Steps Dental Offices Can Take 
There are steps dental practices can take to overcome staffing challenges and bolster their workforce, such as
using digital recruiting tools to reach out to a larger pool of applicants from dental programs around the country
being flexible with work hours, and considering part-time or job-sharing arrangements
increasing wages and enhancing their benefits package  
Steps Payers Can Take to Help Ease the Challenge for Providers
Dental offices are facing an uphill battle not only due to immediate staffing shortages, but with additional COVID protocols, including extra cleaning between patient appointments, which have become a routine part of practice. Payers can help ease the burden for providers by encouraging them to handle administration more efficiently with digital tools such as electronic payments, which reduce administrative time and cost significantly, and safeguard practice cashflow. Payers can encourage their networks to use SKYGEN's Provider Portal, which streamlines online contracting and credentialing, and enables dental offices to submit electronic claims and authorizations, receive remittance advice reports, view fee schedules, and verify patient eligibility.
Payers can bring SKYGEN's real-time processing and instant EOBs into their provider portal. This allows dental offices to calculate precise bills and be paid in full at the time of service, improving their revenue management as well the patient experience. Payers can also increase connectivity with members and providers with the SKYGEN Member Mobile App. The Mobile app makes it easier for members to access care and manage their benefits, which in turn helps streamline member-dental office interactions.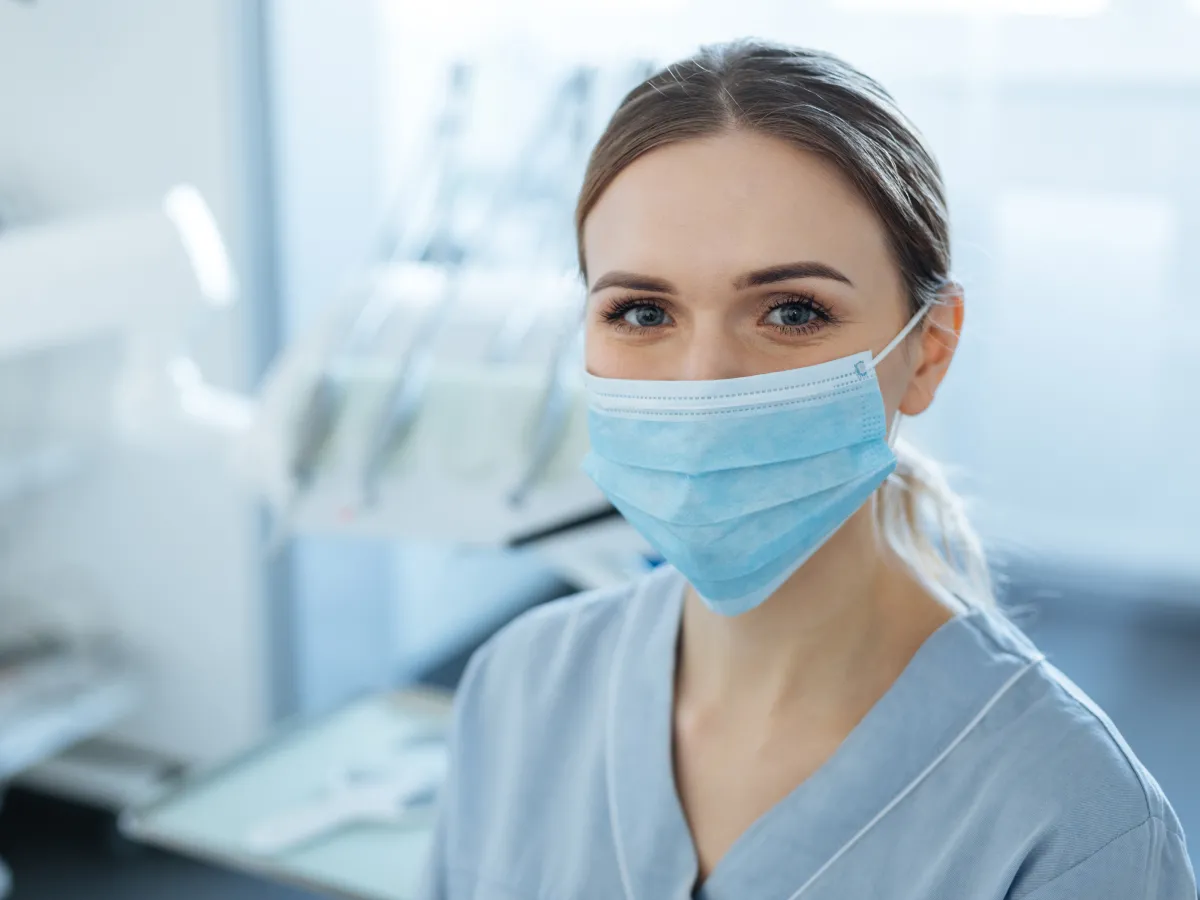 The Outlook
Experts believe the dental industry is on track to fully recover as the country continues to navigate COVID-19. The good news is that enrollment in dental schools is setting new records, strengthened in part by record numbers of female students and students from underrepresented communities. However, while these numbers are up, it appears that the shortage of dental hygienists and assistants will not be solved anytime soon. Payers and dental industry leaders can support dental offices' recovery by helping them maintain stable, sustainable business operations. 
For more strategies and solutions for payers, download the ebook, Navigating The New Dental Landscape In 2021.