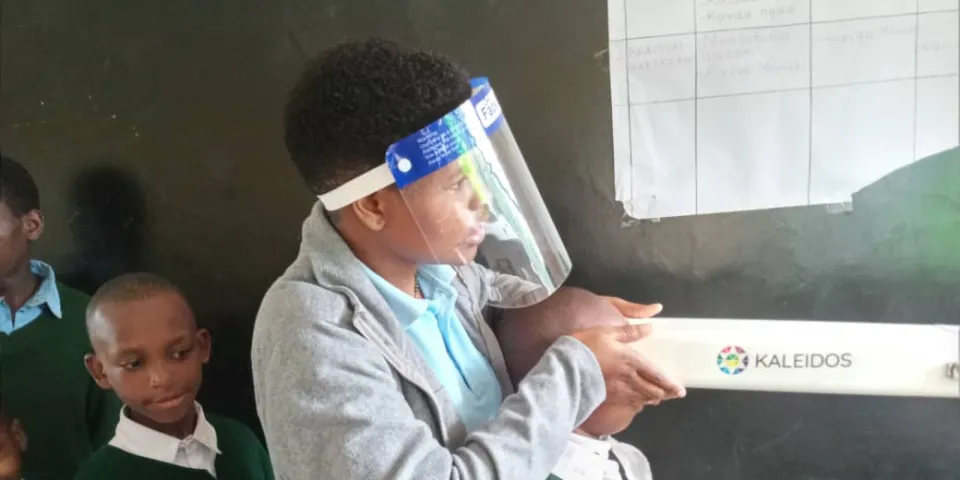 By Lisa Sweeney
Three years ago, the SKYGEN International Foundation team traveled to Tanzania to host our first vision clinic and begin the groundwork for our project to provide eye care throughout the underserved parts of Tanzania. Since that first visit, we have provided over 180,000 locals with vision tests and provided over 35,000 pairs of free eye glasses! 
A PROVEN MODEL
SKYGEN International Foundation's vision is to find cost-effective ways to improve healthcare in underserved parts of the world by using emerging technologies. Here's how it works:
Vision testing is performed with the Kaleidos autorefractor by Adaptica. The data is then uploaded to SKYGEN's Vision Portal via tablet. Like many emerging countries, though Tanzania lacks electricity outside urban areas, it has decent cellular service.
People with standard prescriptions receive a pair of Essilor's Ready2Clip prescription glasses in their choice of frames on the spot. For non-standard prescriptions, the local team orders custom eyeglasses from Essilor's lab in nearby Nairobi, Kenya. These are sent to Tanzania in about two weeks.
Every person receives a patient ID card and their eye screening data is stored in the SKYGEN Vision Portal for future vision checkups.
By bringing an existing solution for mobile eye testing together with an existing solution for on-the-spot prescription eyeglass, then bridging the gap with SKYGEN's Vision Portal, the Foundation has developed a proven model for accessible, cost-effective vision care in remote areas.

CHANGING LIVES
In Tanzania and other developing countries, a severe shortage of eye doctors and lack of healthcare technologies means millions of children can't see the blackboard clearly. We have seen firsthand that the gift of vision can truly change a person's life. Here are a few examples:
We recently visited the Ilboru primary school in Tanzania which has classes for children with learning disabilities. During our visit, we found two children who were labeled with a learning disability, only to find out their low vision issues were causing them to fall behind. With the proper prescriptions and vision care, the children will now be able to return to their regular classes and catch up with their peers.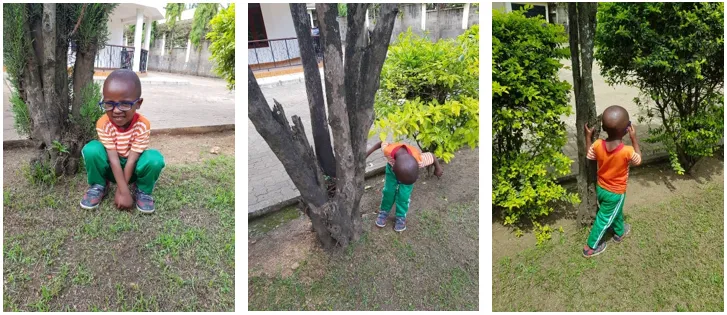 This 5-year-old boy came in for his examination unhappy and glum. His exam revealed he is myopic and was later prescribed with -600.
Once he got his prescription glasses, started going around looking at everything with a big smile on his face!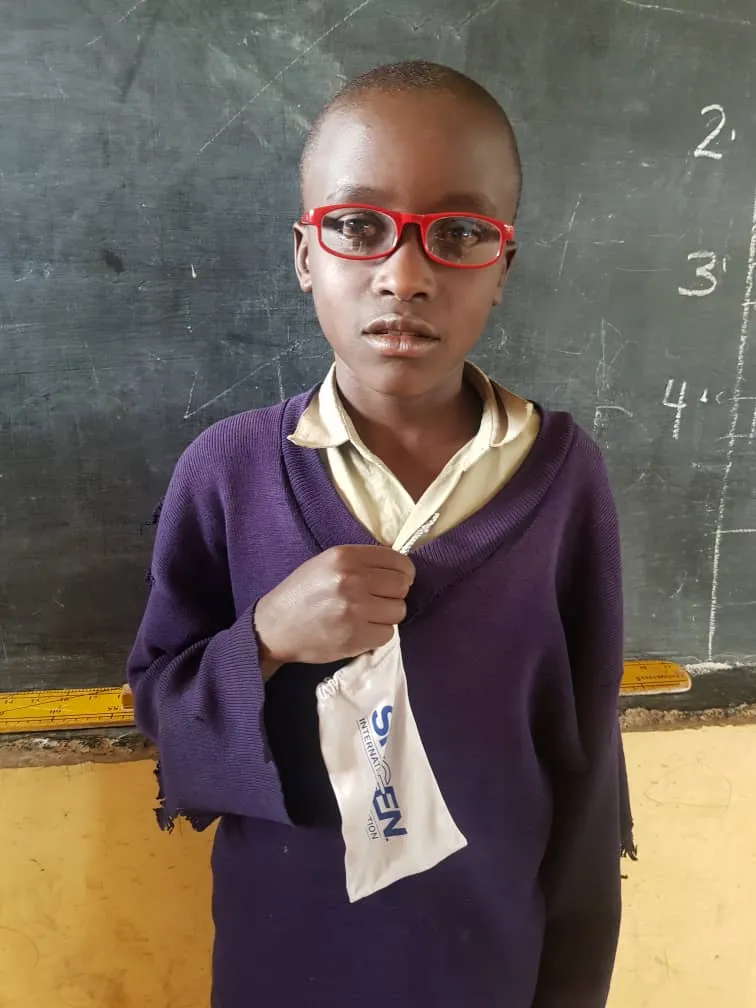 a little bit goes a long way
At SKYGEN International Foundation, our mission is to find cost effective ways to improve healthcare in underserved parts of the world by using emerging technologies. Through collaboration with our project partners, the cost of a vision test and a pair of prescription glasses is just $5 (US dollars).
Even the smallest contribution can help make projects like these not only possible, but sustainable through training for local teams.