SKYGEN is the preferred partner for one of the largest vision insurers in the country. This innovative payer transitioned from legacy systems to SKYGEN for a single specialty benefits automation platform that could support 100% of its business goals. One of the goals was reducing member and provider call volume. With an average of 1.5 million calls per year at an estimated $5 to $10 per call, the potential for cost reduction was huge.
The insurer also realized high call volume was a symptom of two operational issues:
Members weren't having an easy experience with the online self-service provider directory
Every utilization required providers to obtain a prior authorization. With thousands of providers serving 16 million vision plan members nationwide, the requirement was generating high call volume. 
SKYGEN believed that with the flexibility and versatility of its vision benefits automation platform, it could help the insurer improve member and provider experiences and meet its contact center goal.
Providing a More Robust Member Portal
Vision plan members who found the online provider directory too difficult to navigate were using the contact center instead. To improve this core member experience, SKYGEN upgraded the Member Web Portal with a new and improved find-a-provider feature. SKYGEN made the provider directory available pre-login to further improve its ease of use. Another new feature gave the insurer's business users more control over the information available to members in the portal. With all of these enhancements, the vision insurer saw a significant decrease in contact center interactions initiated by members.
Eliminating Prior Authorization on Vision Benefits
The second driver of high call volume was more complicated because the prior authorization was the start of the claims process for the insurer. Systems and workflows were built around it, and eliminating it would mean widespread modification of the claims process.
However, from the members' perspective the prior authorization requirement made shopping for their vision care less convenient. It locked the member into services at one vision care location with a payment hold. If members decided to go elsewhere for vision care, they found that their benefit was not available. In addition, many providers elected to use the call center rather than the portal to obtain the prior authorization, which drove call volume up considerably. 
SKYGEN recommended a set of solutions to improve the process for all stakeholders that included: 
on-demand benefit availability with real-time, accurate accumulators
a pre-treatment estimate that gives providers the member payment amount right when they need it – at the point of sale
automation of claim import, transport and adjudication to instantly consume the accumulators when a provider submits an encounter in the web portal. This eliminated the payment hold, freeing members to shop for their vision services.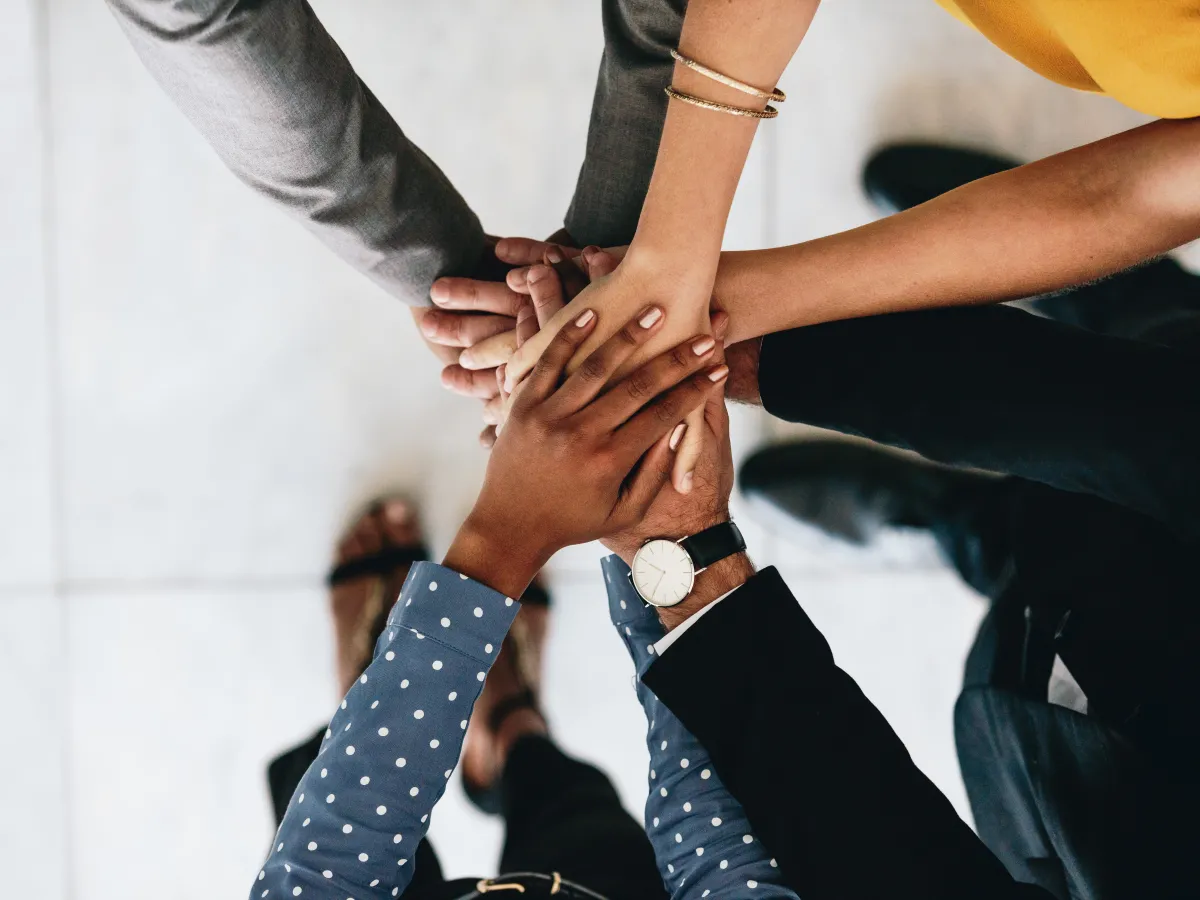 Together, SKYGEN and its client paved the way to more efficient vision benefits management that increased member and provider satisfaction, streamlined the claims process, and met the original goal with a 25% decrease in provider and member calls, despite an increase in membership. With other enhancements made through SKYGEN's integrated vision platform, the insurer began to achieve 15% year-over-year growth, and 5% to 6% increases in member satisfaction each year.