Membership in Medicaid and the Children's Health Insurance Program (CHIP) has set new records in 2021 as Americans turn to public healthcare after losing jobs or facing financial hardship during the pandemic. Between February 2020 and 2021 alone, states saw an additional 9.8 million enroll in Medicaid/CHIP, driving double-digit enrollment percentage increases.

State Medicaid dental administrators and MCOs have challenges ahead in effectively handling their burgeoning membership. The sharp increase in enrollment is a double shock to the system, since membership had been on a declining trend prior to 2020, possibly due to the improving economy and a heightened focus by the Centers for Medicare & Medicaid Services on reducing errors in beneficiary eligibility determinations.

Now, Medicaid administrators need a solution for effectively scaling up their programs without losing traction on cost, efficiency or member engagement. They'll also need to be proactive with provider network expansion and, as always, compliance management. SKYGEN's technology-enabled solutions and regulatory expertise can help insurers respond quickly and efficiently while maintaining strong Medicaid program stewardship.
Automation and Electronic Relationships Transform Dental Benefits Administration
Legacy systems aren't often designed to handle a sudden, large influx of members, and point solutions can only carry Medicaid dental program management and the member experience so far. SKYGEN's next-generation technology is purpose-built to transform dental benefits administration in the digital age of healthcare. With SKYGEN as a partner, Medicaid administrators can solve the challenges of skyrocketing enrollment:
Scale up with automation: Automated claims processing allows Medicaid programs to handle increases in claims processing without extra administrative burden or changes in the adjudication accuracy rate. In fact, with auto-adjudication, accuracy rates typically increase. In addition, unlike with manual claims management, automated claims processing remains timely regardless of the increase in volume.   
Communicate with a growing member base: Pushing out information to a larger base remains fast and simple when program administrators can connect with members via a web portal. The portal provides members with access to the information they need to manage their benefits, 24/7.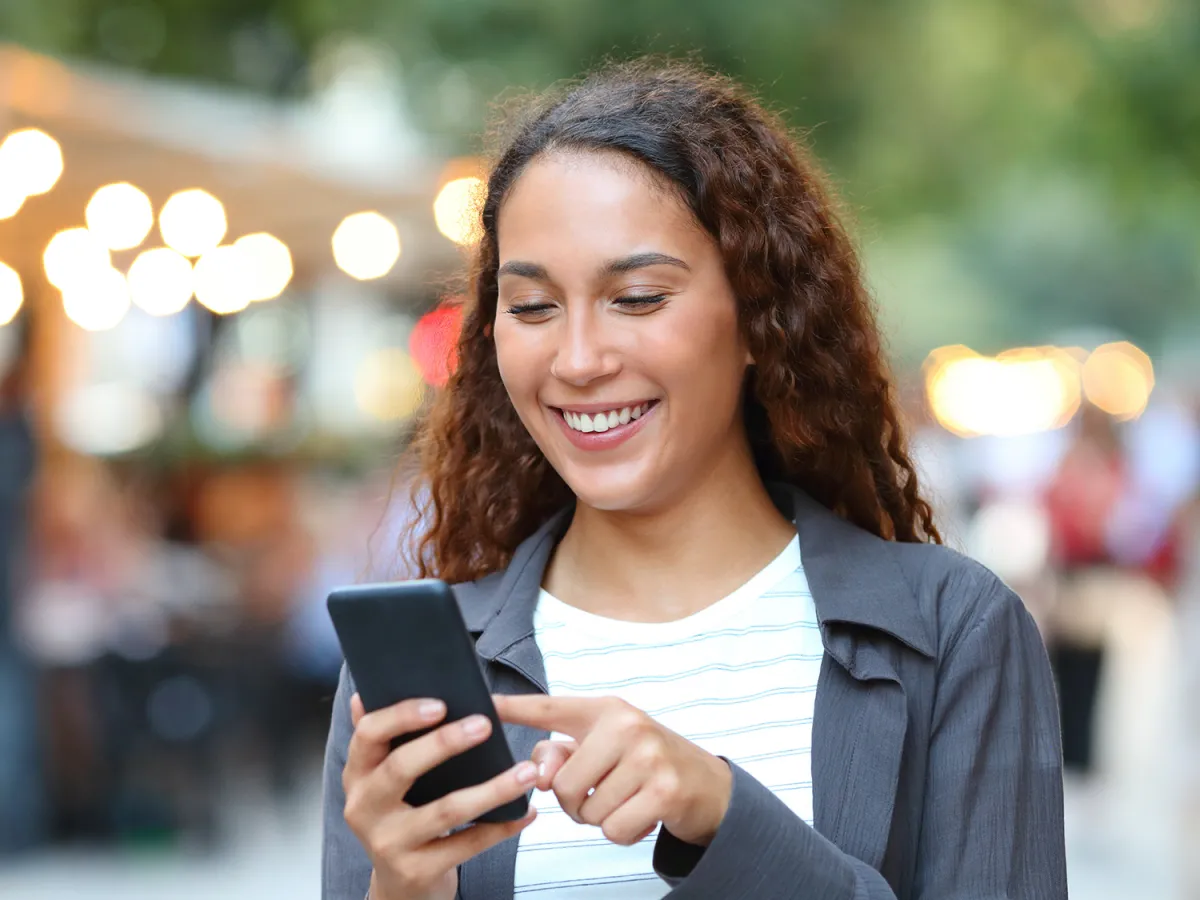 With SKYGEN, Medicaid administrators can also offer their members connectivity via SKYGEN's Medicaid Member mobile app. Prior to the pandemic, research showed that adult Medicaid beneficiaries' smartphone ownership and use of connected health technology was already similar to all U.S. adults. Now, as a larger percentage of the U.S. population uses Medicaid, the similarity can only grow. SKYGEN's Medicaid mobile app gives members direct access to benefit, eligibility and provider information using back-pocket technology. Direct access flows in both directions, too: Medicaid programs can reach members with messaging on preventive care and education aimed at improving oral health literacy and enrollment in a dental home.
Expand provider networks: With the increase in membership, many program administrators will need to expand their provider networks – traditionally a difficult task. However, new research indicates low reimbursement is not the only reason providers decline to join Medicaid program networks. About one in five (19%) initial claims submitted to Medicaid is not paid in full, creating additional administrative work for dental offices. A next-generation dental benefits platform has the tools providers need to streamline administrative management, from submitting electronic claims and authorizations to verifying patient eligibility, viewing fee schedules and receiving remittance advice reports. Provider contracting and credentialing is also managed online. SKYGEN enables Medicaid administrators to be strong business partners to their providers and removes inefficiencies which keep them from joining networks. 
Manage compliance in a changing Medicaid environment: Revisions to the maintenance of eligibility (MOE) requirements currently in effect under the Interim Federal Rule since November 2020 are likely to change state funding for Medicaid, and will certainly require program updates for compliance. SKYGEN's expert team helps Medicaid administrators stay ahead of these changes with program strategies and next-gen technology that flexes smoothly to maintain compliance, no matter the number of member lives served.  
 
SKYGEN'S Medicaid Footprint
SKYGEN partners with Medicaid programs to transform the delivery of dental benefits. Since February 2020, our clients have enrolled an additional 1.3 million Medicaid members on our platform, bringing total member lives served by SKYGEN to more than 36 million across all 50 states and the District of Columbia.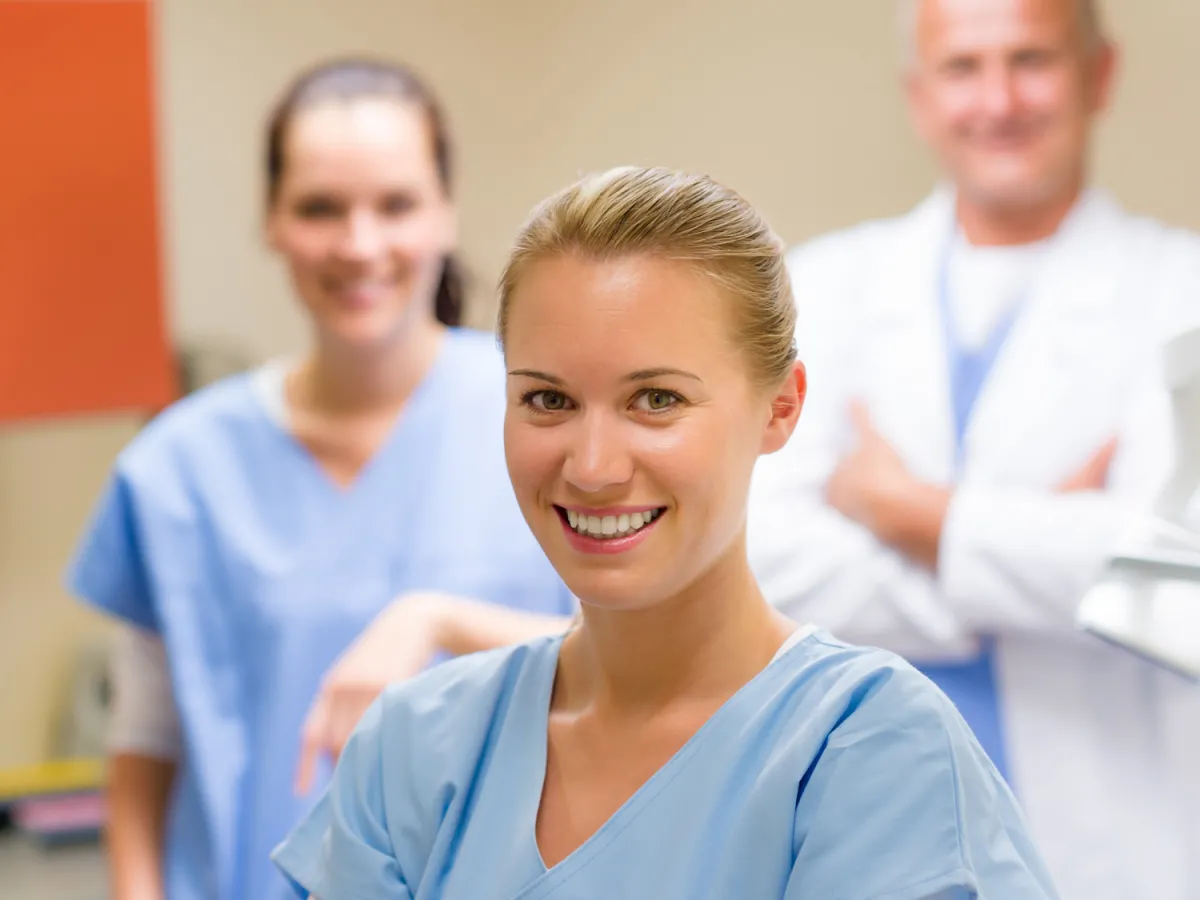 Our metrics across programs on our platform demonstrate our commitment to supporting our partners in providing access to care and strong program stewardship:
Prior to COVID, 49% to 66% of members under 21 visited the dentist at least once, a percentage that exceeds the national average of 49.1%. Twenty-two percent to 24% of dental claims for children under 21 were for preventive care. In 2020, 38% to 46% of enrolled children made oral health visits.1 
Also prior to COVID, 24% of 48% of adult members visited the dentist at least once, and 5% to 6% of claims were for preventive care. In 2020, 2% to 32% of adult members visited the dentist. 
In the Q2 2021 survey sent to all providers SKYGEN works with, the majority of providers indicated they are either satisfied or very satisfied with their participation in our clients' Medicaid programs.2 One provider noted, "I'm very satisfied with this new partnership. The turnaround for pre-authorizations and the functionality of the web portal are great. I love using it."
Global events have created new urgency to solve the administrative and member experience challenges of Medicaid dental programs. SKYGEN's next-gen technology-enabled solutions offer a proven way forward to improved stewardship of Medicaid dental programs in the evolving healthcare environment.
12019 and 2020 program data from SKYGEN's three largest Medicaid TPA clients  
2SKYGEN Q2 2021 Provider Satisfaction Survey data