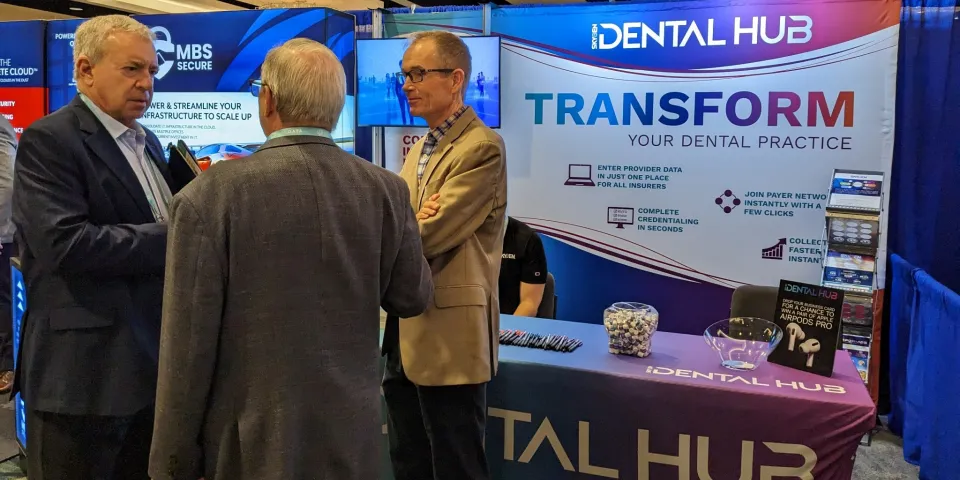 The 2023 ADSO Summit went by last week in the good kind of blur that comes from meeting great people, having interesting conversations, and learning from DSO industry leaders. We certainly appreciated all of the attendees who stopped by the SKYGEN booth to chat, as well as vendors who wanted to explore potential partnerships. The Summit delivered on its Uniting Dentistry theme!
Kudos to Careington
One of the highlights for us was the Bob Marley Block Party organized by Careington. It's fantastic to partner with one of your clients in a social setting! We are grateful to Careington for leading the charge. We joined Careington, Rectangle Health, BPK Tech, Lake Liberty, Swiss Monkey and Cedr HR Solutions in sponsoring a night of live reggae music, plenty of delicious Caribbean food and lots of fun. It was the perfect time to cement connections and get to know people we work with on a more personal level.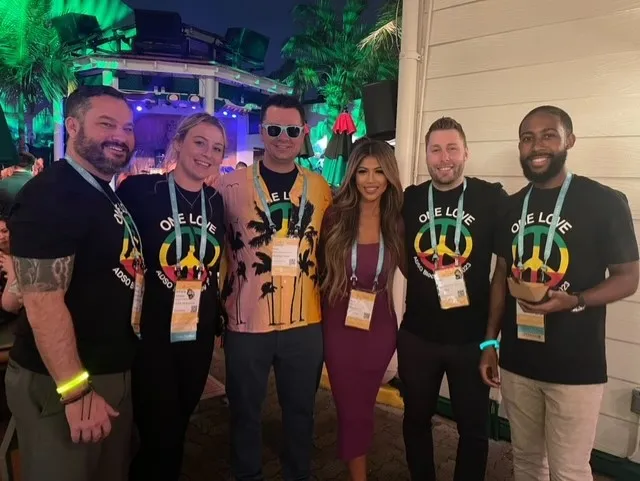 If You Missed Us….
There were so many excellent learning and networking opportunities happening at the 2023 ADSO Summit – there really was something for everyone. If you didn't make it over to our booth in the Expo Area, here's a quick look at what we shared:
SKYGEN's Dental Hub is a platform built to connect all dental stakeholders – providers, payers, patients and partners, all in one place.  
For providers and DSOs, Dental Hub is a single place to manage relationships with multiple payers. About 17,000 providers use the platform right now, and more are joining every day. Currently, providers join at the invitation of payers they are working with. Download our fact sheet for providers to learn how Dental Hub reduces costs and improves patient experiences. 
For dental industry partners and vendors, Dental Hub is a unique opportunity to get your brand in front of dental office decision makers. Learn more.
Our thanks go to ADSO for a great gathering, and the chance to be face to face with so many innovators in the dental industry!