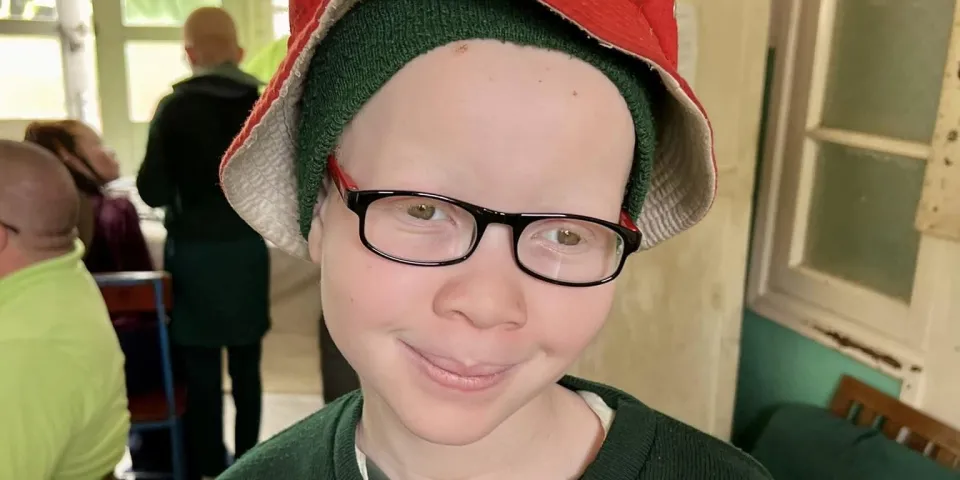 Four years ago when SKYGEN International Foundation held its first mobile clinic in Tanzania, hundreds of people ages 2 to 99 lined up for their first-ever opportunity to receive vision care. That week, the Foundation's mobile clinic visited five villages in five days. More than 1,600 Tanzanians received vision testing and prescription eyeglasses at no cost. Over the next three years, the Foundation would go on provide 181,228 tests and distribute 37,505 pairs of free glasses. 
SKYGEN International Foundation is expanding access to healthcare by uniting technologies, collaborative partners and local communities.
"We've learned so much about access to healthcare in underserved areas of Tanzania and its neighbor Kenya with our mobile clinic initiative," says Lisa Sweeney, SKYGEN International Foundation Executive Director. "Based on what we're seeing, partnerships for permanent dental and vision clinics are our next focus. Our mobile clinics will continue, and they'll be able to refer people to the permanent locations for more serious eye issues. Having permanent locations also allows us to begin offering dental services."
Collaboration to Create Permanent Clinics 
One of the first clinic partnerships the Foundation formed was with the top-notch NSK Hospital in the city of Arusha. The Foundation was able to get optical and dental departments up and running in the hospital in September 2022. The mobile clinic can now refer people who need more advanced care, and Tanzanians don't have to wait for the mobile clinic to come to them.   
A second partnership is with the Kaliluni Medical Center (KMC) in a mountain village outside the city of Machakos in Kenya. After the KMC shut down due to financial problems, the building sat vacant. KMC's owner invited the Foundation to set up optical and dental departments and in November 2022, KMC began seeing patients again. In one week, 461 people came for free vision and oral checks, and 337 people received glasses.
Maji ya Chai Vision Clinic To Open in Early 2023
Maji ya Chai is a growing community located about 30 miles outside of Arusha with no health or vision clinics. The Foundation will open an optometry clinic to provide free services and eyeglasses in this underserved area in early 2023. Soon after, the Foundation will open a dental clinic in the same location. 
"The town is named 'Tea Water' for the color of its water, which flows from the side of Mt. Meru destroyed by volcanic activity," says Sweeney. "Maji ya Chai's water is acidic and salty, causing the people a lot of problems with fluorosis, which is discoloration of the tooth enamel. Having local vision and dental clinics will make it so much easier for residents of the community to get care that can make a real difference in their lives." 
The Foundation is accepting gifts which will help deliver vision and dental care to people in need through the power of digital-age technologies. To open the Maji ya Chai clinic, the Foundation will purchase many types of equipment, including: 
Optical Department:
Mobile auto-refractor - $6500
Tonometer - $5000
Lensmeter - $4500
Dental Department:
Chair - $11,000
Autoclave - $5000
Suction Machine - $3500
Compressor - $2700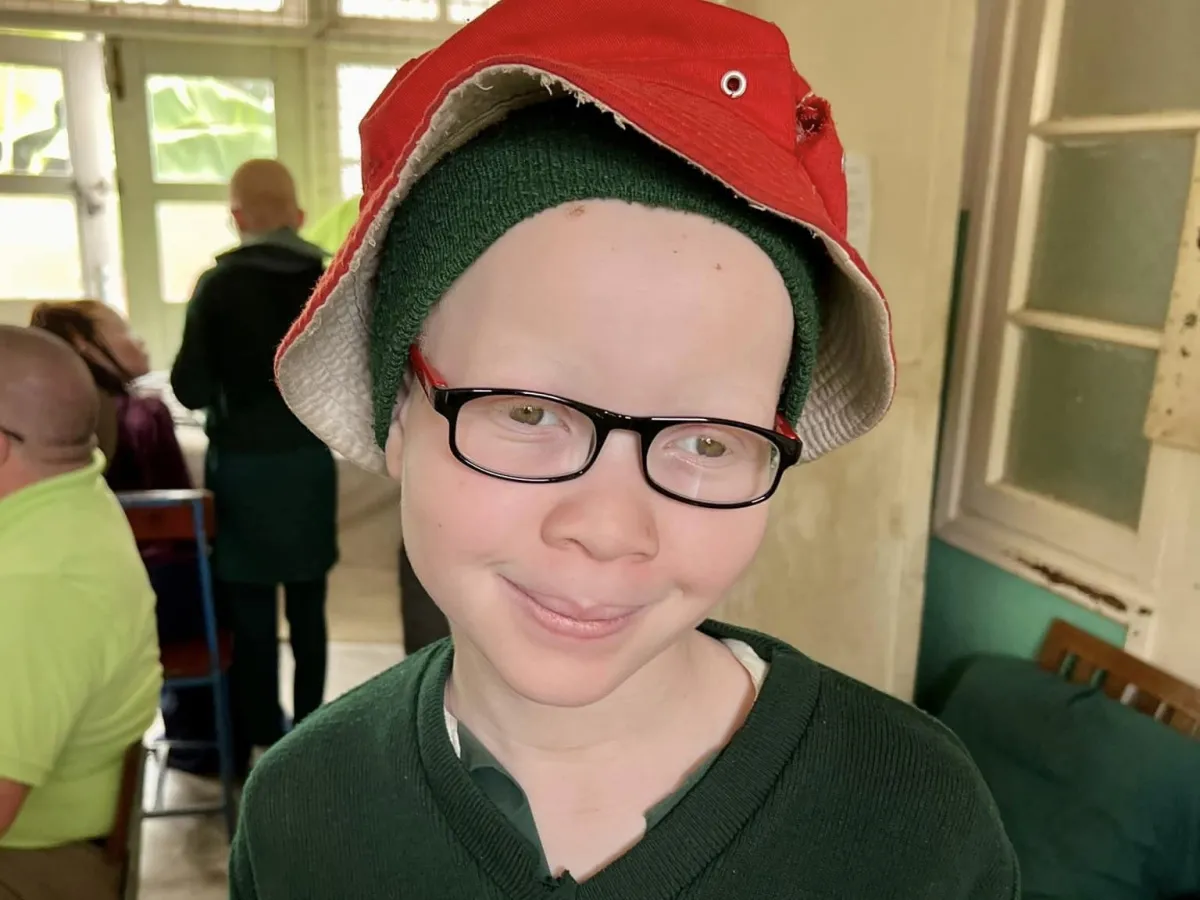 If you would like to help people get vision and dental care in their communities in Tanzania and Kenya, support the work of the SKYGEN International Foundation. Every gift of every size makes a difference!