By Dr. Shirley Spater, SKYGEN Clinical Director of Benefits Management
Teaching children to brush and floss their teeth every day is the best way to prevent cavities while developing lifelong oral hygiene habits. However, there is another cost-effective technique that dentists use to help fight against tooth decay: dental sealants.
The slogan for 2022's National Children's Dental Health Month is "Sealants Make Sense". According to the ADA, sealants on permanent molars reduce the risk of cavities by 80%. But, what exactly are dental sealants and how do they prevent tooth decay?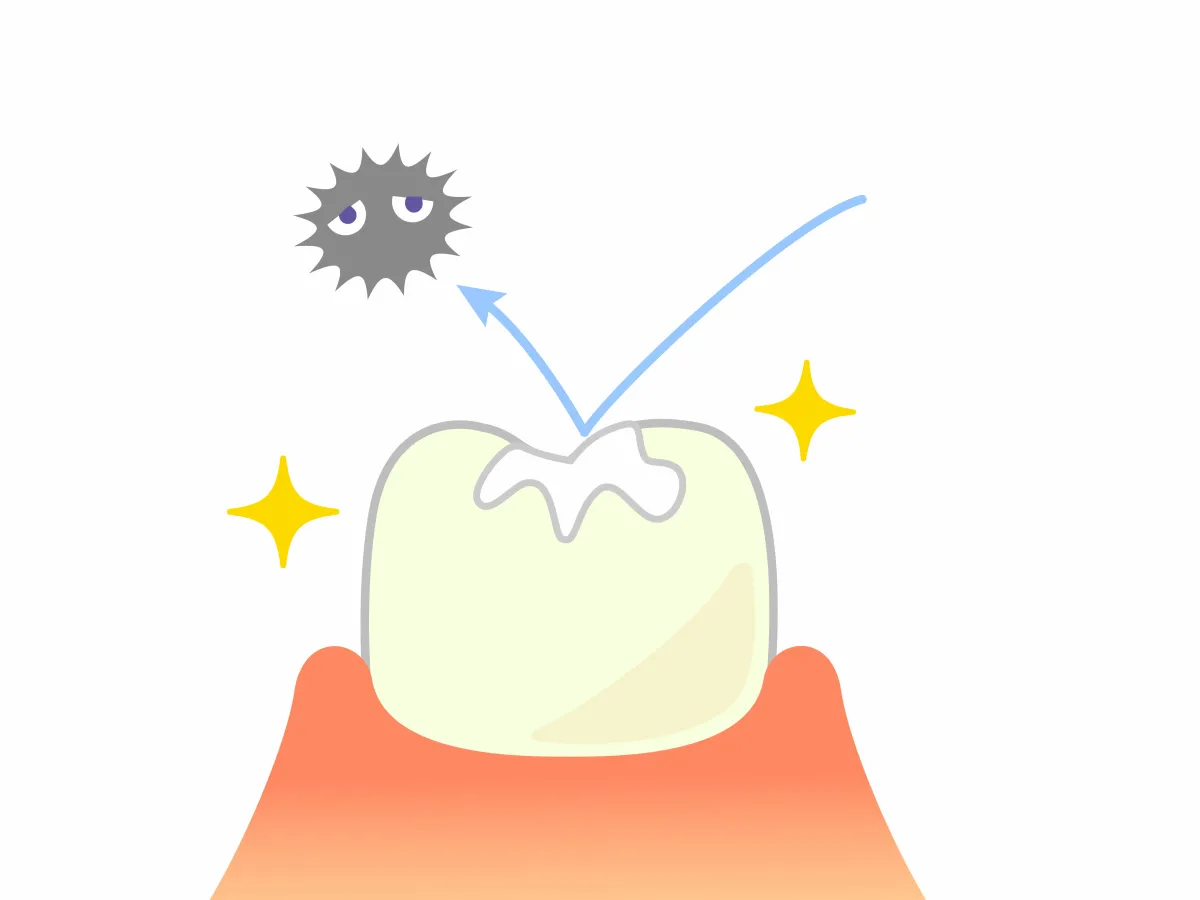 What are dental sealants?
Dental sealants act as a shield against cavities and decay by sealing out germs, food, and plaque. They are thin, plastic coatings painted on the surfaces of the teeth – typically molars. Sealants are painless and last for several years. 
Why are sealants important for children?
Data indicate that around 40 percent of children ages two through eight years have experienced dental caries in their primary teeth.1
According to the CDC, "school-age children without sealants have almost three times more cavities than children with sealants." Your first molars appear around age 6, and second molars break through around age 12. Sealing these teeth as soon as they come through can keep them cavity-free from the start.  With appropriate follow-up care, the success rate of sealants may be 80 to 90 percent, even after a decade.1
Although sealants are safe and effective, they continue to be underutilized. They provide cost savings if placed on patients during periods of greatest risk by delaying or avoiding invasive treatment and the destructive cycle of dental caries.
Oral hygiene has a direct impact on your child's overall health. Dental sealants are a simple way to set your child up for success and prevent small problems from becoming big ones. Ask your dentist if sealants are a good option for you and your family.
1. American Academy of Pediatric Dentistry. Policy on third-party reimbursement of fees related to dental sealants. The Reference Manual of Pediatric Dentistry. Chicago, Ill.: American Academy of Pediatric Dentistry; 2021:150-1.