World Sight Day puts the focus on global eye health every October, and this year, SKYGEN International Foundation has exciting news to share about its vision care initiative. After four exciting years of holding mobile clinics in Tanzania that have provided vision tests for 180,000 people and glasses for 36,000 people, the Foundation is expanding access to vision care.
The SKYGEN International Foundation works to deliver life-changing healthcare benefits to those without them due to cost and/or lack of access to care and technology.
Our Partner: Foundation for Preventive Health 
Foundation for Preventative Health (FPH) is a registered nongovernmental organization (NGO) in Tanzania on a mission to provide preventative health education and essential tools such as eyeglasses to improve everyday life. The Foundation's partnership with FPH makes it easier for the Foundation to expand its mobile clinic services in order to reach more people. And the need is great: For every one million people in Tanzania there are just 2.3 ophthalmologists and 6.6 optometrists. That makes it difficult for Tanzanians to get eye care. The Foundation's mobile clinic remains at the leading edge with vision testing technology with the addition of three new Kaleidos autorefractors.
Our New Partner: NSK Hospital
In September the Foundation launched its partnership with NSK Hospital, a healthcare facility in Arusha, Tanzania that offers comprehensive testing and day clinics. With ophthalmologists, optometrists and ophthalmic nurses on staff, NSK Hospital vision clinics provide services including auto-refraction and pressure checks. The SKYGEN mobile clinic can now refer people with more serious eye issues for care. 
Launching Mobile Clinics in Kenya
The Foundation has formalized a clinic partnership in Kenya, which paves the way for starting mobile vision clinics in Kenya late in 2022.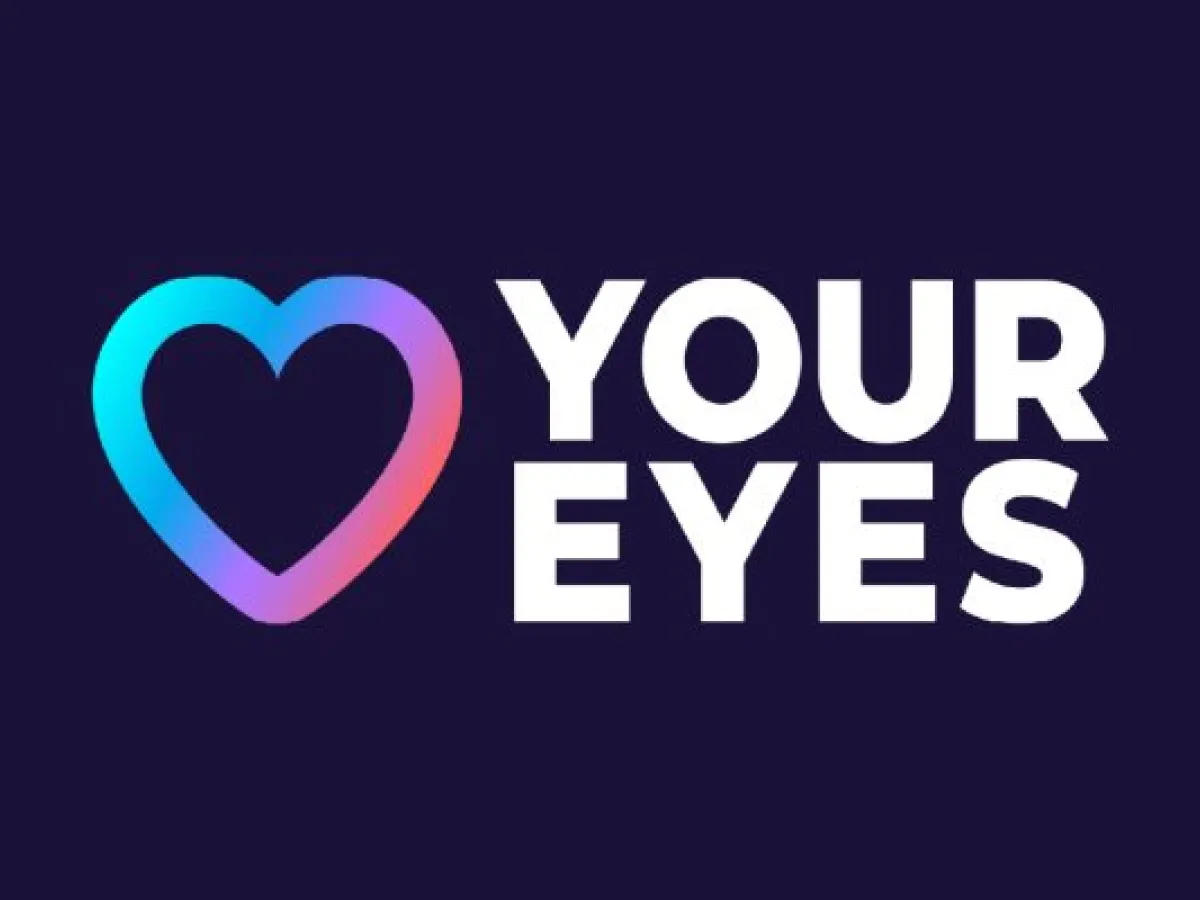 #LoveYourEyes
The theme for World Vision Day 2022 is Love Your Eyes. The Foundation and its partner FPH are at the forefront in Tanzania with this message, delivering it through eye health education and simple conversations with the Tanzanian students and teachers they're meeting through the mobile clinic. It's interesting to note that far fewer children in Tanzania need prescription eyeglasses than children in the U.S.  Still, for those children that do, having acute vision makes a world of difference in terms of academic performance, self-esteem and opportunities in life.  With its new partnerships, SKYGEN International Foundation can continue to help more people in Tanzania love their eyes! 
On World Sight Day 2022, take a few minutes to read more about the Foundation's vision initiative.