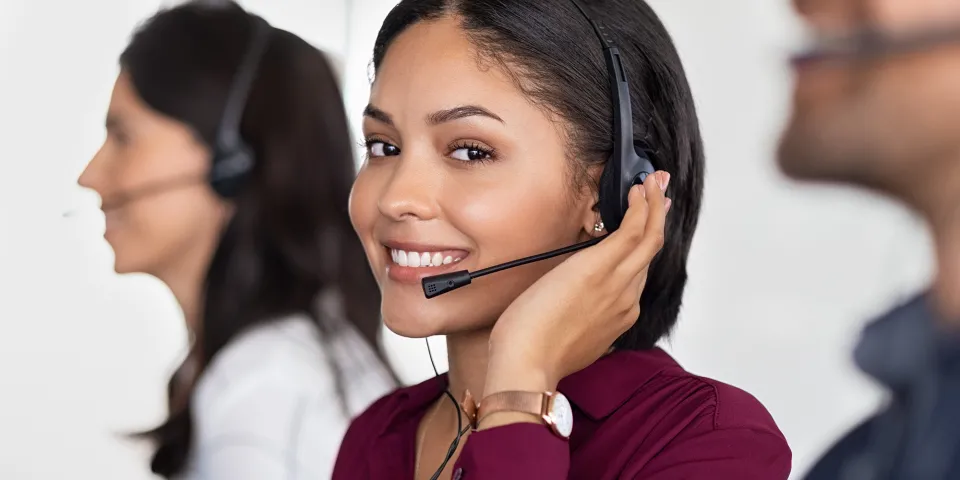 When you walk into a dental office, you naturally think of dentists and dental hygienists, but what about the office staff? Administrative professionals are the engine that keeps dental offices running smoothly. Day in and day out, the admin team juggles complicated scheduling, negotiating with vendors, keeping important supplies stocked, and welcomes patients into the office. It's not an easy job! 
Administrative Professionals Day is a perfect opportunity to give your office staff a little "extra" to thank them for their hard work all year long. Here are 5 ideas on how you can celebrate your dental administrative professionals and demonstrate how much you appreciate their hard work. 
Take them out for a team celebration: Doesn't your staff deserve a little break and a change of scenery? Getting your team out of the office for a bit and enjoying a nice relaxing meal or a team building activity is a great way to show that you appreciate all they do for you each and every day.
Surprise them with morning coffee and breakfast: On the way to the office, stop at your neighborhood Starbucks or Dunkin' Donuts and grab them a treat. It's a small, but greatly appreciated gesture to show you are thinking of them. 
Give your team gift cards: Gift cards are always a nice way to say "thank you." If you know they like a particular store, you can select that, or you can get a Visa Vanilla card that they can use at the vendor of their choice. 
Treat the team to lunch: No time to get away from the office? Order lunch in! Splurge on dessert for a special touch. 
Gift them some extra time off: Work-life balance is incredibly important to employees' physical and emotional health. Most importantly it's a great way to say "thank you" and means a lot to your team! Surprise them with a half-day or even an extra PTO day they can schedule and use when it's convenient. 
These are just a handful of ways you can show your appreciation to your dental office during Administrative Professionals' Day, but the list is endless! The most important thing is to ensure that the day doesn't pass without some expression of gratitude for the contribution these incredibly valuable team members make in dental offices.