Welcome to the fall 2021 Client Newsletter
This newsletter is designed to keep you informed about SKYGEN's business, events, best practices, as well as important industry news.
---
INTRODUCING THE DENTAL HUB
SKYGEN is pleased to introduce Dental Hub, the newest addition to our portfolio of transformational products. The SKYGEN Dental Hub serves as the latest technology for the dental marketplace. It is a virtual public square that brings the entire dental industry together to add to and leverage value for the broader community.
Dental Hub is a single point of connection built to modernize relationships between dental practices, insurers, patients, and industry partners. It is designed to remove the difficulties of business processes and focus on providing exceptional service for members. Dental Hub was created to streamline productivity and ensure a positive experience for all key stakeholders in the dental industry. For more information on the SKYGEN Dental Hub visit DentalHub.com.
A SUCCESSFUL SKYGEN SUMMIT
On October 20-22, SKYGEN hosted our fourth annual SKYGEN Summit at the JW Marriott Phoenix Desert Ridge Resort & Spa in Phoenix, AZ. The theme this year was transform. It was an informative, engaging, and fun few days! The conversations about technology trends and innovations in specialty benefits and the feedback on how our solutions can help were extremely valuable.
Thank you to all who joined us! We had 100 conference participants representing 40 healthcare organizations serving over 70 million dental/vision consumers!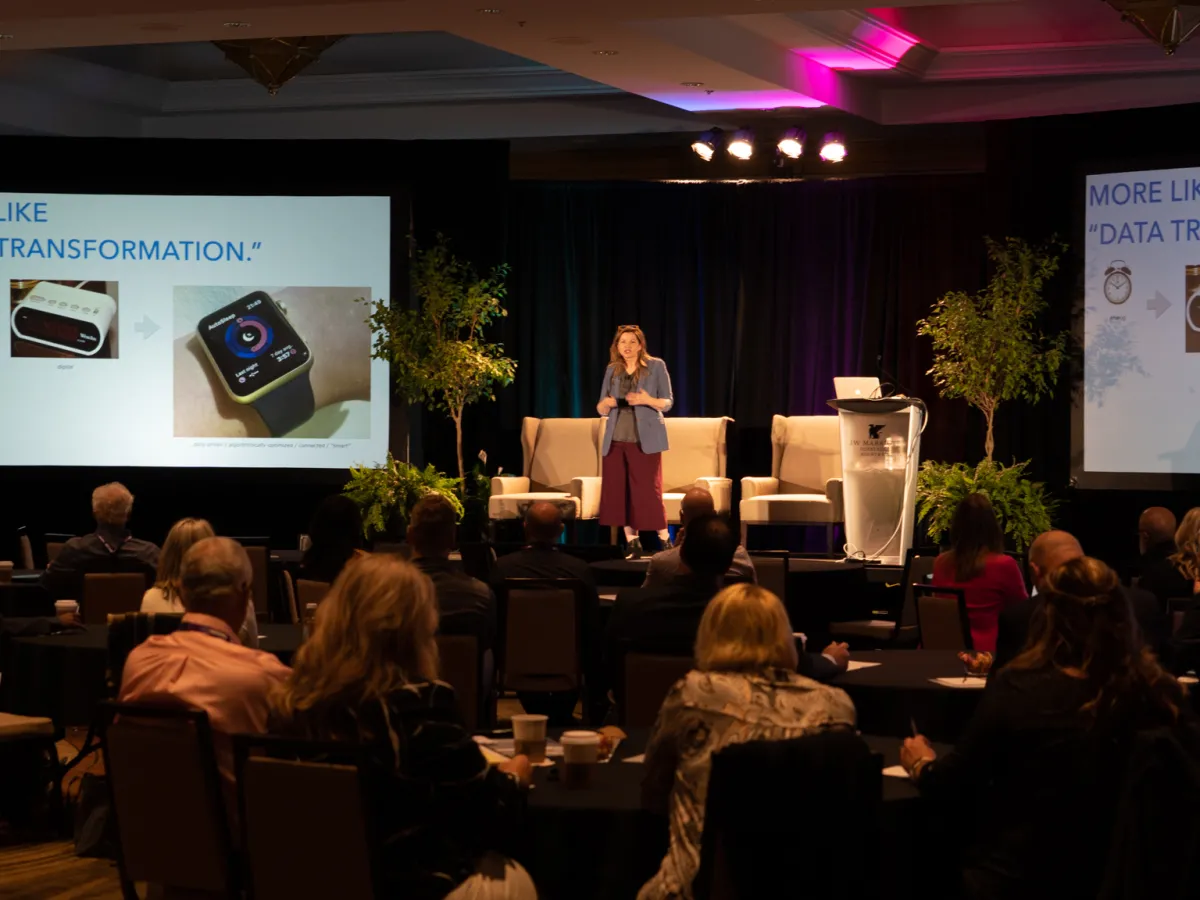 During the summit, our attendees:
Discovered the innovative strategies that will help power the transformation of benefits management
Gained ample opportunities to network with executive or technology and operations peers during special sessions
Learned about the latest trends in healthcare transformation from dental and vision industry experts and government program insiders
Learned strategies to connect industry stakeholders, streamline interactions, reduce costs of and improve experiences for dental and vision members
Got an in-depth look at SKYGEN's solutions and roadmaps to help drive efficiencies and connect with healthcare stakeholders
Enjoyed networking activities including golf, spa, and even a dune buggy excursion!
Save the Date!
Join us Oct. 17-19, 2022 for the fifth annual SKYGEN Summit at the JW Marriott Desert Ridge in Phoenix, Arizona.
Hear what your peers had to say about Transform 2021!
SKYGEN APPOINTS JASON GRENDAHL AS NEW CHIEF CLIENT SUCCESS OFFICER
We are pleased to welcome Jason Grendahl as our new Chief Client Success Officer!
In his new role, Jason will strengthen and drive partnerships with you, our clients, by aligning innovative products, services and solutions to your needs, ultimately aimed at enhancing your success. He will also be responsible for delivering outstanding client service and achieving high levels of client satisfaction. 
Welcome, Jason!
CHECK OUT OUR BLOG!
SKYGEN leaders share their insights, perspectives and new ideas on the issues and opportunities facing healthcare today.
CLIENT SATISFACTION SURVEY RESULTS ARE IN!
At the beginning of the year, SKYGEN launched our 2021 Voice of Client Program to learn more about your overall experiences with SKYGEN so that we can serve you more effectively. Historically, we've done annual or semi-annual surveys to ascertain your feedback.
The goal of this research is to help us see ourselves through your eyes. We will use this information to inform action plans and roadmaps based on leading indicators versus lagging indicators of client satisfaction. We will couple the data retrieved from this survey with additional points of feedback we receive from you throughout the year.
DRUMROLL, PLEASE...THE RESULTS!
The initial results of the survey are in! As we're still in the early stages of disseminating this information the below is a high level view of some of the results so far.

There was a 94% positive sentiment expressed regarding SKYGEN products and services, including words like:
Reliable
High quality
Efficient
Useful
WHAT YOU THINK WE'RE DOING WELL
83% of all respondents felt their overall relationship with SKYGEN is working well
96% of respondents said inquiries are acknowledged in a timely manner
HOW YOU THINK OUR RELATIONSHIP COULD BE EVEN BETTER
Enhanced communication
Improved resolution time
Focus on uncovering root causes and solving complex issues
Increased platform configurability and flexibility
NEXT STEPS
We are in the process of building an actionable improvement plan based on your feedback. We have developed cross-functional action teams and are conducting additional research and taking a deep dive into client interviews. Stay tuned for additional communication coming soon.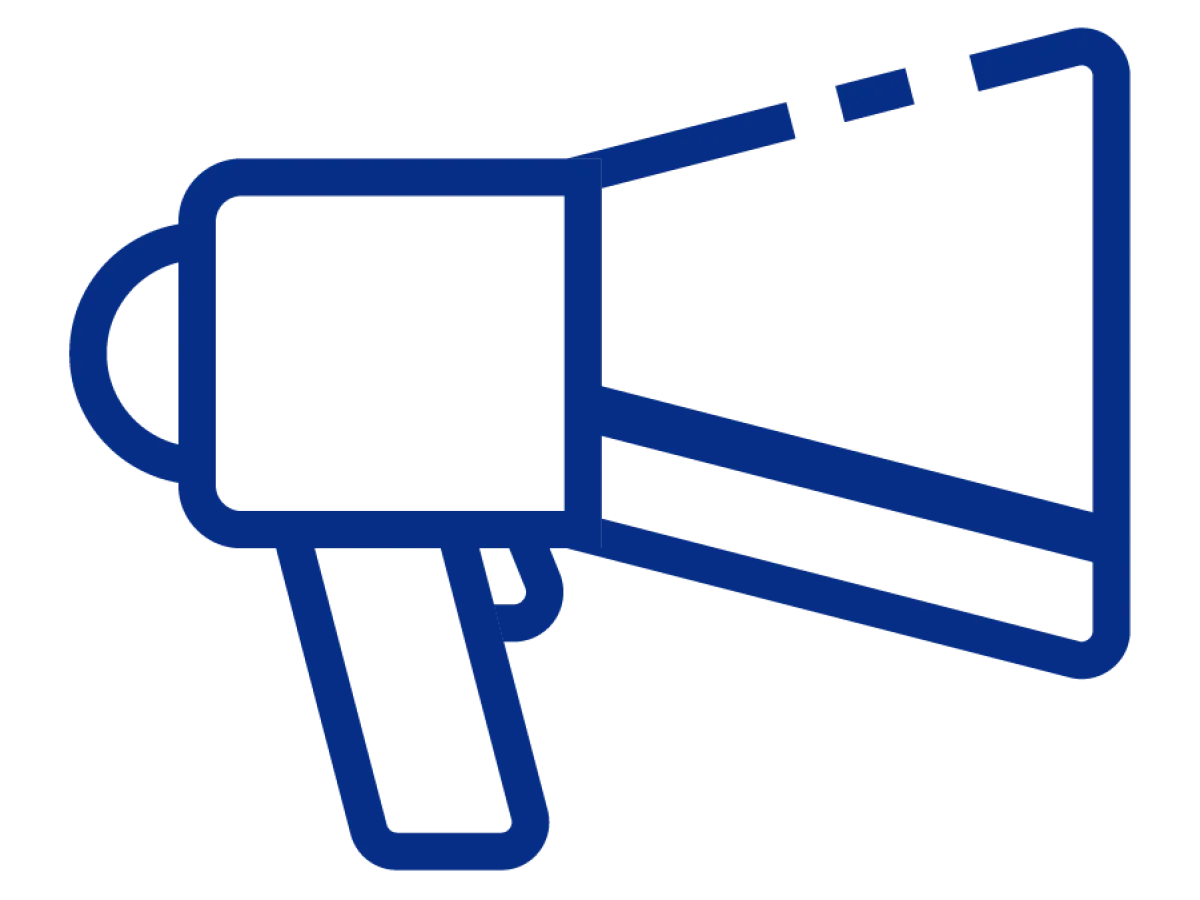 Want your voice heard?
If you did not have the opportunity to take the survey this time around, we'll let you know when we plan to release the next round of surveys so that your voice can be heard. Keep in mind, this is your opportunity to tell us how we're doing and what we can do to make your experience with SKYGEN the best!
SKYGEN ACHIEVES HITRUST CSF® CERTIFICATION
HITRUST CSF Certified status demonstrates SKYGEN's Enterprise System has met key regulations and industry-defined requirements and is appropriately managing risk. By incorporating a risk-based approach that includes federal and state regulations, standards and frameworks, the HITRUST CSF advances SKYGEN's ability to address pertinent challenges through a comprehensive and flexible framework of prescriptive and scalable security controls.