Yes, I'd like a free dental market assessment
Free Dental Market Assessment
Today's specialty benefit providers are looking to increase efficiency and savings. They often ask: Can our dental plans be more efficient? Can we uncover additional savings? How can we stay competitive in the marketplace?
SKYGEN can help you answer these questions with a free Dental Market Assessment. Learn how you can identify potential savings and efficiencies in a variety of areas, including:
Network and fee strategies
Provider trends and outlier analysis
Dental plan and benefit analysis
Fraud, waste and abuse and more
 
FREE DENTAL MARKET ASSESSMENT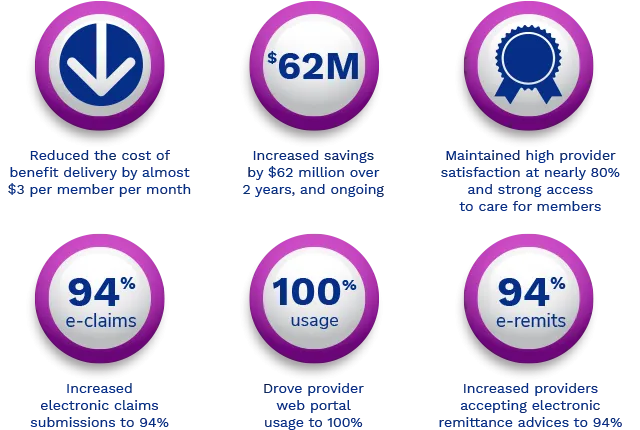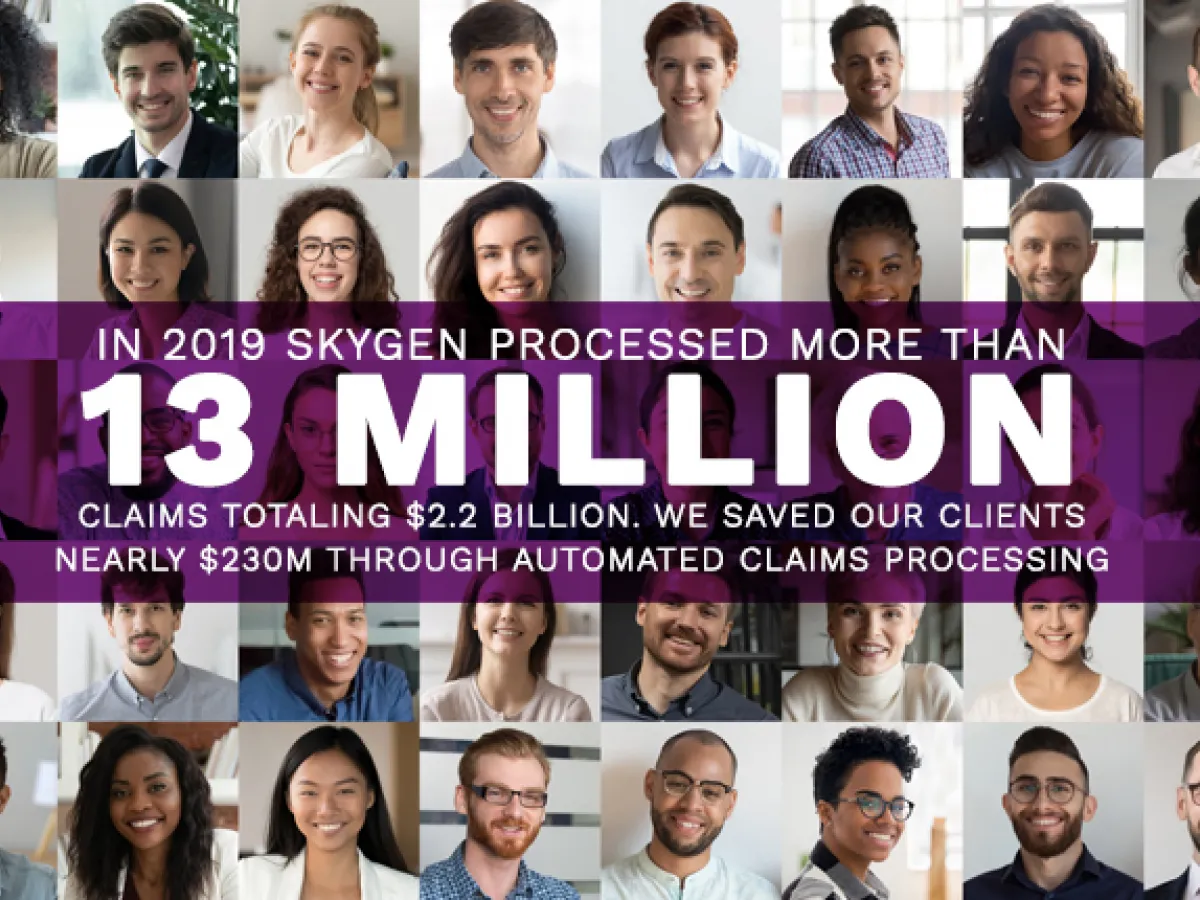 SKYGEN's TPA Solutions
As a Third Party Administrator (TPA), SKYGEN partners with government and commercial payers to streamline each step of dental and vision benefits programs, from management to member and provider connectivity to value-based reimbursement models.
With industry-specific experience and cutting-edge technology, our main priority is helping you achieve lower administrative and benefit costs, while improving provider satisfaction and member access to unmatched dental and vision care.
Powering Results
At SKYGEN, we're proud to offer a comprehensive suite of solutions - including TPA and SaaS - to power results in the Commercial, Medicaid and Medicare markets. Learn how we can help you power results.